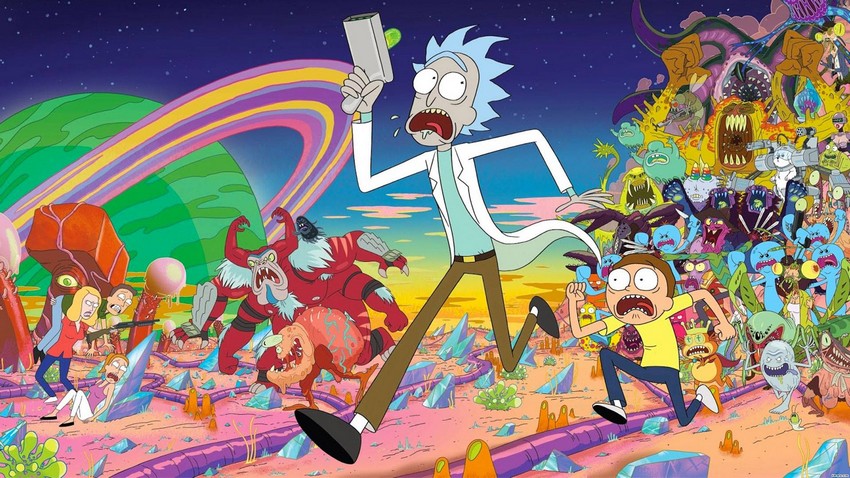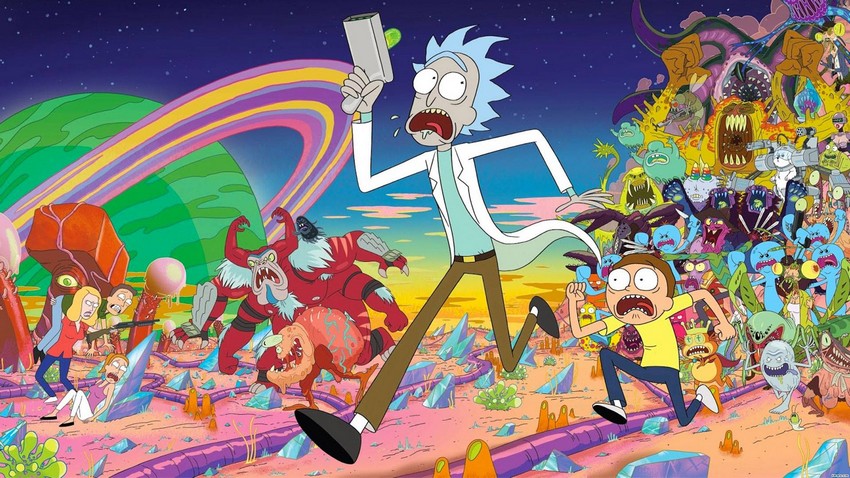 Confession time: Up until three weeks ago, I had only ever seen half an episode of Rick and Morty. When I decided to remedy that though, it took me just a few days to catch up with all of Adult Swim's critically acclaimed animated show's two seasons. I went from Rick and Morty noob to fervent fan faster than you can say "WUBBA LUBBA DUB DUB!".
I couldn't have timed this catch up better though, as the insane sci-fi adventures of interdimensional drunk super scientist Rick Sanchez and his always worried grandson Morty is set to continue in the show's third season any day now…. Aaaaaaany day now… Yeah reeeeeaaaal soon…
Okay, where's my damn Rick and Morty, man? The last time the show actually aired an original episode was back in October 2015 and fans have been anxiously waiting ever since. Season three's original 2016 release date has come and gone, with no alternative date being offered. So what is going on? Well, it's totally all Dan Harmon's fault.
Harmon – who created the show with Justin Roiland – spoke to Indiewire at the Sundance Film Festival over the weekend and took full responsibility for the show's delays.
I'm so sorry. I don't have a release date for Season 3. It's not that I know it and I'm not allowed to say it; it's [Adult Swim's] domain. What I will tell you is it's late because of us, it's late because of me.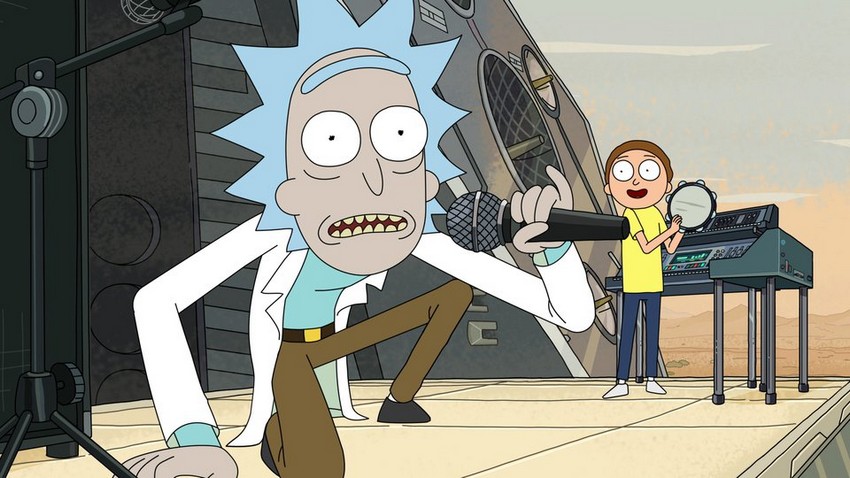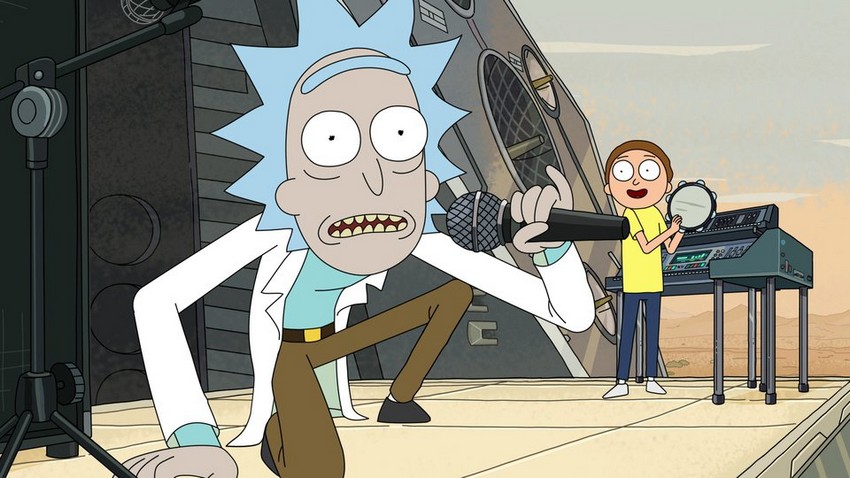 Harmon elaborated further, saying that writing partner Roiland would agree with taking the blame for the delays.
If Justin were here he'd agree. He and I would go, 'Yeah, we fucked up,' and it's hard to put your finger on how we fucked up. 'Rick and Morty' keeps taking longer and longer to write, and I don't know why.
Rick and Morty boasts some of the best sci-fi writing on TV, with wildly original ideas and crazy comedy hijinx, while also adding some seriously mature and dark themes. And coming up with a new adventure every week that fits that bill is definitely not easy. In fact, the creative development of the show has led to some conflict.
We have fights all the time and then we have fights about why we're having fights. Well, we didn't fight during Season 2, that's why it's taking longer! All this fighting! So OK, let's stop fighting!
Personally I've always been of the opinion that it's better to take longer and get something done right than compromising quality just to have instant gratification. So while I really want to get more Rick and Morty now, I'm willing to wait for that same level of awesomeness. As to what that awesomeness may entail, Harmon wasn't willing to divulge much info other than to say that this season won't see another version of the show's "Interdimensional Cable" episode – in which Rick  showed Morty's family weird TV shows from other dimensions – but that they were "doing something different". That sounds very squanchy.
Last Updated: January 25, 2017