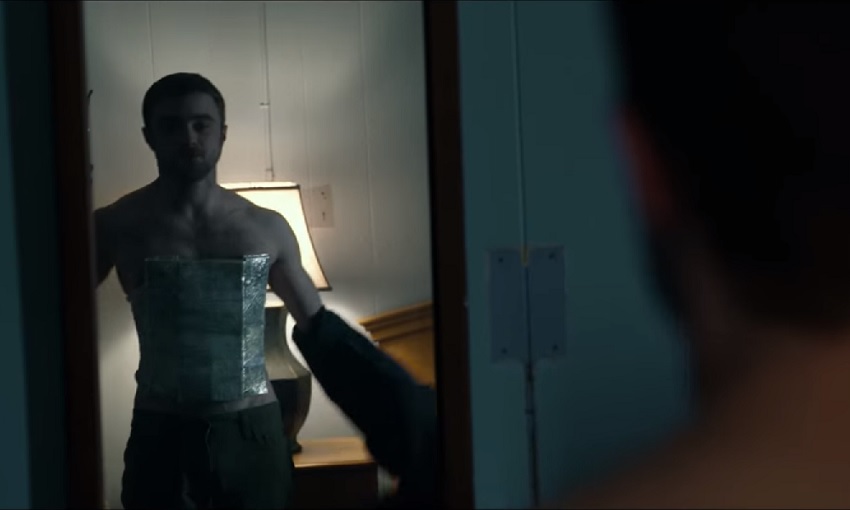 Beast of Burden is the upcoming indie movie starring Daniel Radcliffe, who's starred in a number of these sorts of movies over the last few years as he works hard to break free from Harry Potter-style typecasting and establish himself as a well-rounded actor – to great success I might add.
He plays a small-time smuggler who takes a job flying drugs across the US/Mexican border for a drug cartel to raise money for his sick wife's medical treatment. However he's stuck between a rock and a hard place as he's also being forced to work with the DEA in order to bring the cartel down.
The plot synopsis is as follows:
Sean Haggerty (Radcliffe) only has an hour to deliver his illegal cargo. An hour to reassure a drug cartel, a hitman, and the DEA that nothing is wrong. An hour to make sure his wife survives. And he must do it all from the cockpit of his Cessna.
Let's take a look:
After seeing that trailer I'm going to rate this indie thriller a "maybe", mostly because of the lead actors involved. Daniel Radcliffe has been attached to some interesting and/or unique indie movies over the last few years and always delivers an excellent performance. I'm also a big fan of Pablo Schreiber following his turns on Orange Is the New Black and American Gods.
The plot is neither here nor there. It comes across as a regular thriller which may or may not turn out to be interesting – it's hard to judge from the trailer and thankfully they don't give away the ending. The ticking clock does add some tension though. Something that really turns me off this movie however is just how dark the lighting is – it seems simply poorly done, makes it difficult to see what's going on, and does little to heighten the tension.
What do you think?
Beast of Burden is due for release in the US on 23 February. Directed by Jesper Ganslandt (Falkenberg Farewell, The Ape), with the script by Adam Hoelzel in his feature debut, it stars Daniel Radcliffe, Pablo Schreiber, Grace Gummer, Robert Wisdom, Renée Willett, Sean Glover, and David Joseph Martinez.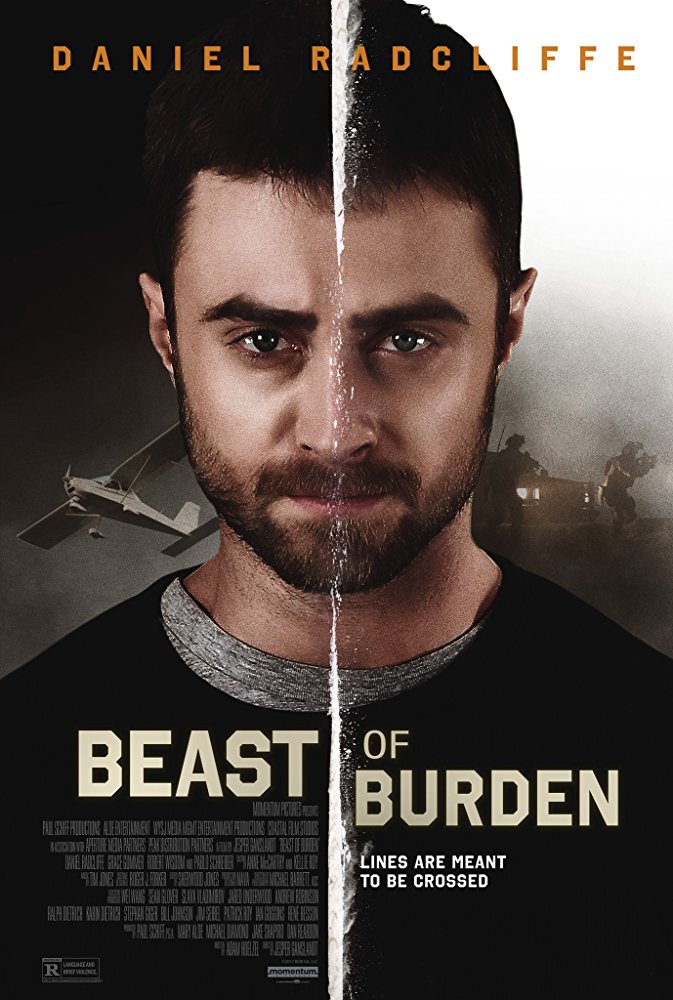 Last Updated: January 18, 2018