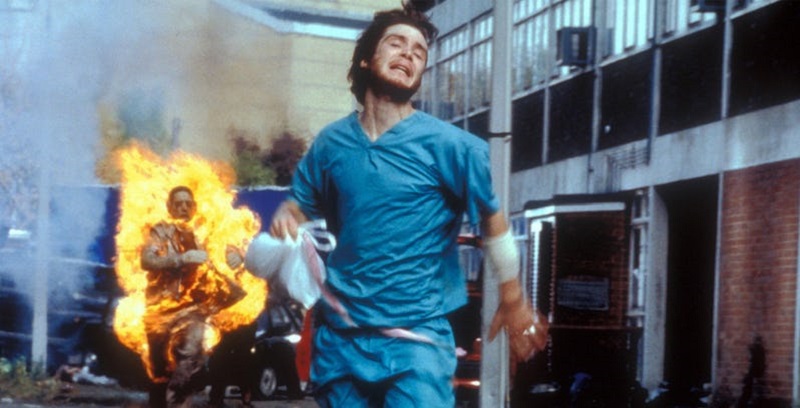 Zombie movies are mostly a put-off for many movie fans who have grown tired of the genre not doing enough. Every now and again though, a zombie movie comes out that completely redefines the genre and gives fans what they have been craving for – something new.
Back in 2002, just when people were giving up on the genre, along came a small little film titled 28 Days Later from writer Alex Garland and director Danny Boyle (loosely inspired by the book I Am Legend) that followed the story of Jim (Cillian Murphy) who wakes up in a London hospital following an accident after being in a coma for 28 Days, to find the world has been overrun by zombies and he, along with a group of survivors now need to find a way to survive. It was an excellent film that broke convention with some excellent character building and zombies that moved at a fast pace, leaving a movie filled with frantic energy and harrowing moments.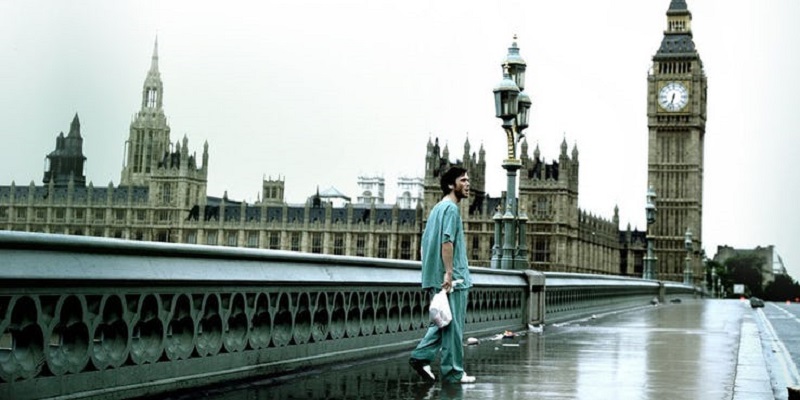 It's a film that the genre has struggled to recreate since and even though ha sequel 28 Weeks Later was released in 2007 from director Juan Carlos Fresnadillo and still received wide acclaim, it still failed to reach the heights of that first film and since then there have been few zombie films that have been able to take the genre forward as well as these moves did.
It looks like Garland and Boyle are ready to step into the genre once more and hopefully redefine it further, as Boyle revealed in a recent interview with the Independent that the pair are working on a third film in the 28 Days franchise:
Alex Garland and I have a wonderful idea for the third part. It's properly good. The original film led to a bit of a resurgence in the zombie drama and it doesn't reference any of that. It doesn't feel stale at all. He's concentrating on directing his own work at the moment, so it's stood in abeyance really, but it's a you-never-know.
So, while it is probably still a long way out with Garland focusing on directing his own films now (like Ex Machina and Annihilation), that is encouraging news for zombie fans. Hopefully, the pair will be able to find the time to flesh out their idea a little more and give this franchise the trilogy it deserves and if they can combine some great writing with Boyle's energetic direction once more, we could finally have a Zombie movie that brings the terror back into the franchise.
Last Updated: June 25, 2019