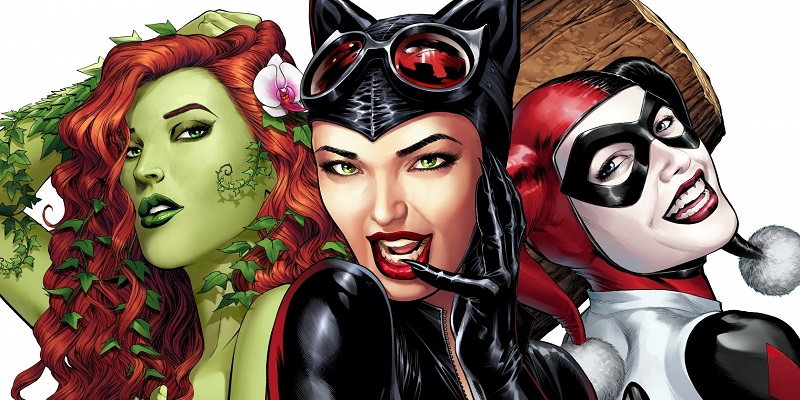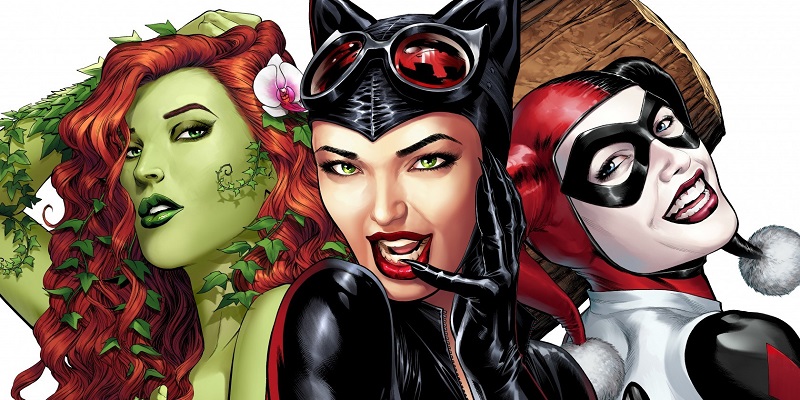 Despite being an altogether underwhelming film (putting it mildly), Suicide Squad can at least call itself an Oscar-winning movie. Not too many other superhero movies have the luxury of saying that. However, that doesn't mean director David Ayer believes he has anything to boast about and remains hard at work for the following to the film, Gotham City Sirens, the Harley Quinn centred ensemble that is focusing on the female villains in the DC Universe.
Margot Robbie who played Harley Quinn in Suicide Squad is reprising her character in the movie and will be appearing alongside Catwoman and Poison Ivy, though the actresses playing these roles have yet to be decided on. There are rumours linking Megan Fox to the role of Poison Ivy, but nothing has yet been confirmed from the studio on this.
Another piece to the puzzle, as with all superhero movies, is that of the film's antagonist and it looks like Ayer's may have revealed who that could be for the film if clues from this tweet are anything to go by:
— David Ayer (@DavidAyerMovies) February 27, 2017
This character is none other than the Black Mask, a familiar villain of Batman in the comic books. The Black Mask has also crossed paths with both Catwoman and Poision Ivy in the comics and so would make a suitable villain for the Gotham City Sirens. He is also one of the more fearsome crime lords in Gotham City and could easily be seen as a bad guy who crosses the other bad guys – giving rise to the Siren's going against him.
While the Black Mask has never officially been portrayed in a DC live-action feature-length film, the character has appeared in the animated feature films Batman: Under The Red Hood and Batman: Bad Blood. With the character also having quite a unique look about him, it could also get the make-up team in line for another Academy Award. Though I hope that the team rather focuses more on fixing things like their editing and pacing to make up for the severe deficiencies from Suicide Squad. David Ayer's and team certainly have their work cut out for them in winning the confidence of the fans back.
Last Updated: March 1, 2017