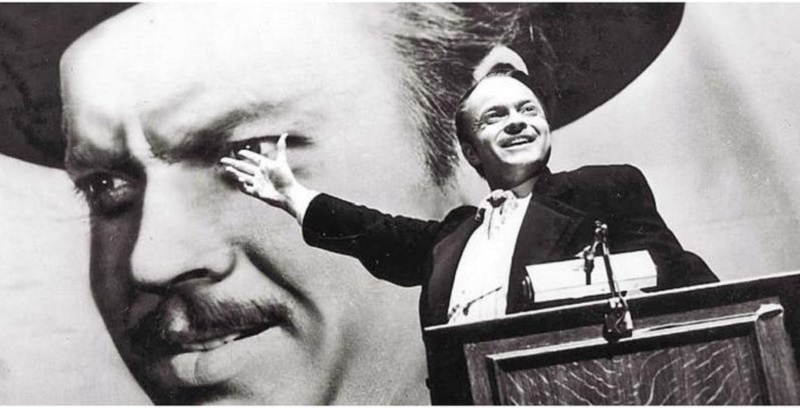 Citizen Kane is regarded by many as one of the greatest movies ever made. And while I think that is a bit of a stretch, the movie remains profoundly iconic for how it represented its era and asked deep, profound questions for its characters. And now one of the masterminds behind the legendary film, Herman Mankiewicz is getting a biopic of his own, called Mank.
Director and co-writer Orson Welles may have received the most praise for the movie, but his co-writer Mankiewicz deserves just as much recognition for the movie which they both won an Oscar for and ended up writing many other big screenplays in Hollywood including The Wizard of Oz, The Pride of the Yankees and Duck Soup. Now to further immortalise his legacy, Variety is reporting that another legend, director David Fincher is going to bring his life story to the big screen.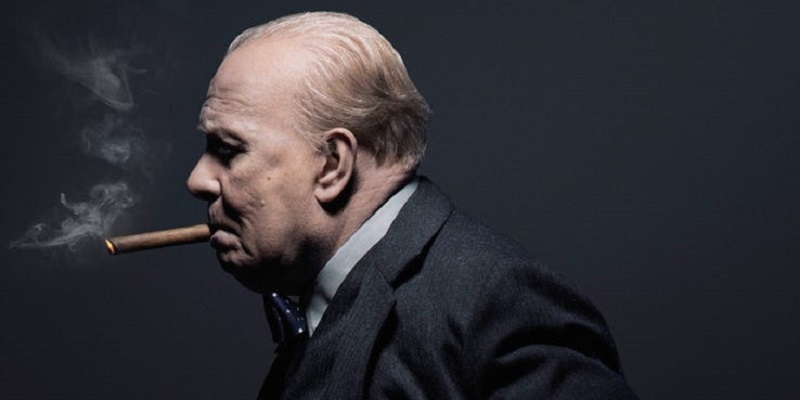 According to the report, the film is based on a screenplay by the director's late father Jake Fincher which was written before he passed in 2003 and focus on Mankiewicz's involvement with the development of the script for Citizen Kane, which saw he and Welles almost come to blows over who should be credited. Much like the iconic itself though, Fincher is reportedly going to film the movie in black and white and will form a love letter of sorts to the original film in sharing its cinematic style. For Fincher, it also represents a return to movies since 2014's Gone Girl as the director has focused most of his attention on Netflix shows House of Cards, Mindhunter and Love, Death & Robots since then.
And if all this sounds reminiscent of your typical cinephile art movie that typically vies for awards at the end of the year, well then those expectations are about to be even more ramped up as the report also reveals that none other than Oscar-winner Gary Oldman has been cast to play the role of Mankiewicz – a man described by his peers as both charming and witty but a hard drinker too. If there was ever an actor who could easily immerse himself into a character it is Oldman and the pairing of him and Fincher in a film about an epic story like this, is exactly what makes movie critics go wild, so expect a lot of fanfare when this movie does release. Though when that is, we don't know as the film does not have a release date at present.
Last Updated: July 11, 2019