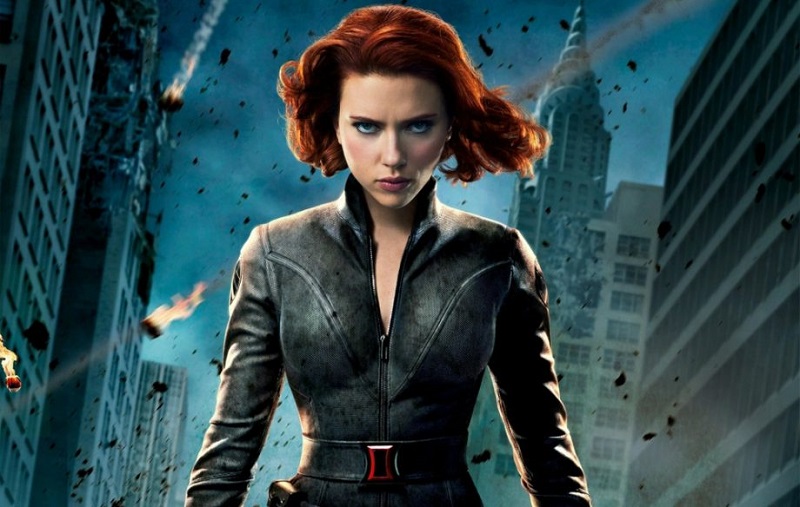 Right now when it comes to Marvel films, it's hard to even think beyond Avengers: Endgame because it's all I can really think about from a movie perspective at the moment. There is a Marvel world beyond their big cinematic climax though and in its future is more standalone movies, mutants and a lot of new comic book characters that have yet to be adapted to the big screen.
However, that doesn't mean we will be saying goodbye to all of our favourite characters and we will still get to see more of some of our favourite Avengers. And speaking of Avengers, of the original Avengers group Aside from Clint Barton, Scarlett Johansson's Natasha Romanoff is the only member of the Marvel Cinematic Universe's original Avengers team that hasn't gotten a solo adventure of their own yet. (Well, technically Mark Ruffalo's Bruce Banner hasn't either.) An oversight considering her popularity that Marvel is finally going to rectify with a Black Widow solo movie coming its way as part of their plans for Phase 4.
A film that looks to be shaping up nicely as The Hollywood Reporter has revealed that Johansson is going to be joined by David Harbour (Hellboy, Stranger Things) as a lead in the movie, while in a separate article Variety has revealed that Oscar-winner Rachel Weisz has entered talks to play a role in the film.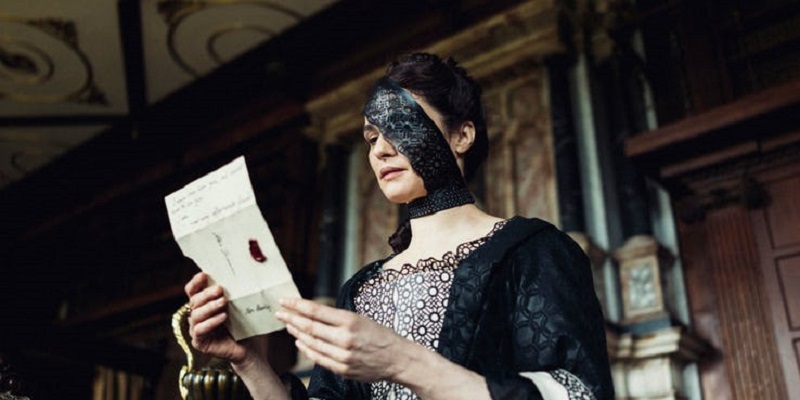 We still don't know much about what to expect from this Black Widow movie and whether it will explore the tragic past of Romanoff or perhaps take place in a world after the events of Endgame, but with these new additions, it is certainly shaping up to have an excellent cast. It also shows how Marvel is continuously attracting bigger name actors, as shown in the recent news of Angelina Jolie in talk as a lead for Marvel's Eternals movie. For a brand which was initially built off smaller name stars (Robert Downey Jr aside), it would be interesting to see if big names make any difference to the already massive appeal of Marvel films.
For now though while all the focus remains on Endgame, we will know very little of that future or even when movies like Black Widow will get released. Wait until Endgame releases and breaks all of the various box office records and then we should start hearing a lot more about the forthcoming slate of Marvel films.
Last Updated: April 5, 2019