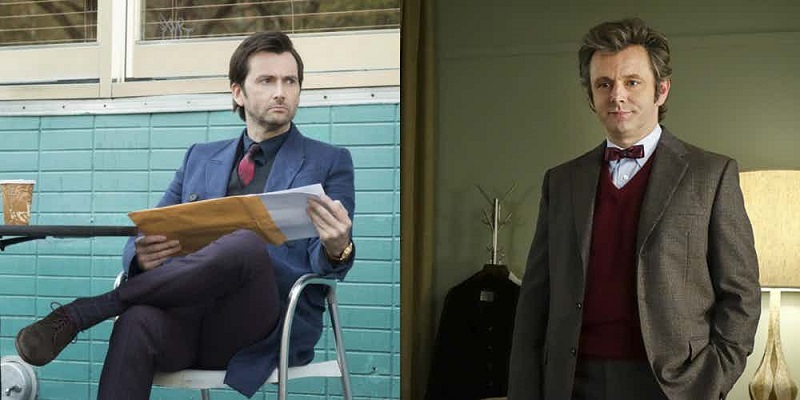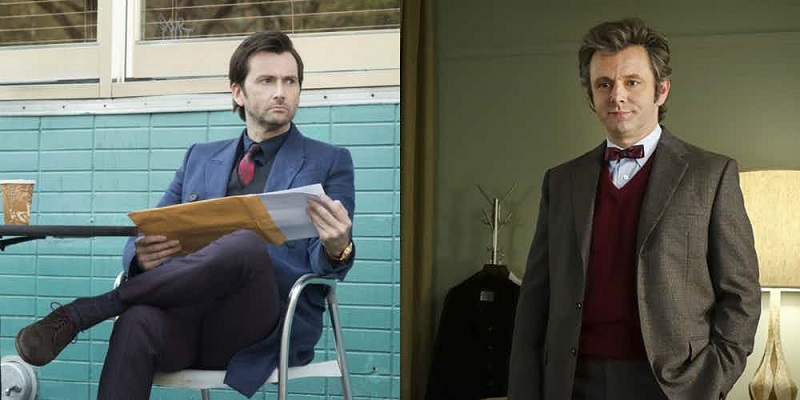 With one of author Neil Gaiman's most well-known works – American Gods – currently finding huge success as a TV series on AMC, rival US network Amazon is now also keen to get in the Gaiman business. The studio is teaming up with BBC to bring to life one of his other popular works, Good Omens, which actually saw Gaiman team up with perhaps an even bigger writing legend in the late Terry Pratchett.
Good Omens is the story about an oncoming apocalypse and the angel and demon who decide they rather like their comfortable lives on Earth and don't want the world to end just yet. These two unlikely and contrasting friends team up to stop the end of the world, but as with all efforts to save the world, things don't go quite as planned. Basically, it's a typical Gaiman story, but featuring some of Pratchett's offbeat and bizarre humour and characterizations that also sees the story including baby swapping, flaming Bentleys, and a misplaced Antichrist. It's a rather twisted story, but one that was equally hilarious. What added to its appeal was that its supernatural characters had very human characteristics and were easily relatable.
And it's the two leads that will play the angel and demon that will essentially determine if the characters will work on the TV series as they do in the book and according to a new report from TV Line, the studios have secured two very capable leading men for the show. The report reveals that British acting stars David Tennant (Doctor Who, Jessica Jones) and Michael Sheen (Masters of Sex) will be playing the free-wheeling demon Crowley and the fussy Angel Aziraphale respectively.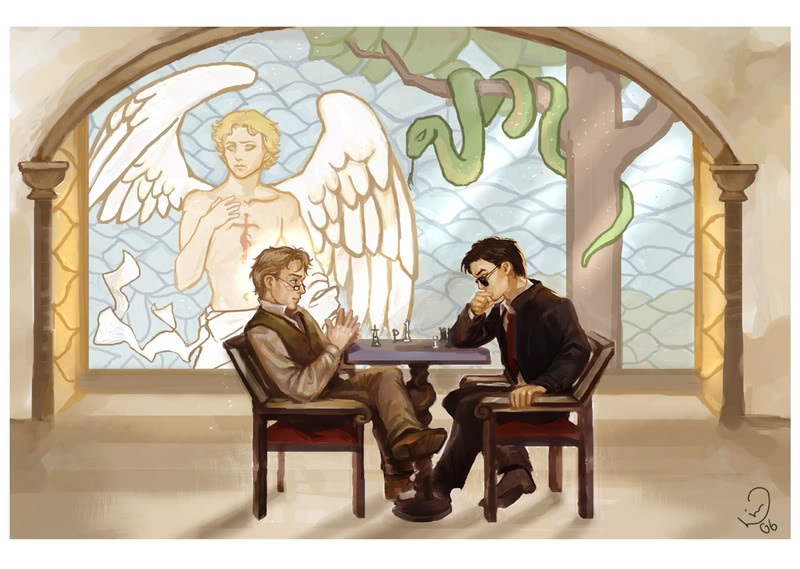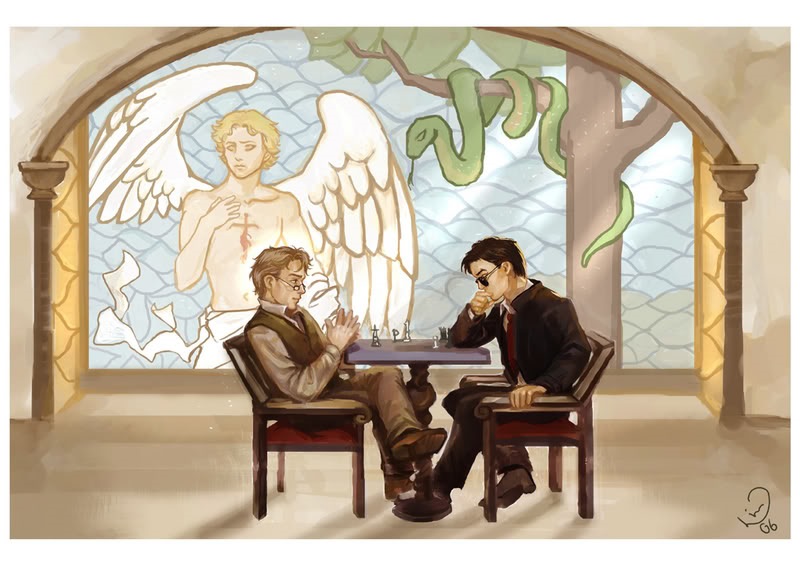 I love the casting for this show and can't help but think they have it spot on here. Not only can I picture both Tennant and Sheen as their respective characters, but they are both equally likeable and charismatic on-screen (even when playing bad guys). And with their obvious British roots, it should make this not only a faithful adaptation of the material, but a compelling one to watch. Even if just to see these two play off each other's talents.
Good Omens is set to premiere on Amazon Prime sometime in 2018. When it does, expect a whole lot of people to sign up to the streaming service just to see how this series plays out.
Last Updated: August 15, 2017