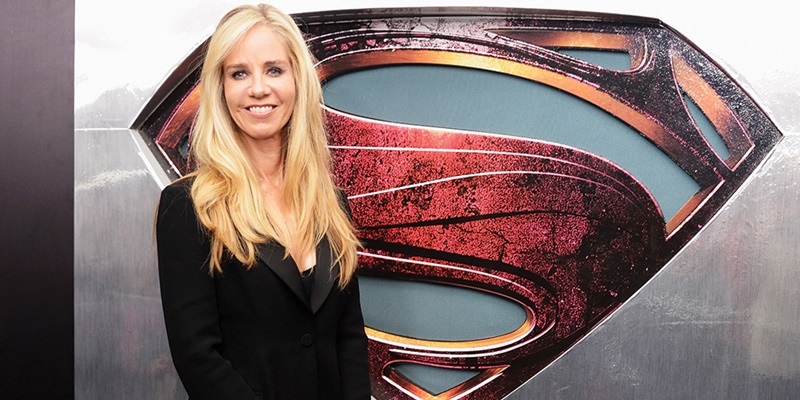 If you think making movies is all glamour and an easy ride to fame and fortune, think again. It is also a lot of hard work and one which can easily take a toll on a person's stress levels. While this is not necessarily the reason for current DC Entertainment President Diane Nelson's recent family related leave of absence, it's something that we do see quite a lot in the movie industry where people need to take big breaks to keep their lives together.
Except it doesn't seem as if Nelson's leave of absence is merely "leave" anymore as The Hollywood Reporter is revealing that she will not be returning to the studio which she devoted a massive 22 years of her life to. She reported her decision to Warner Bros. CEO Kevin Tsujihara who wished her the very best, signalling his support for her future professional endeavours. Tsujihara said in a statement:
Diane has been a friend and colleague as well as a valued member of the Warner Bros. family for more than 20 years. Throughout her tenure, her leadership and contributions have helped shape the way the studio operates today, and we're better for having had her on our team. While we're sad she'll be leaving us, we completely respect and support her decision. Whatever her next chapter holds, I know she'll make it amazing.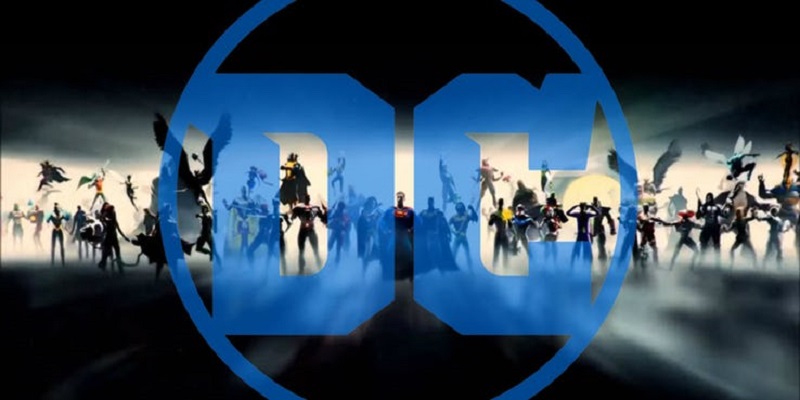 Nelson followed this with a statement of her own explaining her decision to leave the company and the DC Entertainment brand she helped forge at Warner Bros:
Warner Bros. has been my home for over 20 years with a wide variety of incredible professional experiences. The last nine — rebuilding and managing DC Entertainment — have been a particular highlight and privilege. With the support and talents of our staff and creators, I am proud to leave DC even stronger than when I joined it. I will miss everyone — particularly my executive management team — without whom none of our achievements could have been realized. And I am excited to take on my next professional adventure.
This is obviously big news for the studio whose handling of their DC Comics properties has not exactly come under much praise. No plans have yet been revealed on who will be replacing Nelson, but if there ever was a time for the studio to finally change their approach to making comic book movies and fix the wrongs of the past few years, this is it.
Nelson's passion and commitment to filmmaking is certainly not under question and she had a fair amount of success during her time with Warner Bros outside of the DCEU. However, when it comes to those DC properties it would be great to see someone who, much like Marvel's Kevin Feige, can focus on long-term planning and forge the studio's own unique path in the movie industry rather than just try to leverage the ideas of their more successful counterparts.
We will hopefully hear more soon on the new head of DC Entertainment and a new direction which can finally allay fan fears and give us DC movies that they deserve. After all, DC has the bigger comic book properties than Marvel with the likes of Superman and Batman – should they not be more successful?
Last Updated: June 7, 2018