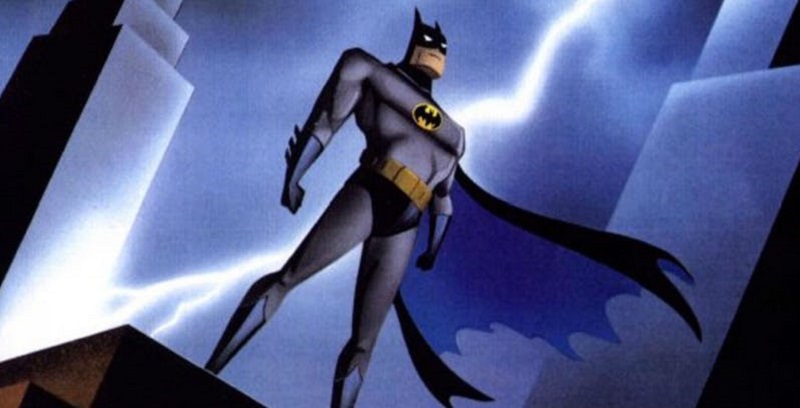 DC has been hard at work in launching their new DC Universe – their own streaming network. It's certainly an enterprising, but also ambitious endeavour for the company who needs to somehow prove that they will have enough content to justify a $7.99 subscription fee. Especially when going up against Disney's own Play service, which will host all of Marvel's content.
And whether this endeavour is going to be a success for the company or not will probably be known soon as the company has officially announced that their new DC Universe will be launching on Batman Day, which is September 15th for those of us who are not Darryn and wouldn't know this kind of thing.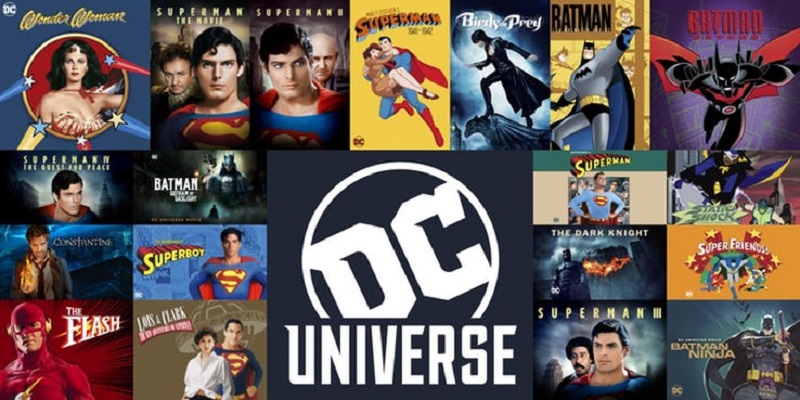 That is a little over two weeks away and means that DC fans will soon have a mountain of content to watch about their favourite superheroes. Given that all existing DC series and movies are already quite well syndicated, will they be able to have enough content to justify subscribing to the studio at launch? Well, I'm not so sure because according to a recent Screen Rant report the launch won't include any of the recent movies in the DCEU or shows that exist in the Arrowverse and will instead focus on some of the older content in DC's library for fans to reminisce over, with a strong focus on animated content like Batman: The Animated Series that ran from 1992 to 1995, Batman Beyond, Justice League, the Hanna-Barbara series Super Friends, the Teen Titans animated series and a more recent Young Justice animated series. However, it's not all just animated series as some older DC live-action classic series like Birds of Prey, Constantine, Wonder Woman and Lois and Clark: The Adventures of Superman will also be available to watch.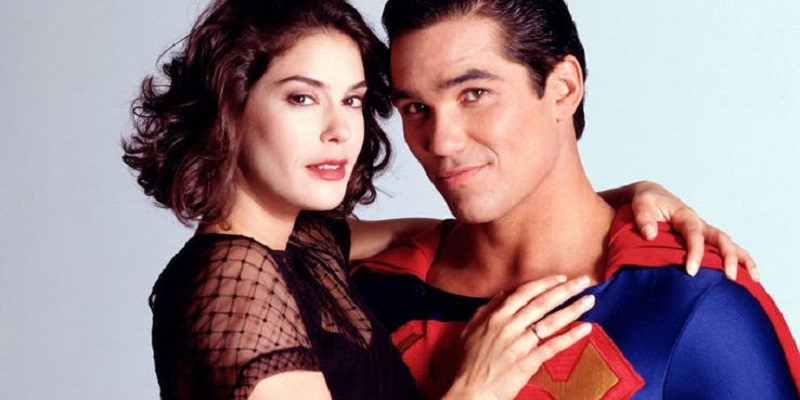 Which, unless you want to get really nostalgic, is not all that much and certainly not worth that subscription fee. However, this is just the start of DC's bold venture and the studio promises delivering on a lot of content in the near future, including the potential for original programming every single week of the year.  When streaming services like Netflix are releasing multiple new series and movies practically every week, it's a still a hard sell to convince me to sign up for this, but then again, I'm not a die-hard DC fan. There are many out there who would love to see more DC content every week. At least the original Superman movies and Christopher Nolan Batman trilogy are available, but I've already seen those countless times, so why pay to watch them again.
Let's hope this works out for DC, because given their recent poor run in the movie world, they could certainly do with a boost of fortunes.
Last Updated: August 30, 2018