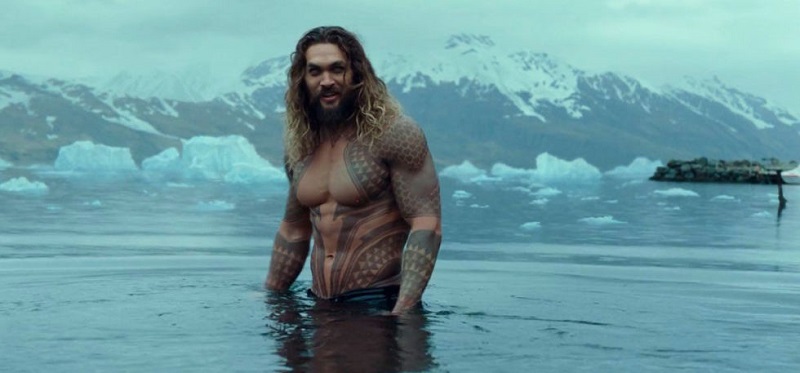 2018 appears to be the year of Marvel. With Black Panther already confirmed as the biggest super-hero movie of all time and that's not even been the biggest Marvel movie to come out, with Avengers: Infinity War to still makes it way to theatres. It's safe to say that when it comes to comic book movies, it appears like nothing is going to be stopping the Marvel train this year. Which was not how it was supposed to be, with Warner Bros and DC Comics hoping that its own extended Universe could be stealing some of that massive attention which it appears fans are more than willing to spend money on.
DC though seemed on the right path when Wonder woman was a massive success at the Box Office but sadly, despite Justice League proving to be a step in the right direction with critics, it was still an underwhelming film that had mediocre returns at the box office. DC seems to have surrendered their position to Marvel now though with their next chance to try to right that ship with Aquaman only coming out this December.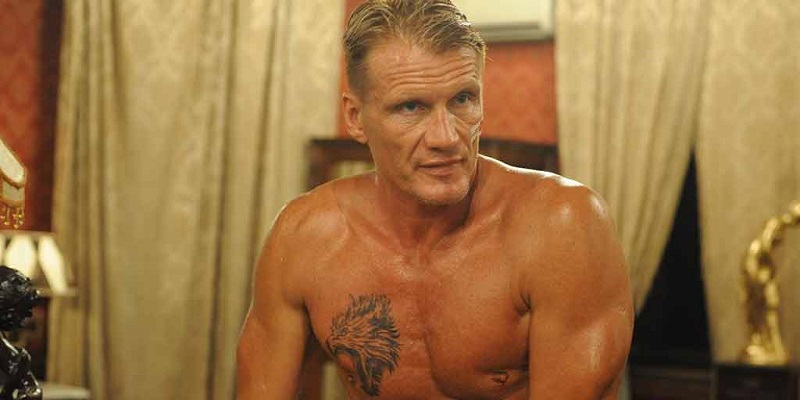 Surprisingly though that film completed shooting almost 5 months ago and you would expect them to not only be almost finished with most of the post-production work at this point, but also to have started to get their marketing and trailers out already. It appears though that actor Dolph Lungren has revealed one of the core reasons we haven't been seeing too much about the film just yet through his Instagram account (revealed via Screen Rant) – it is entering reshoots.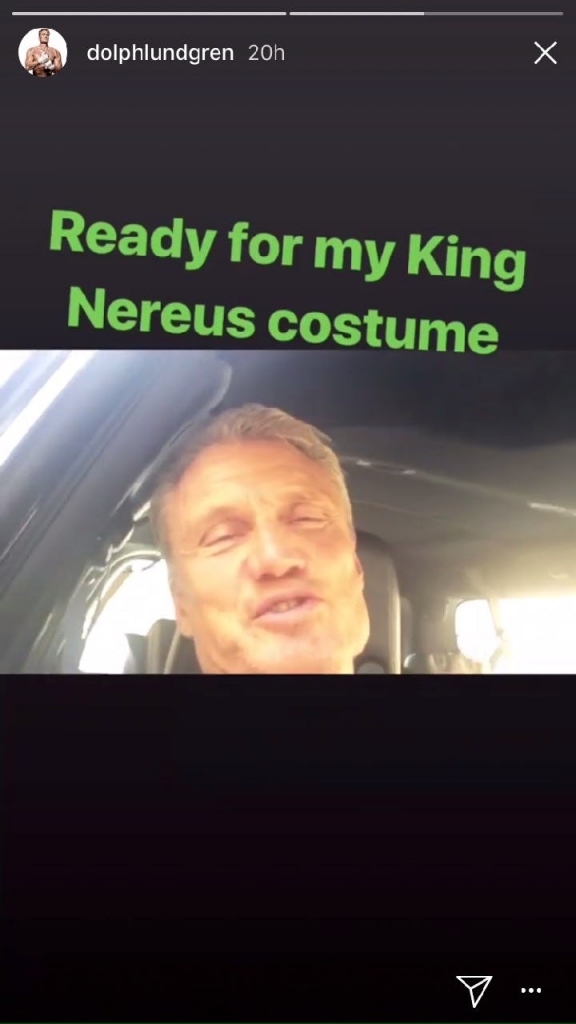 Now re-shoots and DC movies don't tend to go down well. After all, reshoots are believed to have significantly altered both Justice League and the much-maligned Suicide Squad films and while some could argue it was for the better, we will never truly know what the original version of those films looked like. That Justice League's reshoots were so poorly done, especially that famous CGI upper lip sported by Henry Cavill's Superman. Unlike that rushed job with the Justice League movie though there is still a lot of time before Aquaman releases and so you would expect those things to at least be right this time around.
Lundgren was not the only person to post about the film over the weekend though, with James Wan, while not making any mention of reshoots, revealing that he is not going to be releasing any footage of the film until he is absolutely happy with the outcome and that a trailer is perhaps not too far away. It also seems to give confidence that they are certainly taking timer with their visual effects in the film to ensure that no moustache laden defects appear this time around:
Hey friends, I usually do my best to avoid internet noises (especially fabricated distractions) but a teaser-trailer going out this weekend was never in the books — despite what some claim. It's not because of anyone or any nefarious reason holding it back — IT'S ME. (1/3)

— James Wan (@creepypuppet) March 25, 2018
I am simply not ready yet to share. This movie is filled to the gills with VFX, and the process is as slow and laborious as a sea-slug! Yes, even shots for the trailers take forever to do, and I refuse to put out anything that might be construed as subpar. (2/3)

— James Wan (@creepypuppet) March 25, 2018
I know it seems like nothing much is brewing above the surface, but I can assure you, we're working nonstop under the waves ? ? (3/3)
(Ps: And yes, I plan to use oceanic puns/references every chance I get ?)

— James Wan (@creepypuppet) March 25, 2018
Personally, while I don't mind reshoots too much at all, as they can often make the movie better, I still don't trust Warner Bros with super-hero movies having messed them up far too often. Hopefully, Aquaman can be another Wonder Woman and show be another memorable superhero film – but I'm not going to be holding my breath.
Last Updated: March 26, 2018