Slight spoiler warning for episode 1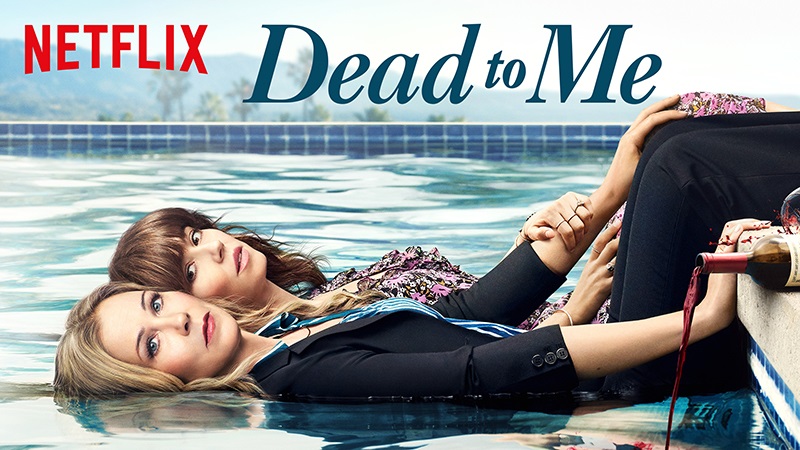 I recently finished watching season one of Killing Eve and found that I'd absolutely loved it for one reason, among many, that I hadn't anticipated: it was refreshing because there no swole-bro leads! There are too many male-led shows to even bother mentioning here, so having a show – which recently picked up Baftas for Best Actress (Jodie Comer) and Best Supporting Actress (Fiona Shaw) – focus on two strong albeit unhinged female characters blew me away.
So I was delighted when Netflix launched Dead to Me, their own female-led series that is also a dark comedy that is far more gratuitous than Killing Eve, and I love that it is. Killing Eve needs a couple of good F-bombs.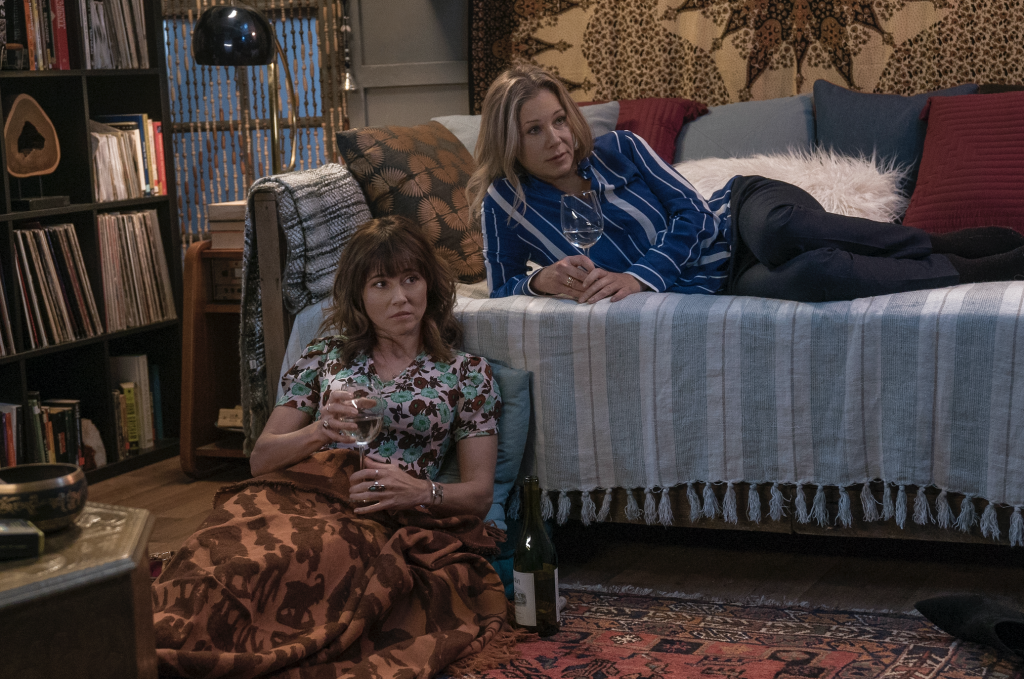 The show is led by Linda Cardellini and Christina Applegate, both superb actresses who appear to relish their roles and share an on-screen chemistry not often seen. Applegate plays bereaved wife Jen Harding, a real estate agent whose life is shattered by the sudden death of her husband. She accidentally meets up with the hippy-like Judy Hale, a character who tries to see the brighter side of life while also seeming to carry the weight of the world on her shoulders. They somehow click and an intense friendship follows. This intensity it pretty much there the whole time but it's punctuated with regular moments of side-splitting comedy, often mumbled by the protagonist at the target of their rage.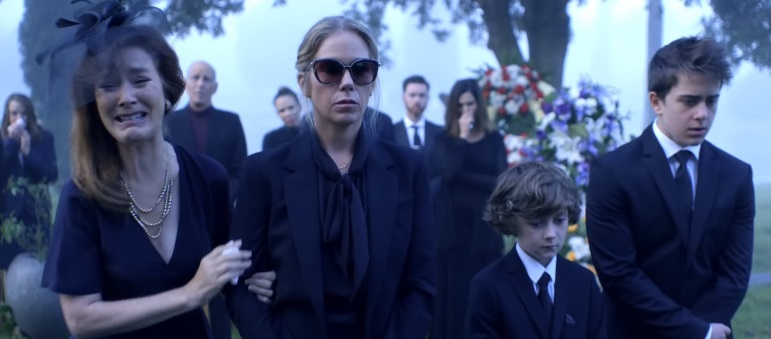 Jen is in a pretty bad space when we meet her. I mean her husband has recently been killed in a hit-and-run, but we also learn early in the first episode that she has plenty of issues dating back years, anger being one of them. Her relationship with her two sons is strained – especially with her eldest who is obviously devastated by his father's loss – and to say she doesn't get on with her mother-in-law would be the understatement of the year.
Her loss has also triggered a burning need to hunt down the person responsible for her husband's death. (To this end, she records the license plate numbers of anyone driving in a reckless manner and reporting them to the police so often they've stopped taking her calls. She even gets into rather hysterical moments when she confronts the owners, but I'll leave that for you to enjoy.) With all this sadness Jen also can't sleep, and this is where her new best friend comes in.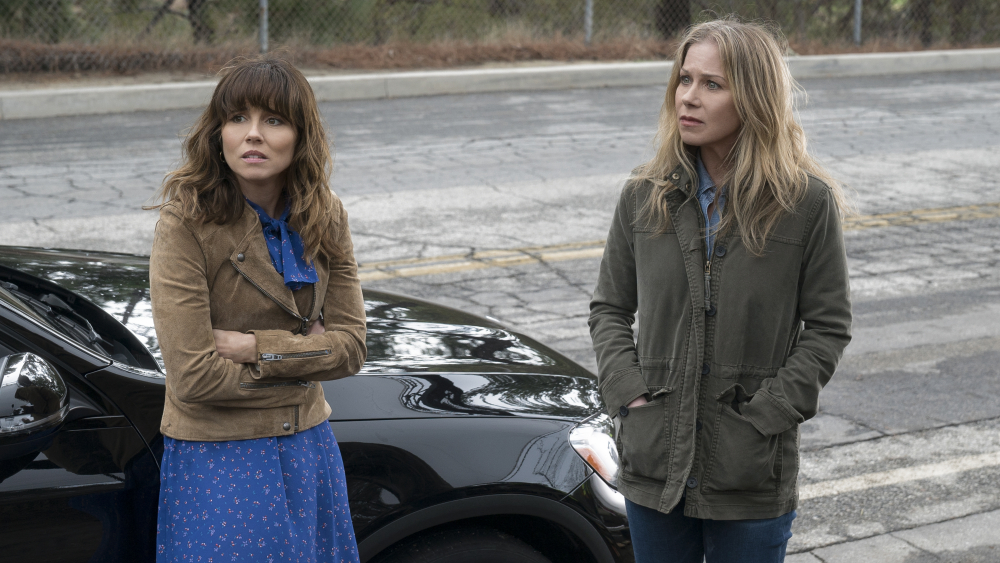 Judy is a bit of an airy-fairy, love the world, make love not war kinda gal who feels the need to fix everything, to the point where there were times I wanted to shout at her. She meets Jen at a Christian group session for people who have lost loved ones, where she claims to have lost her husband Steve. Halfway through the first episode though, Jen discovers that Judy has lied about the death of her husband, which sends her into a rage that is truly shocking. However Dead to Me is about more than just anger and revenge, it's also about forgiveness, and once the two make up their bond in a way that is at once touching, but also a little unnerving.
You see there is a dark secret that Jen is carrying, one that is central to the story and one that I am busting to scream about but won't for fear that my editor, all 6'2 of him, will hop on a cargo plane, come over to England, and slap me up the side of my head. What I will say is that this secret isn't some Desperate Housewives plot device. It's central to the story and creates situations that have the characters do some unmentionable things as it spirals out of control, all while leaving you laughing (and crying) at the madness of it.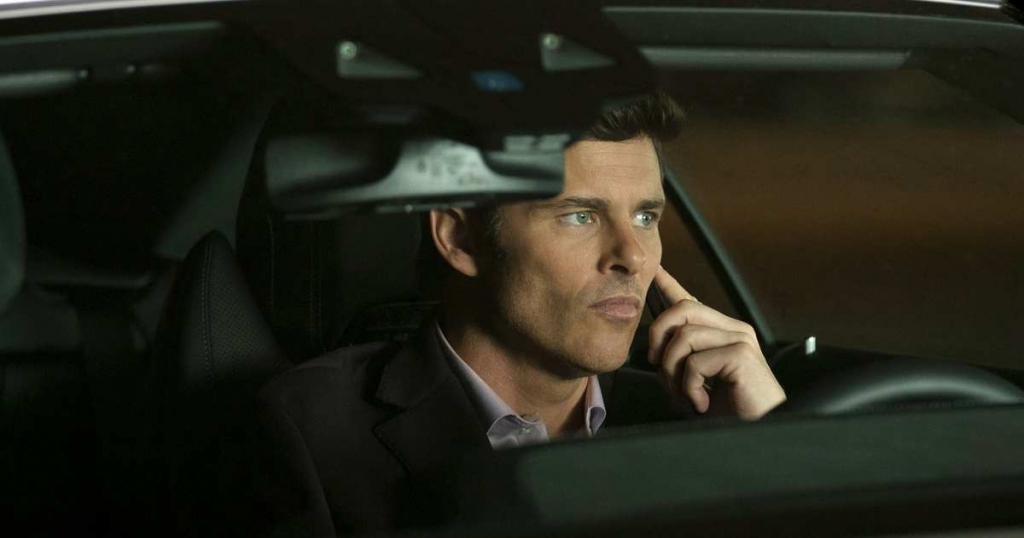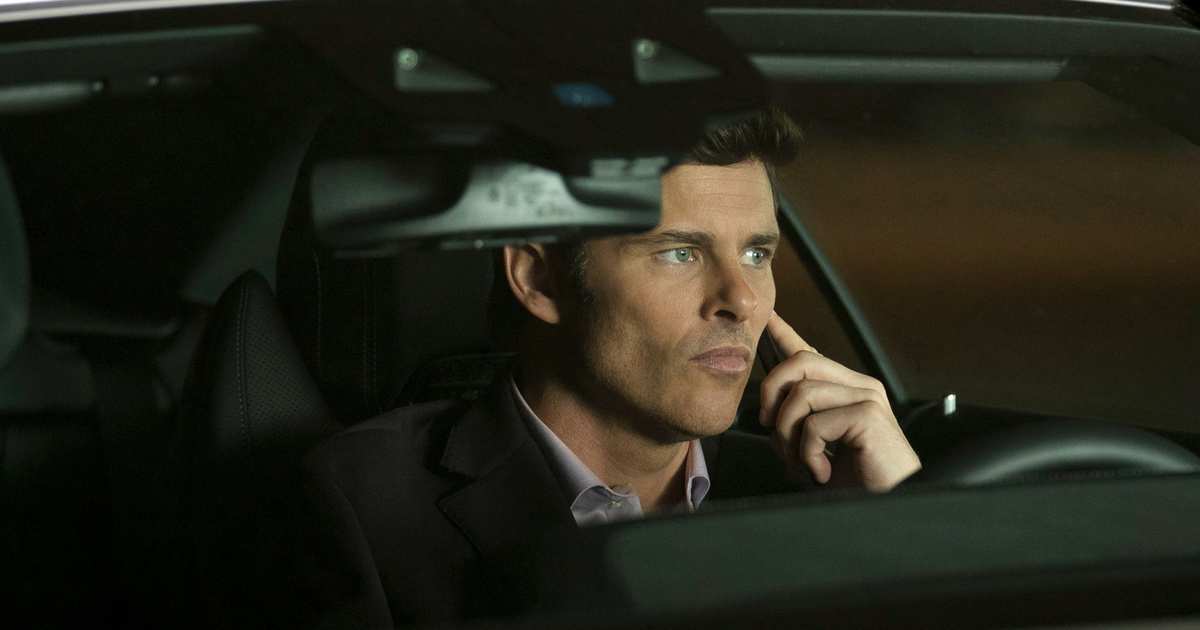 Showrunner Liz Feldman has created a character-driven show that manages to cleverly walk the lines of drama, thriller, and comedy in a way that is very addictive (expect to binge it as Netflix demands!). Seeing a drama from the female point of view certainly adds a fresh perspective to it, especially when it comes to how men interact with women. James Marsden does a superb job of playing a domineering husband who expects women to just fall in line (or in bed) with his handsome, arrogant self. But it's seeing it from the woman's perspective that makes it all the creepier.
And it's not just him. There are a few other male characters who do things that you would usually expect in a male-driven show. However, because this is approached in a different light you question why they are doing it. Just slight things, like the placement of an unwanted hand or a snide comment can really turn up the ick factor that might otherwise be ignored in your typical procedural. Indeed at times, it is so cringe-worthy we burst out laughing at the preposterousness of the situation. But fear not, we do have at least one awesome dude in the guise of veteran actor Edward Asner who plays an old retiree.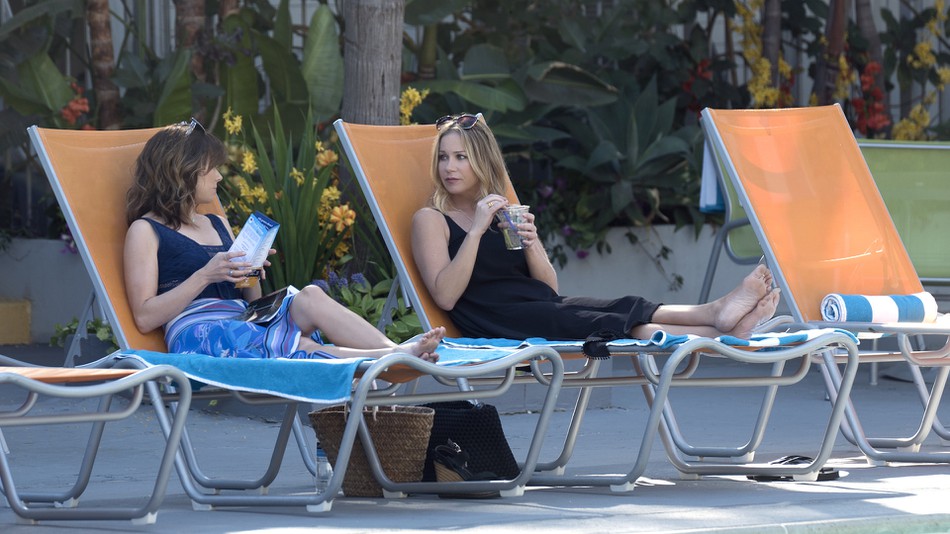 When I started watching the first episode I did so because of the acting and the dark comedy. I wasn't sure I was going to watch episode two straight away because it is quite heavy. However, after the twist at the end of the first episode I was hooked, and I honestly think anyone with some grey matter between their ears will be too. For a show that revolves around the death of someone, it's so bursting with life that you can't help but want more. And you will want more. I binged the whole show in two days and regret nothing.
Last Updated: May 16, 2019
Dead to Me

Dead to Me is a new 'dramedy' from Netflix starring Linda Cardellini and Christina Applegate as recently bereaved wives. After an unlikely friendship forms things are not as they seem in a series that will make you cry as much as make you laugh.