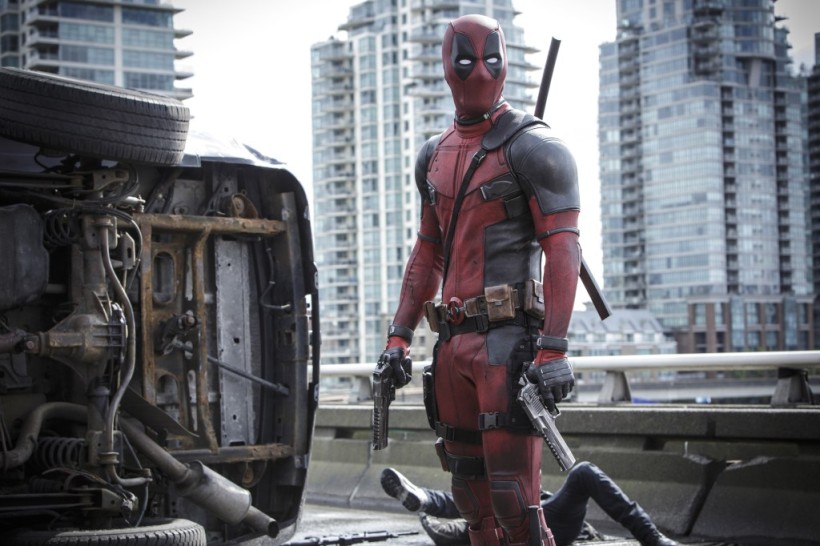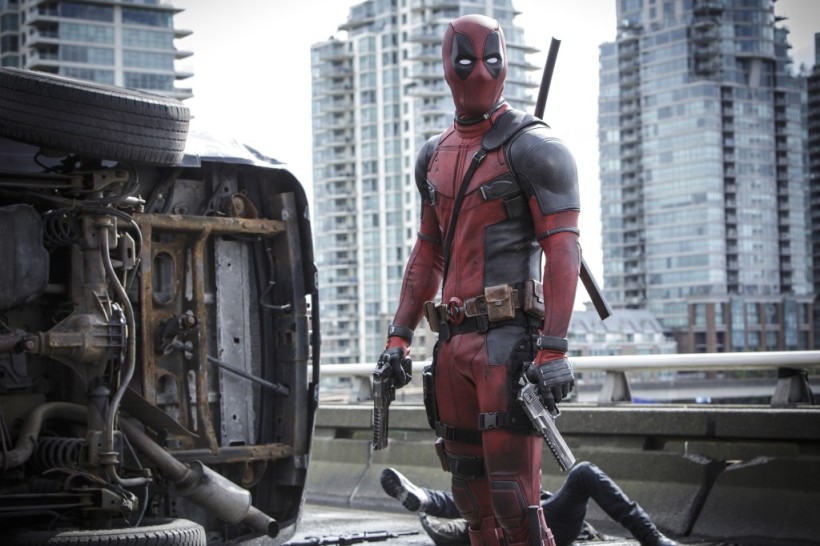 I don't think anybody could ever have predicted just how much of a global phenomenon Deadpool would become. The Merc With the Mouth has always been popular with comic book fans, but he was relatively unknown to outsiders. So an R-rated movie about Deadpool, stuck in development hell for nearly a decade and helmed by a complete first-timer, was definitely never a sure thing. Just under a year and $783 million later though, and now the whole world has gone Deadpool crazy.
And with a platform as large as the movie now possesses, its creators are looking to use as a springboard for other similar properties. The property in question is of course X-Force, the X-Men spinoff comic in which both Deadpool and Cable – the main antagonist of Deadpool 2 – featured heavily for years. With such close ties, it only seems logical that Deadpool 2 is used in some ways as a setup for the X-Force movie, a sentiment which co-screenwriter Rhett Reese agrees with as he explained to Collider:
There is a responsibility we have to the X-Force universe, and I do think we will not disappoint the fans going into Deadpool 2 and then setting up X-Force and beyond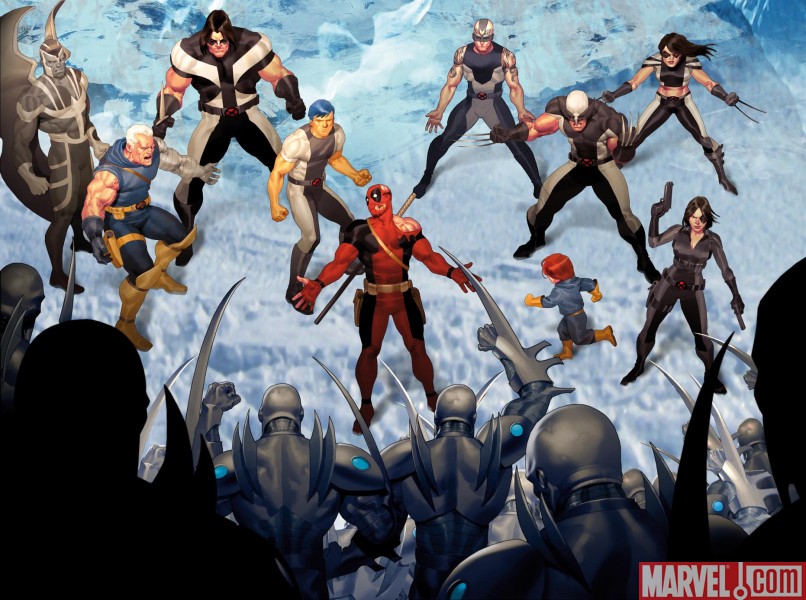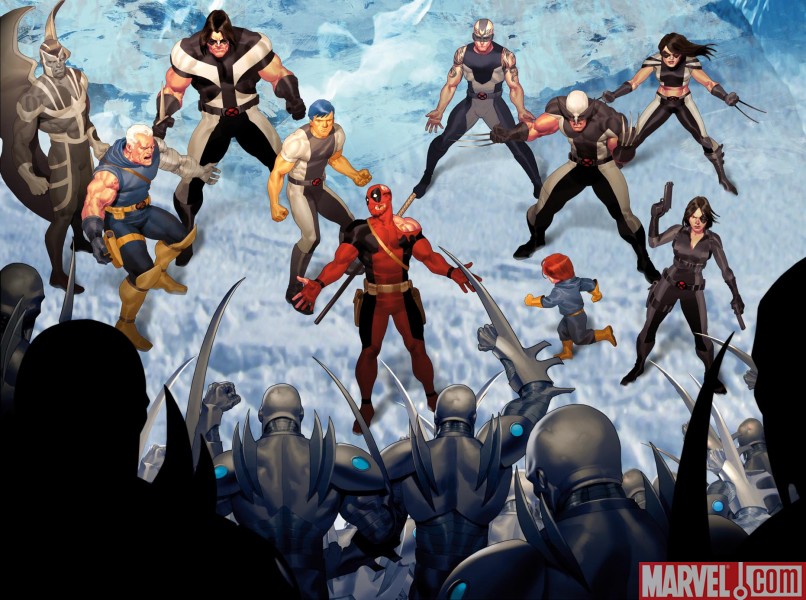 For those of you fearing that this will make Deadpool 2 nothing more than an X-Force prequel, Reese does go on to explain though that the sequel's "purpose is not to set up X-Force. It will likely set up X-Force, but the drive of the movie won't be our eyes on Movie 3″. This is something Reese's co-writer Paul Wernick agrees with:
We never want to let the tail wag the dog. We want to tell the best Deadpool story we can. But I do think we have a responsibility to think about a larger universe in the way that Marvel does and start to put pieces in place. Some of these movies feel overstuffed and almost choking with the need to set up eighteen different things that pay off down the road, and we want to avoid that responsibility to the extent that it hurts us. We want to hint at things, we want to plan some characters, and we want to make some nods, but we're very, very cognizant about making sure that Deadpool is above all a Deadpool movie.
This was one of the things that bogged down Avengers: Age of Ultron so much, and one of the main reasons that caused director Joss Whedon to cut ties with Marvel. I really would not want the same thing to happen to Deadpool 2. I liked how small in scope the first movie was. When director original director Tim Miller departed the sequel, one of the reasons rumoured for his exit was that he wanted to make it bigger whereas star/producer Ryan Reynolds want to keep it more focused. Let's hope that plan doesn't change now that X-Force is added into the mix.
Last Updated: January 19, 2017