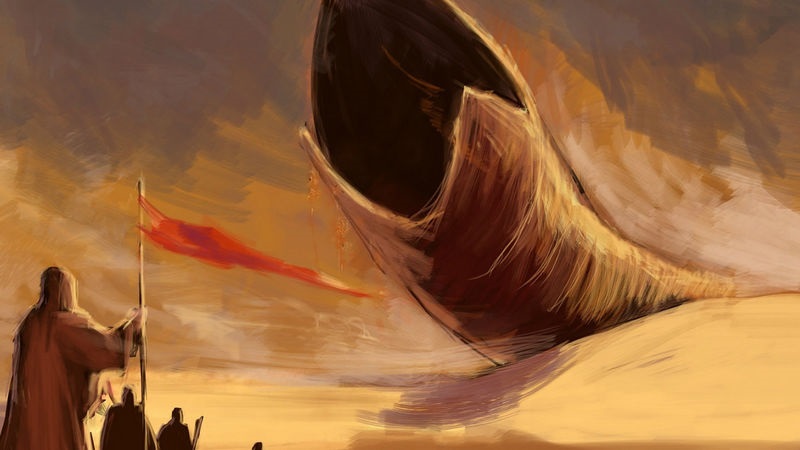 Denis Villeneuve's upcoming adaptation of Frank Herbert's Dune is easily one of the most anticipated sci-fi feature film adaptations… well, ever. Not only is Villeneuve a cinema wunderkind whose filmography is a list of the some of the best films of modern times, but the cast – a stacked list of talented actors the likes of which is normally only found in Marvel Avengers movies – is already enough to get the attention of even those people who have never experienced Herbert's epic sci-fi tale. A tale so epic that Villeneuve has chosen to split it into two movies. That's already a whole lot of Dune, but now we're hearing that even more is on the way.
The Hollywood Reporter reveals that on top of the upcoming feature films, a new Dune TV series is also on the way, set to stream on WarnerMedia's still-unnamed media streaming service. Titled Dune: The Sisterhood, the series will be set in the same universe established by Villeneuve's films, with the filmmaker co-writing/producing the series along Jon Spaihts who also helped him to pen the movies. Villeneuve will also be directing the series' pilot episode.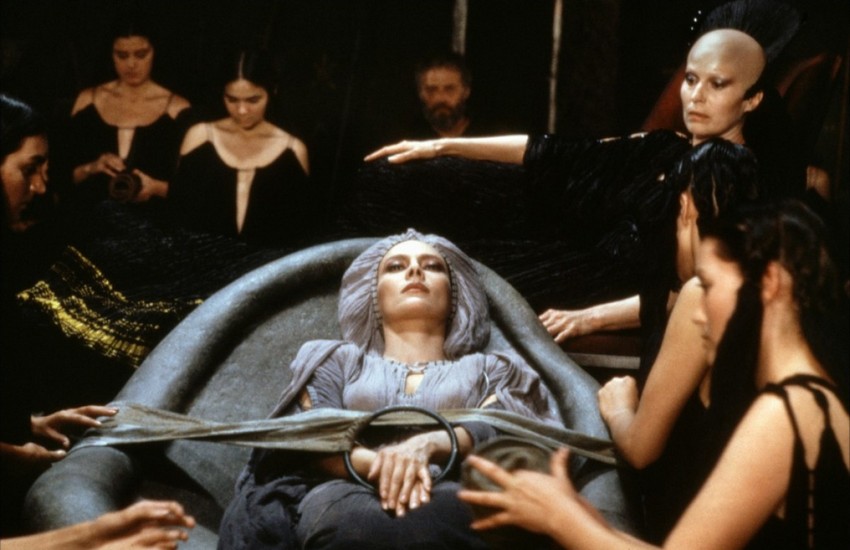 And if the title above isn't a giveaway, this show will be focusing on the Bene Gesserit, the all-female order found in Herbert's novels whose members possess near-superhuman physical and mental abilities thanks to years of training. The Bene Gesserit serve as a major influential force in this universe, who "expertly weave through the feudal politics and intrigue of The Imperium, pursuing plans of their own that will ultimately lead them to the enigmatic planet Arrakis — known to its inhabitants as Dune," according to THR's descriptions.
Further details of the series are a mystery right now, so we have no idea if this is a prequel, sequel, or something that happens parallel to the movies. There are 23 novels in the Dune franchise (Herbert only wrote the first six, while his son Brian Herbert and Kevin J. Anderson wrote the rest) so there's definitely enough material to pull from to explore the lore of the Bene Gesserit order.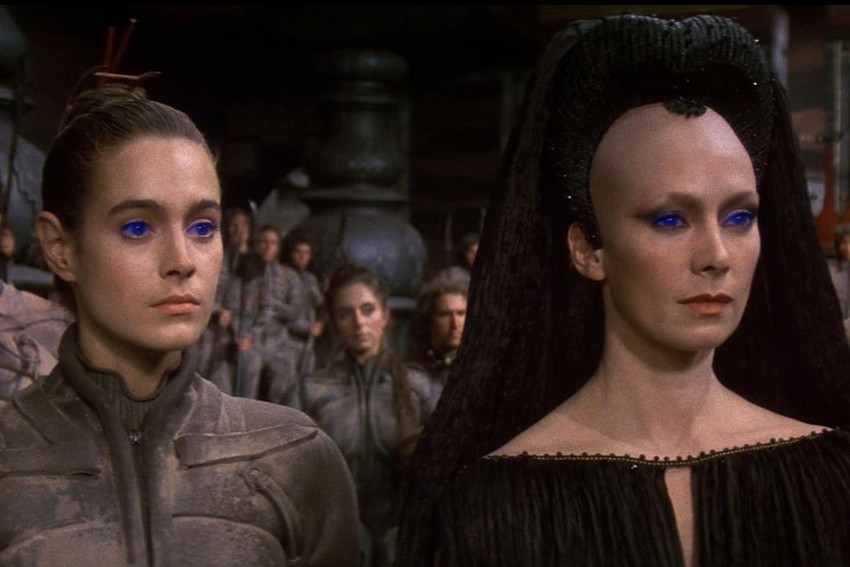 We know that in the movies Charlotte Rampling will be playing the Reverend Mother Mohiam while Rebecca Ferguson has been cast as Lady Jessica Atreides, both key Bene Gesserit figures in the Dune story, but whether they will reprise their roles in the series is unknown. We don't even know when this TV series will debut as the first of Villeneuve's two movies will only hit cinemas on 20 November 2020.
As for WarnerMedia's streaming service, a report from the Wall Street Journal from just a few days ago reveal that a beta version of service could go live as soon as a month from now. The service will reportedly cost between $16 and $17 a month – though a cheaper, ad-supported version is apparently also being considered – and will bundle together HBO, Cinemax and a library of Warner Bros. movies and TV.
Last Updated: June 11, 2019