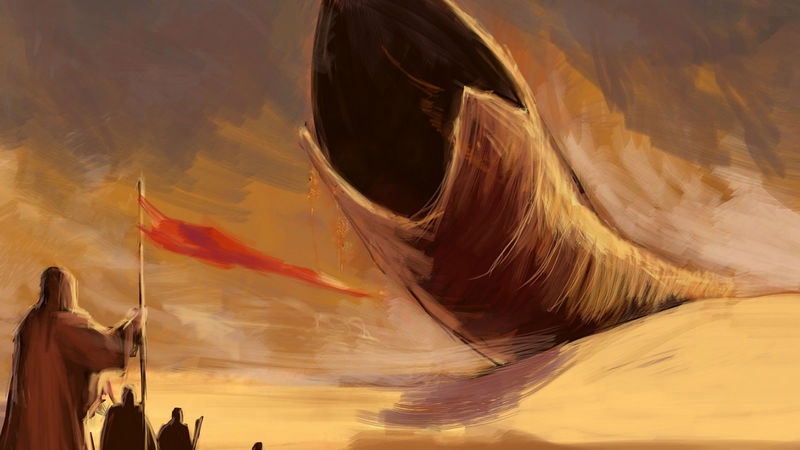 Back when we first heard that Denis Villeneuve is going to make a new feature film version of Dune, just the words "Denis Villeneuve is going to make a new feature film version of Dune" was already enough to throw me into a geeky tailspin. Frank Herbert's Dune is one of the greatest sci-fi novels ever written but has only been adapted to the screen twice (not for lack of trying many more times) since it was first published in 1965.
The first was David Lynch's 1984 feature film version, and then we got the 2000 SyFy miniseries Frank Herbert's Dune and its follow-up. Both of these adaptations have their fair share of fans and detractors, but if there was ever somebody who could make a definitive on-screen version of Herbert's tale it would be Villeneuve.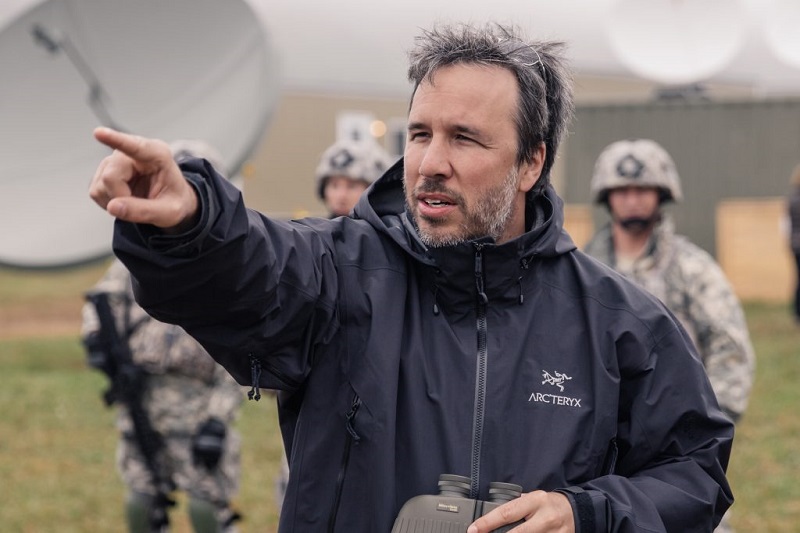 The French Canadian filmmaker's career is studded with one major award-winning film after another. Thrillers Prisoners and Sicario were the Oscar-nominated efforts that announced his incredible talents to the international world, but it was the two science fiction masterpieces of Arrival and Blade Runner 2049 that really cemented him as the type of filmmaker we would one day talk about in the same breath as greats like Stanley Kubrick, Alfred Hitchcock, Orson Welles and Steven Spielberg. So yes, my excitement for his adaptation of Dune was at maximum levels from the get-go. Little did I know then that I would need even more levels.
You see, for this production Villeneuve was not content to just have his awesomeness blow us away. No, instead he's busy assembling a cast that simply puts to shame just about any other production in recent memory. The amount of sheer talent and charisma on display here is staggering. And prompted by the latest announcement this morning of Aquaman himself, Jason Momoa, joining the affair, I felt like I needed to do a round-up so that the rest of you could lose your geeky minds as well. So here follows all the casting announcements thus far for Denis Villeneuve's Dune. Gird your loins.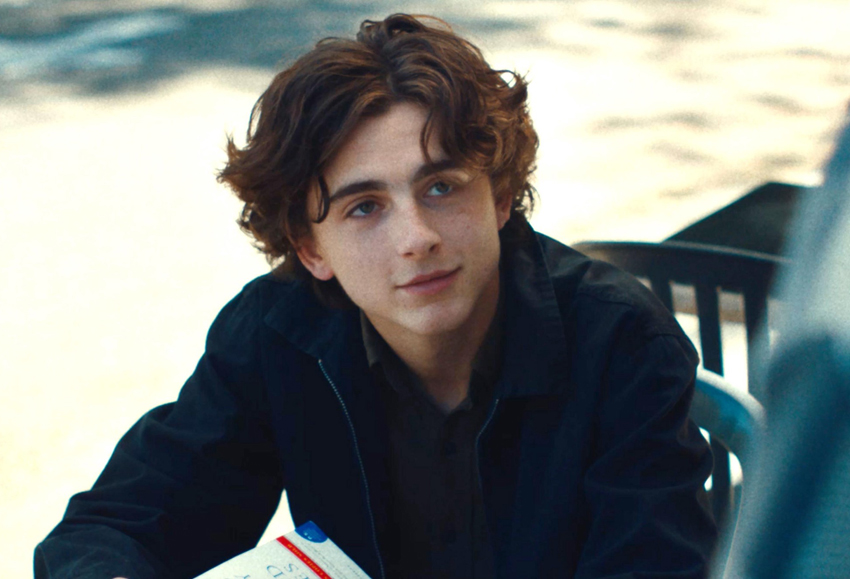 Oscar, Golden Globe and BAFTA-nominated Call Me By Your Name and Beautiful Boy star Timothée Chalamet as Paul Atreides, the young man in an exotic solar empire, who discovers he's some form of prophesied messiah after being caught up in a massive factional war over the planet Arrakis which produces the most valuable commodity in the galaxy.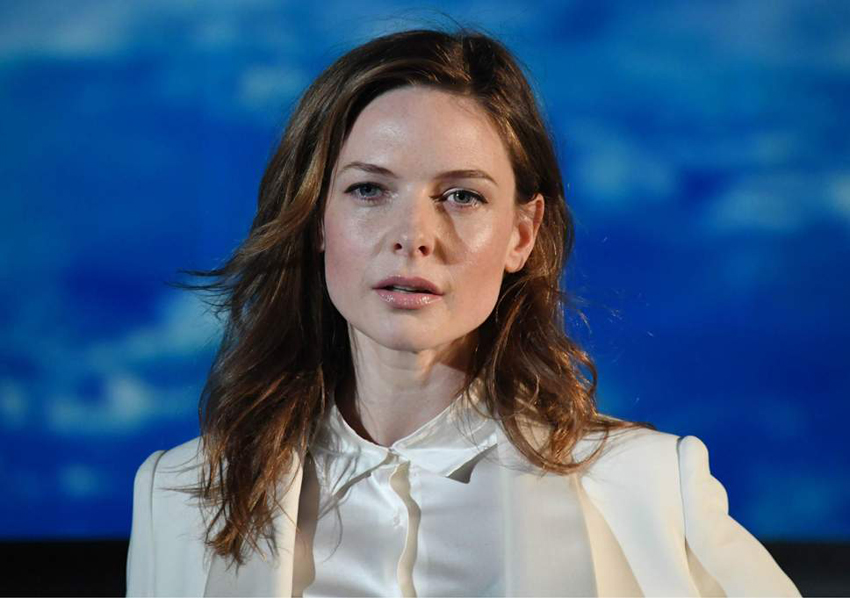 Mission: Impossible – Rogue Nation and Fallout breakout actress Rebecca Ferguson as Jessica Atreides, the Bene Gesserit concubine of Duke Leto Atreides, and mother of his son Paul.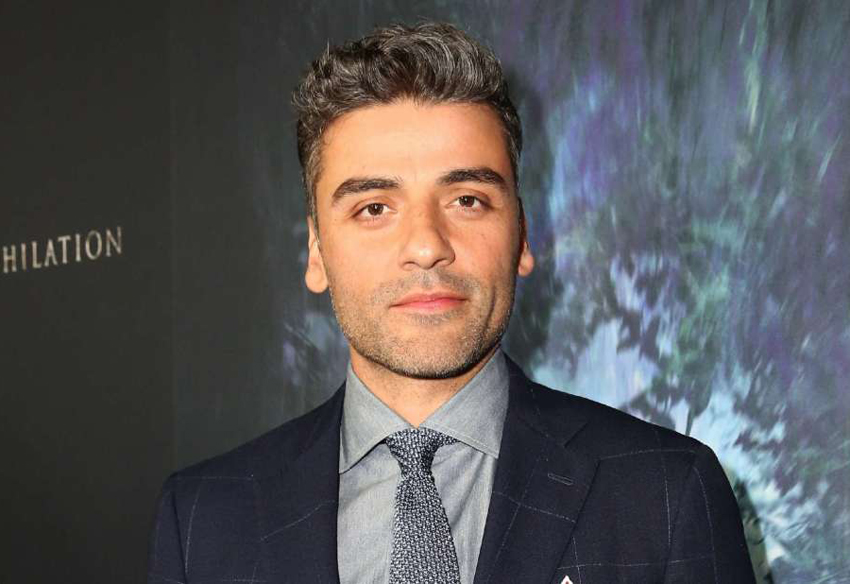 Golden Globe-winner and all around cool guy Oscar Isaac of Star Wars and Ex Machina fame as Duke Leto Atreides, ruler of House Atreides, the latest family to attain stewardship of Arrakis, much to the dismay of their rivals.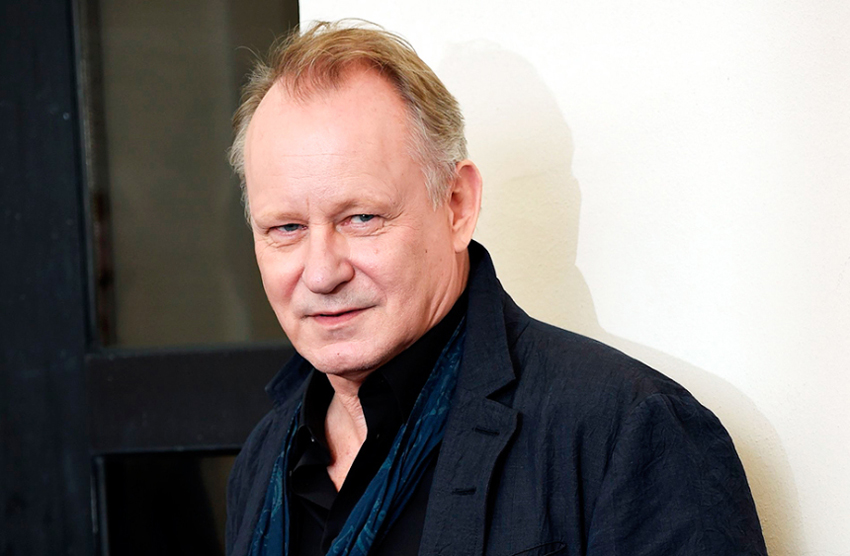 Acclaimed Swedish-born veteran Stellan Skarsgård as Baron Vladimir Harkonnen, the grossly twisted head of House Harkonnen, the previous rulers of Arrakis, who plot the downfall of House Atreides.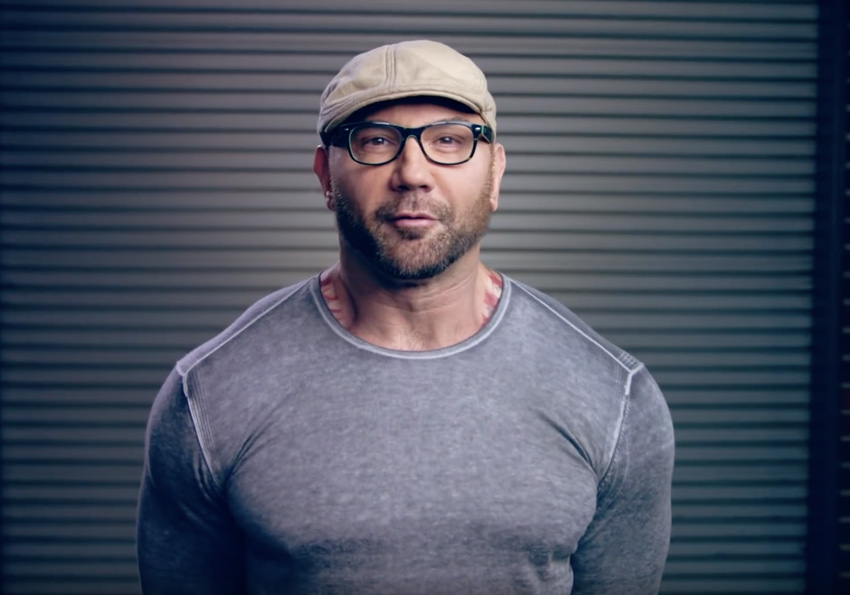 Ex-WWE wrestler turned hulking actor with a surprisingly gentle and funny soul Dave Bautista as the "beast" Glossu Rabban, the violent and sadistic nephew of Baron Harkonnen.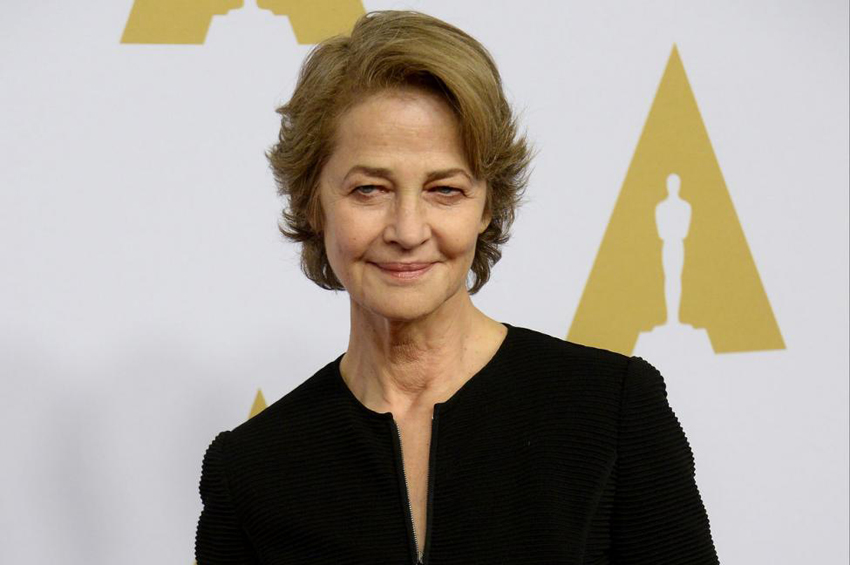 French-born 1960s fashion icon turned veteran actress Charlotte Rampling (who has been nominated and/or won just about every major award for screen and stage) as Reverend Mother Mohiam, one of the superhumanly powered leaders of the Bene Gesserit sisterhood.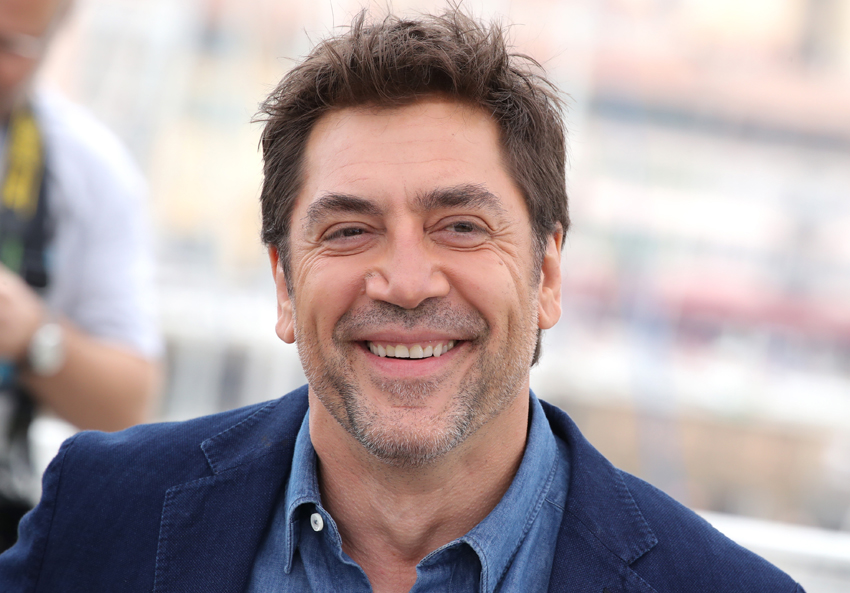 Javier Bardem, the powerhouse Spanish actor of No Country For Old Men, Skyfall, and Vicky Christina Barcelona fame (also the first Spanish actor to ever be nominated for and win an Oscar), as Stilgar, the naib (aka leader) of a group of the Fremen natives on Arrakis who have mastered not just living on the desert planet, but also keeping its deepest secrets.
Josh Brolin, the Oscar-winning actor who killed half the universe as Thanos (oh he's got plenty of other big roles too), as Gurney Halleck, Paul Atreides' weapons teacher and a chief office of Duke Leto Atreides (famously played in David Lynch's film by none other than Patrick Stewart).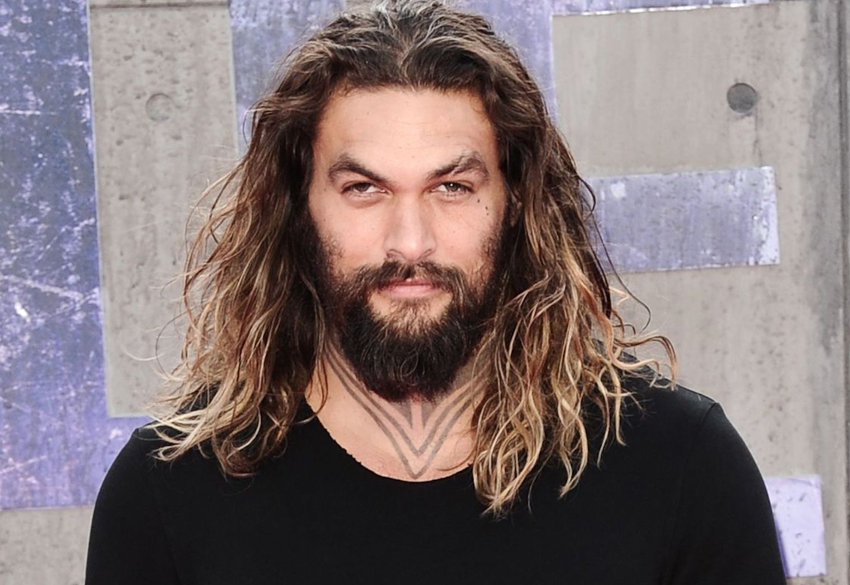 Aquaman star and just plain super cool badass Jason Momoa returning to his sci-fi roots (hey, I first fell in love with his work in Stargate Atlantis) as Duncan Idaho, the swordmaster of House Atreides who became such a breakout character in Herbert's original story that he is the only character to feature in all the subsequent sequels as well.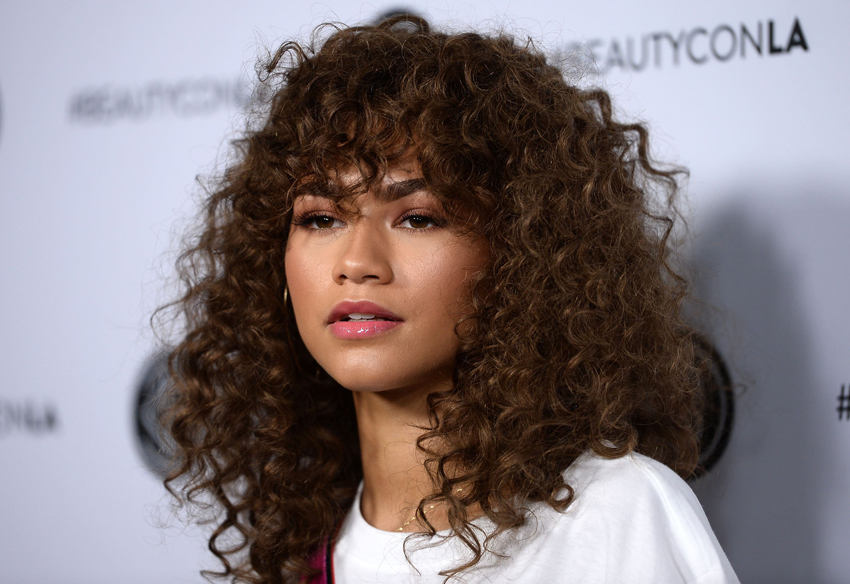 Spider-Man: Homecoming and The Greatest Showman's Zendaya (whose star is seriously on the rise) is currently also in talks to join the cast, but her role has not been revealed yet. Some are predicting she may be playing Chani, the Fremen love-interest of Paul Atreides though.
Those are all the actors/actresses signed on for now, but there are a still a few more major roles to be cast, namely, Alia Atreides, Piter De Vries, Feyd-Rautha Harkonnen (famously played by musician Sting in Lynch's film), Princess Irulan, and the Padishah Emperor Shaddam IV. Some of those won't be announced any time soon though as Villeneuve is currently planning to adapt Herbert's novel into two films, getting around the issue Lynch faced in trying to cram that much story into two hours, which resulted in its biggest criticisms. There's no official word yet on when either the first or second film will be released, but you can be damn sure that I will be there on opening night.
Last Updated: February 15, 2019