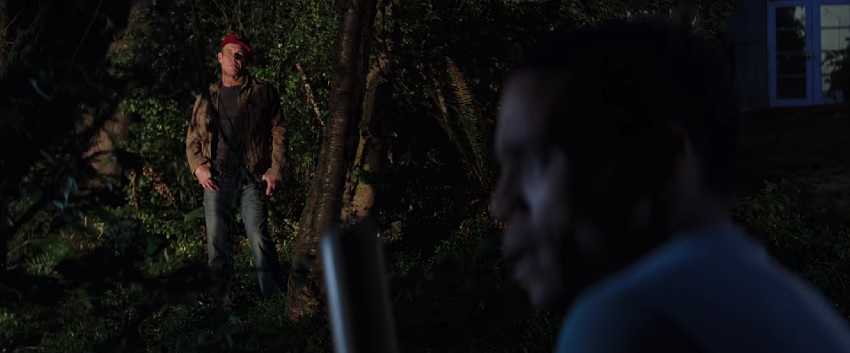 The Intruder is the upcoming thriller from director Deon Taylor (Meet the Blacks, Supremacy) and writer David Loughery (Lakeview Terrance, Obsessed) that tackles the age-old question about a man who just doesn't want to let something, and someone, go.
It reunites Think Like a Man co-stars Michael Ealy and Meagan Good as a young and upwardly-mobile married couple who purchase their dream home in the heart of the Napa Valley wine region of California. However, the previous home owner (Dennis Quaid – The Day After Tomorrow, and so many more) is a bit more attached to the house than is normal, and inserts himself into their lives in an ever-escalating series of events, turning their dream home into a nightmare.
The official plot synopsis is as follows: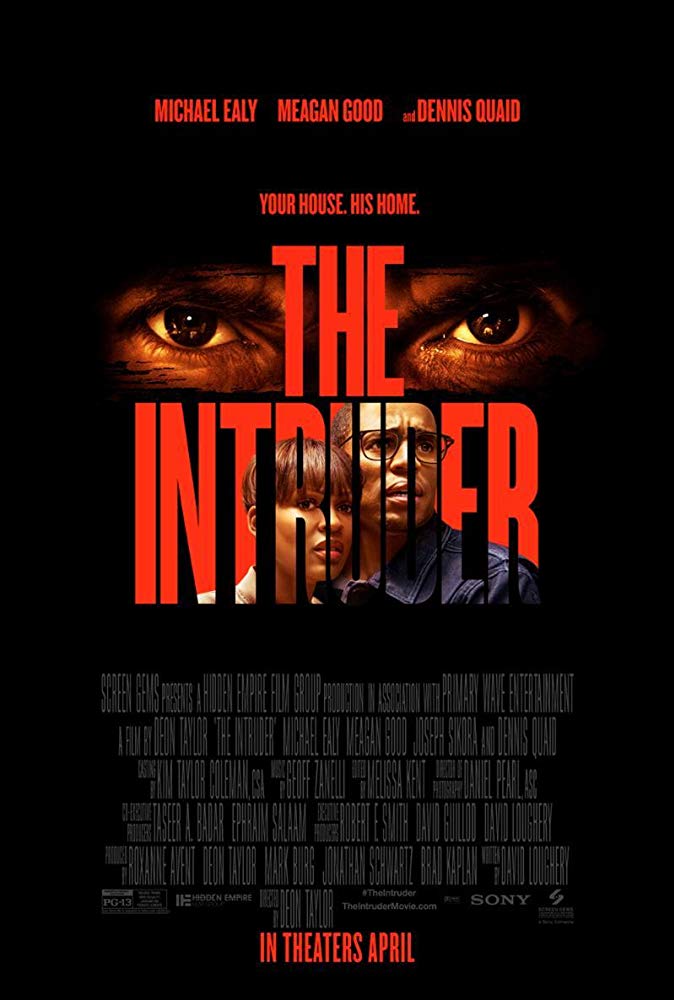 When a young married couple (Michael Ealy and Meagan Good) buys their dream house in the Napa Valley, they think they have found the perfect home to take their next steps as a family. But when the strangely attached seller (Dennis Quaid) continues to infiltrate their lives, they begin to suspect that he has hidden motivations beyond a quick sale.
Let's take a look:
This looks like one of those highly unrealistic thrillers where everyone can take superhuman amounts of punishment, walking off bullet wounds and stabbings like they're antagonists in a Monty Python movie, and yet it still looks pretty fun. That's down to the cast who all look like they're delivering solid performances, particularly Quaid as the deranged former homeowner – he projects just the right amount of constrained menace for what could very easily become an over-the-top villain.
The Intruder is a low budget and tightly-contained thriller that should deliver plenty of entertainment for its audience as they watch the action unfold. While I normally wouldn't look too kindly on the heightened sense of unreality that's pervasive throughout the trailer in what's supposed to be a realistic thiller, in this instance I feel it suits it.
What do you think? The Intruder is due for release in the US on 26 April.
Last Updated: November 21, 2018