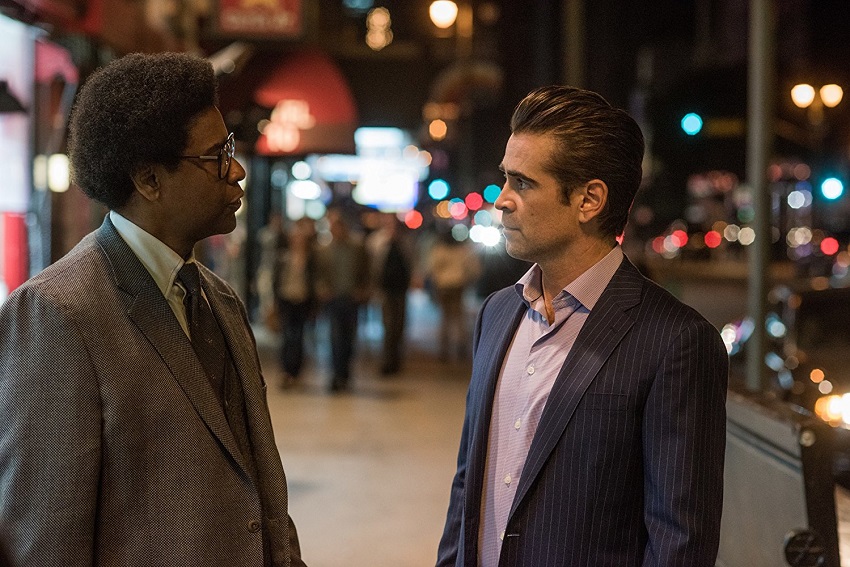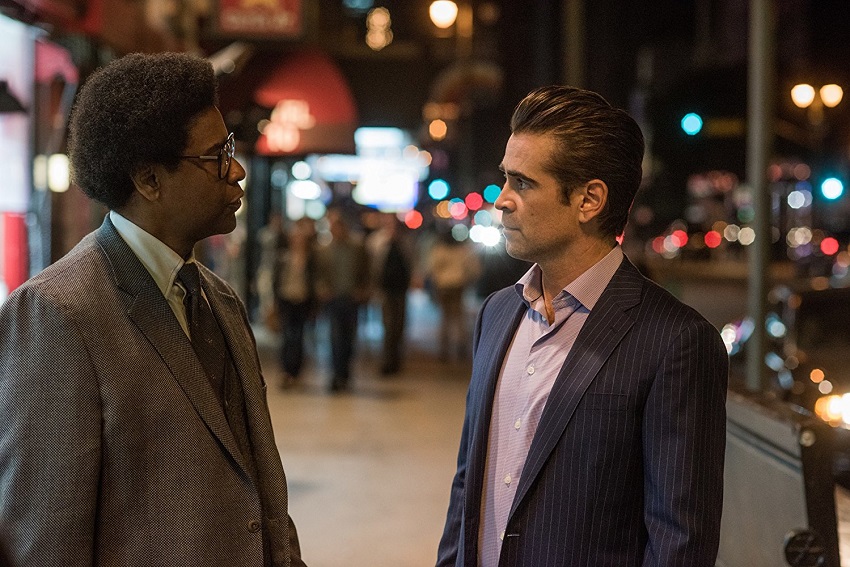 Initially known as Inner City, the retitled Roman J. Israel, Esq. is the upcoming drama/thriller from Nightcrawler writer/director Dan Gilroy – and it seems like he has another potential hit on his hands.
Two-time Oscar winner Denzel Washington stars as the titular aging defense attorney who used to be active in the civil rights movement. His safe, comfortable life is upended when he's fired from his small firm and takes a position at a large firm, largely in pursuit of money.
The official plot synopsis is as follows:
Roman J. Israel, Esq. is a dramatic thriller set in the underbelly of the overburdened Los Angeles criminal court system. Denzel Washington stars as a driven, idealistic defense attorney whose life is upended when a turbulent series of events challenge the activism that has defined his career. Colin Farrell costars as the ambitious, monied lawyer who recruits Roman to his firm.
I'm a sucker for a good lawyer movie, so let's take a look:
I'm starting to think that Denzel Washington is incapable of giving a bad performance because he looks fantastic yet again in this trailer. He owns the screen as someone who's faded and jaded, and is just trying to do the best he can.
Unfortunately the trailer spoils far too much of the plot, so much so that I'm tempted to call it a summary instead. However it does look intriguing, the sound track gives the movie a nice sense of style, and with Washington's performance I'd say this could be well worth a watch.
What do you think?
Roman J. Israel, Esq. is due for release in the US on 3 November. Written and directed by Dan Gilroy, it stars Denzel Washington, Colin Farrell, Shelley Hennig, Carmen Ejogo, Nazneen Contractor, Tony Plaza, Niles Fitch, Pej Vahdat, and Amanda Warren.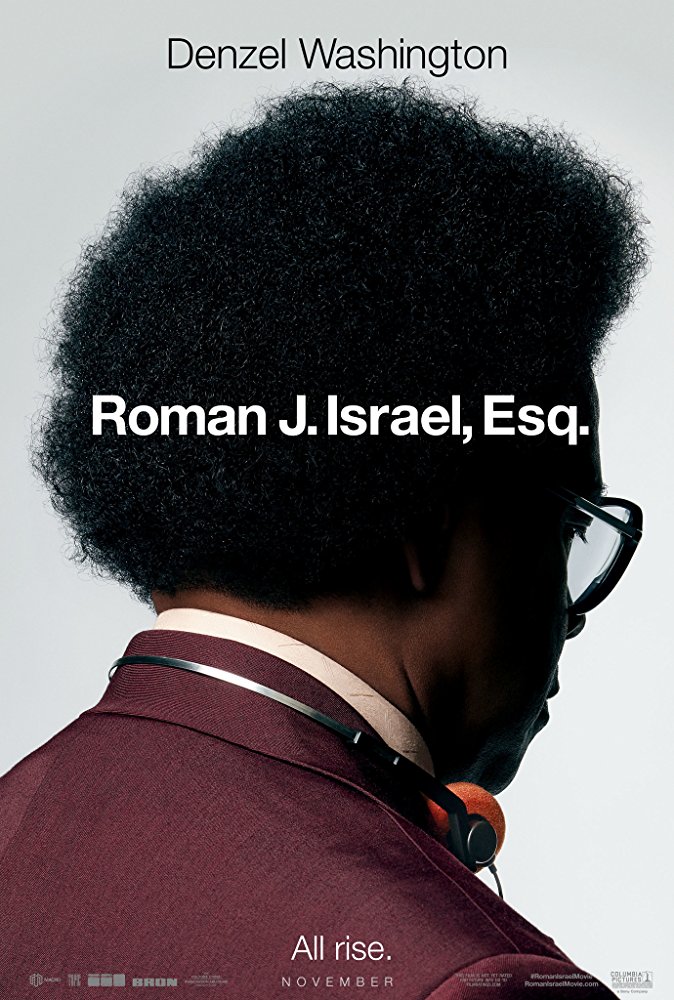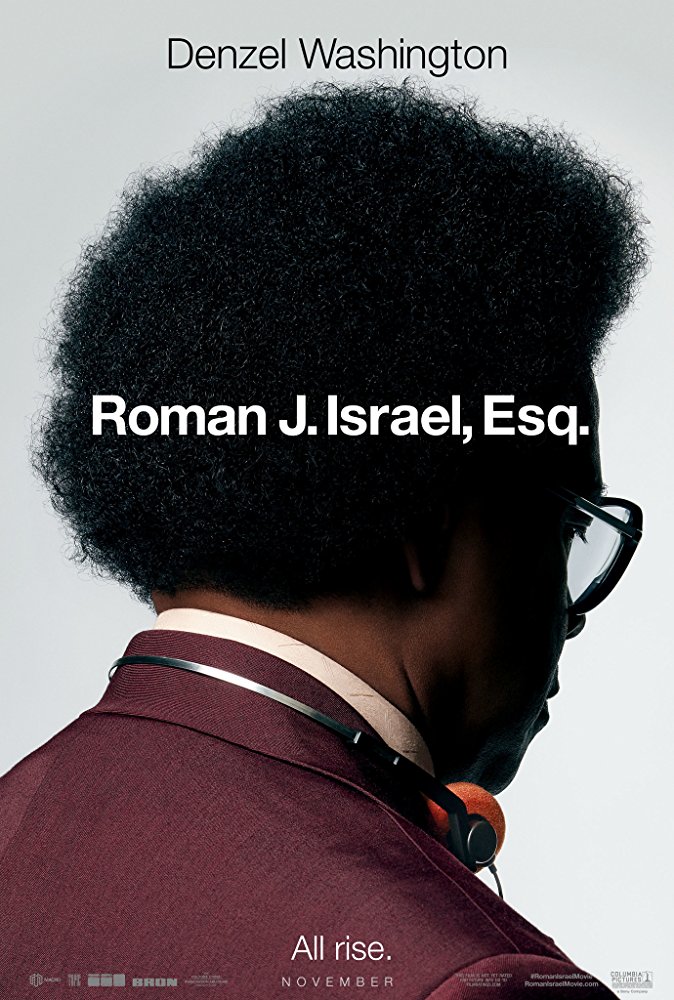 Last Updated: October 9, 2017