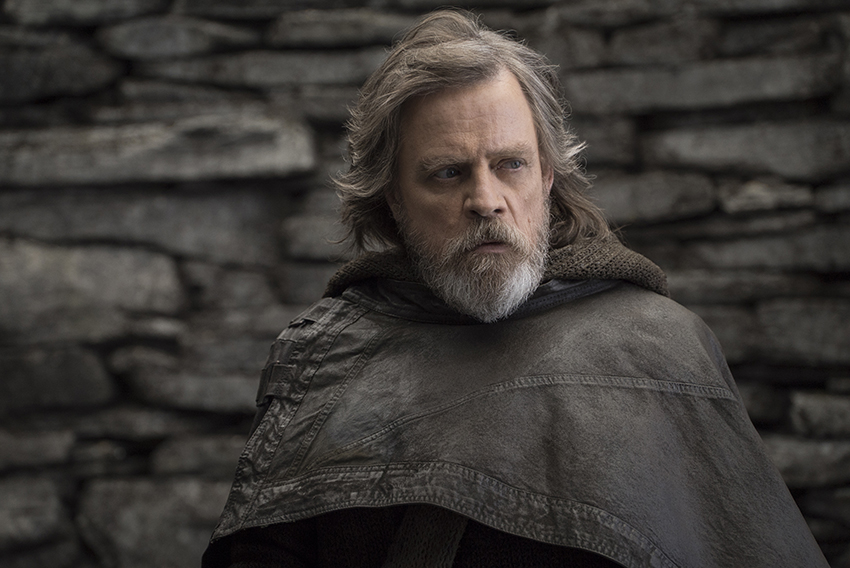 If you were to listen to the internet, Star Wars: The Last Jedi is the greatest Star Wars movie ever made. If you were to also listen to the internet though, the Star Wars: The Last Jedi is also the worst Star Wars movie ever made. The middle entry in the current new trilogy, writer/director Rian Johnson's 2017 blockbuster was about as divisive as anything the world's biggest sci-fi franchise has ever seen.
While many loved how Johnson took this saga into some extremely unexpected places, there was a contingent of the fanbase that didn't approve of these divergent surprises at all. And they were very vocal about it, as all over the internet calls went up to boycott the film and controversies sprung up around some allegedly trying to artificially tank the film's RottenTomatoes score through bots. However, at the end of the day, it barely made a difference as The Last Jedi went on to earn a whopping $1.3 billion worldwide.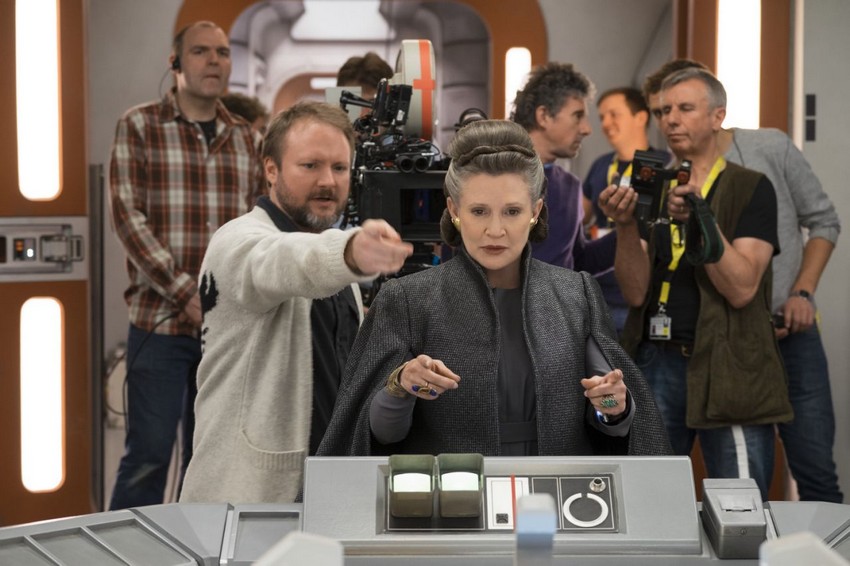 However, a few months later, when Solo: A Star Wars Story released and proceeded to flop harder at the box office than anything else in Star Wars history, disgruntled fans pointed out that this was the result of their displeasure with the franchise. They were done with Star Wars, and by the sounds of it, this "they" made up a very big portion of the fandom. There's just a slight problem with that narrative though.
While Solo was indeed an abject commercial failure, while that was happening The Last Jedi was busy selling a lot of Blu-rays on home release. Like, A LOT. According to stats from The-Numbers (via GeekTyrant), The Last Jedi is currently the top-selling Blu-ray release of 2018, and it's done so in emphatic fashion having moved over 3 million copies to the tune of $69.5 million dollars. The closest rival is Marvel's Black Panther but it's trailing far behind at around 2.6 million copies. The Avengers: Infinity War recently hit Blu-ray, and it will probably overtake The Last Jedi's numbers but only by 2019, which means the latter will more than likely retain its crown for the year.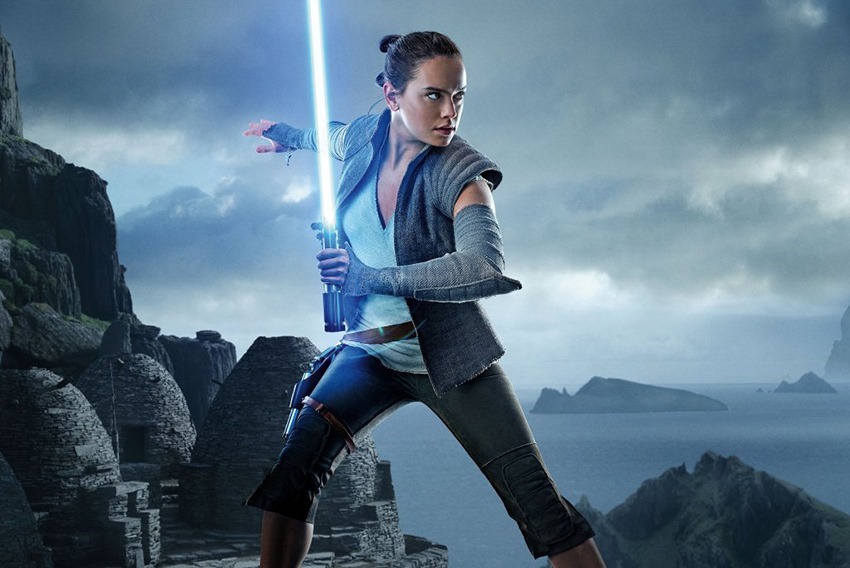 And just in case you were thinking that maybe it was just a slow year for Blu-ray sales, The Last Jedi is only about 20 000 off the pace of 2017's champion, which just so happens to be the very highly-regarded (by fans and critics alike) Rogue One: A Star Wars Story. Both of these don't come close to the 2016 total home release sales of Star Wars: The Force Awakens though, as that record-setting juggernaut moved over 5.5 million copies.
So what does it all mean? Yes, Solo had a dismal performance, but it was a production that very few had been keen on from the very first moment it was announced and it was marred by major behind-the-scenes troubles, so it's not a good indicator. Instead, as we've seen with so many other big franchises where a portion of the fanbase is soured on certain dramatic changes, many of these same people will still hand over their money anyway. The internet – and specifically social media – also has a habit of making noise seem way louder than it actually is, so the narrative that some are sporting that fans have turned their backs on Star Wars en masse certainly does not appear to be true. The true test will probably be JJ Abrams' upcoming Star Wars: Episode IX next year, but you probably don't need The Force to predict that it will probably draw quite an audience.
Last Updated: September 12, 2018