The tabernae vagantes of South Africa's con schedule is back! This year, Geekfest will be making its appearance at Monte Casino over the 13th and 14th of May.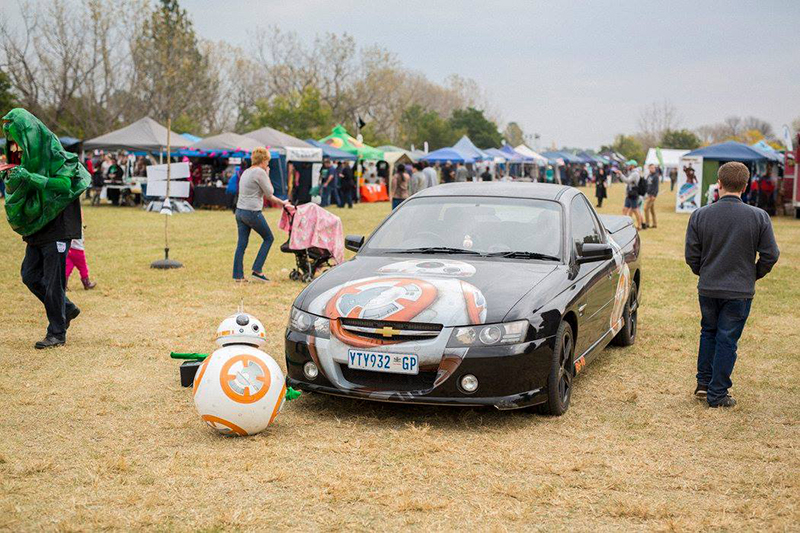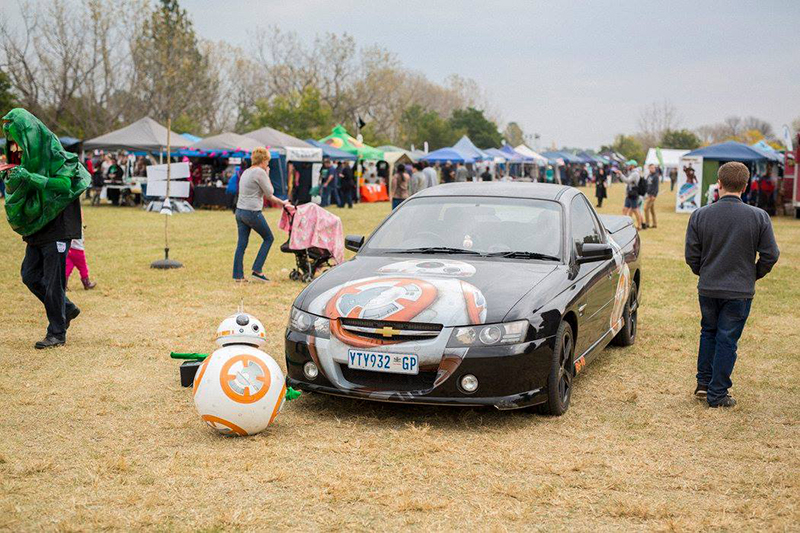 Where FanCon caters to comic fans, rAge has a gaming-centric focus and ICON is mostly about the tabletop games, Geekfest is about embracing all aspects of geek culture. Anything goes, from Robowars to LARPing and, of course, a massive cosplay competition.
So, what do you have to look forward to this year?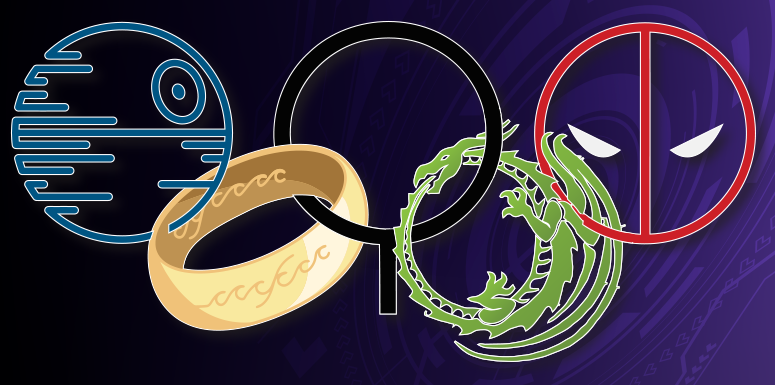 Get your friends together and pit your skills against others in tournament challenges over the weekend. You need mental strength, physical ability, problem-solving skills and creative prowess to get through and win some one-of-a-kind prizes.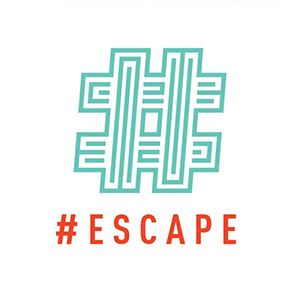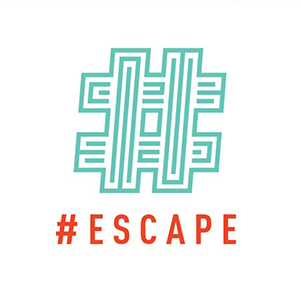 Like a real-life adventure game, Hashtag Escape gets you and your friends together in a mystery room, where you have one hour to discover its secrets, solve a puzzle and escape the room. I don't know what happens if you don't solve the puzzle in time, but I'm sure that's all included in their waiver!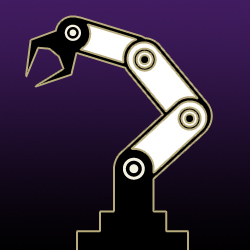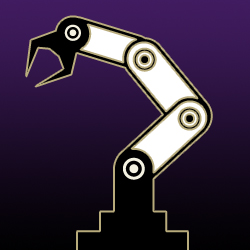 If you're into slicing, dicing, chopping, and burning, but Gordon Ramsey isn't available, then the next best thing is robots that do all of that. To each other! Watch as teams of skilled individuals throw their beloved creations into the ring to get smashed up, with one emerging victorious.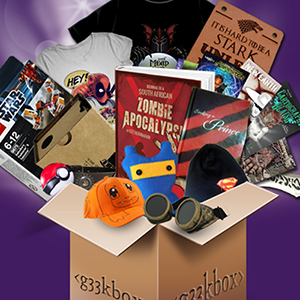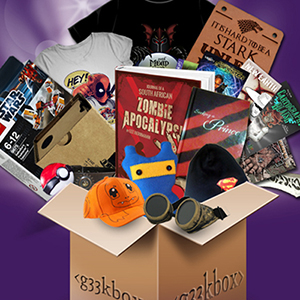 Packed with over R20,000 worth of geek goodies, The Ultimate Geekbox is up for grabs in a raffle-style draw. R50 gets you an entry, and you get double tickets if you're wearing a GeekFest t-shirt when you buy. Filled with all manner of jewellery, action figures, mugs, t-shirts, prints and Lego, this is not something you want to pass up!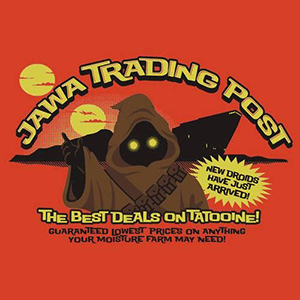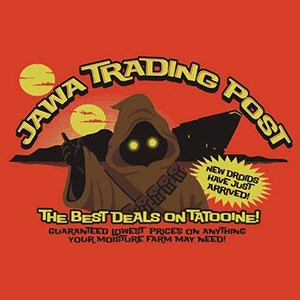 If you need to get rid of cosplay costumes, old comics, figures or anything other geek stuff that's currently gathering dust, bring it along to the Trading Post. Mark your prices, rent a box for R20 and let the Trading Post staff take care of the sales for you.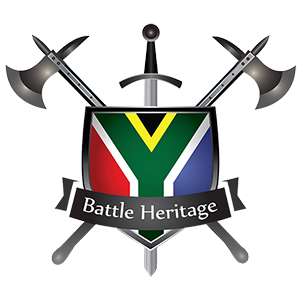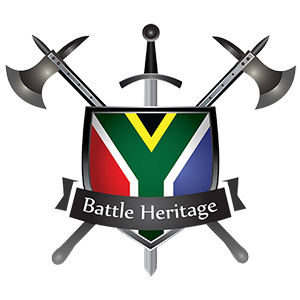 Battle Heritage SA will be at GeekFest with their Full Contact Medieval Combat Displays. Look out for knights, armour and some serious sword skills.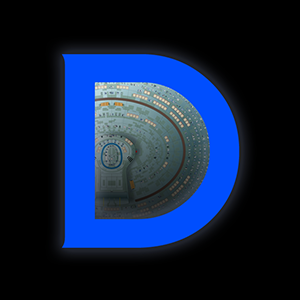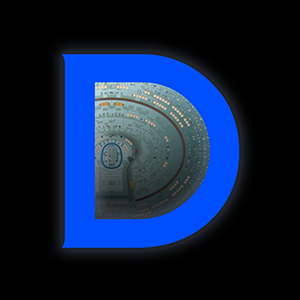 Lastly, what geek event would be complete without a Magic the Gathering Tournament? This year's tourney will be run by Dee-Twenty, an exclusive geeking venue based in Joburg.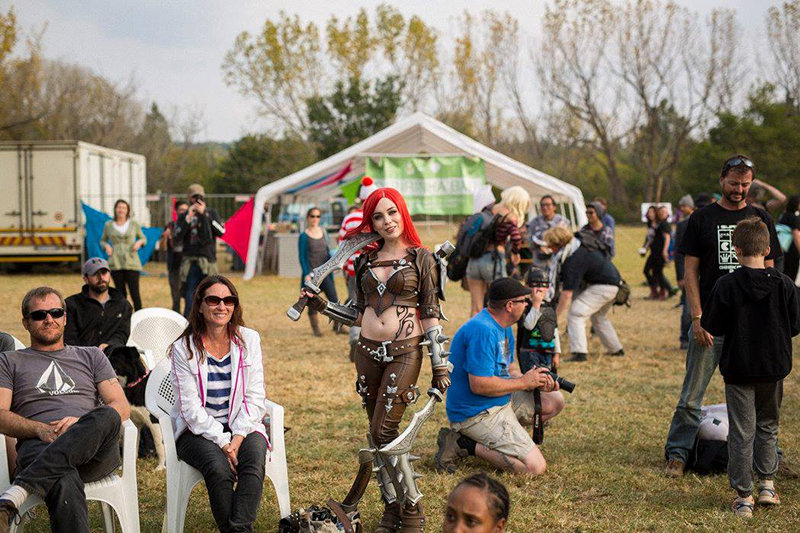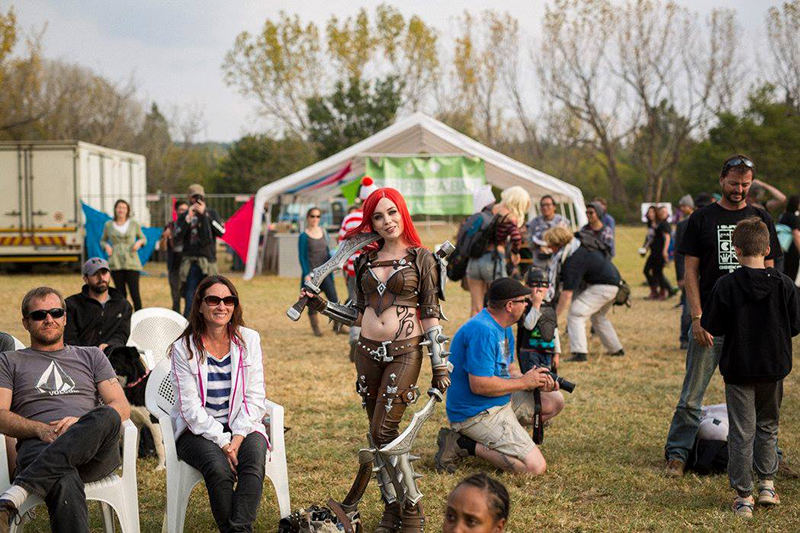 And those are just the main attractions! There's also going to be chilling opportunities in the gaming tent or in the craft beer garden, board games to play, a Geek Quiz, cosplay and loads of retailers who will be more than happy to unburden you of your money.
Tickets are R150 for a weekend pass or R100 for a day ticket. Kids under twelve get free entrance, the lucky buggers. Book your tickets here.
Last Updated: May 5, 2017