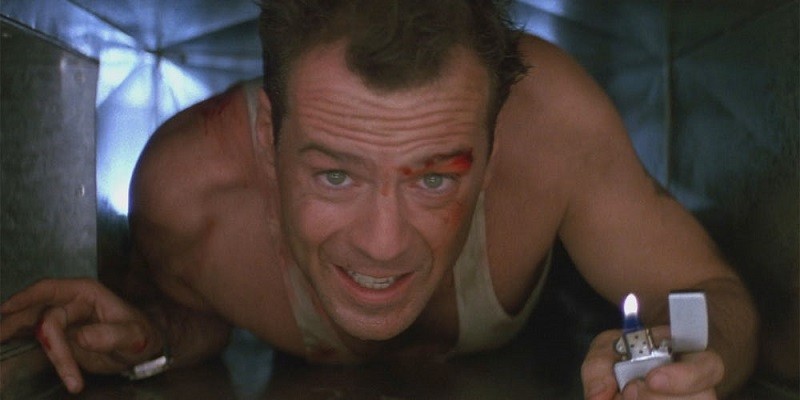 If there was ever a film franchise that has lived up to its name, it's Die Hard. While the first three of Bruce Willis' 80s/90s-set cinematic adventures as gung-ho NY cop John McClane were pure classics, 2007's Live Free and Die Hard and 2011's A Good Day to Die Hard made us all just wish that somebody got McClane a GPS system as good as his watch so that he could stop finding himself in the wrong place at the right time.
As (deservedly) critically lambasted as the last two Die Hards were though, they still turned a profit which is why we've been hearing about a prequel in development called Die Hard: Year One for some time now. Except that is all wrong.
In an exclusive interview with Empire, producer Lorenzo di Bonaventura reveals that the script for the upcoming sixth Die Hard is going by a far more simplified name: McClane.
You can tell our intention by the fact that the title page we handed in says, 'McCLANE' We want you to get invested in John McClane more than ever before.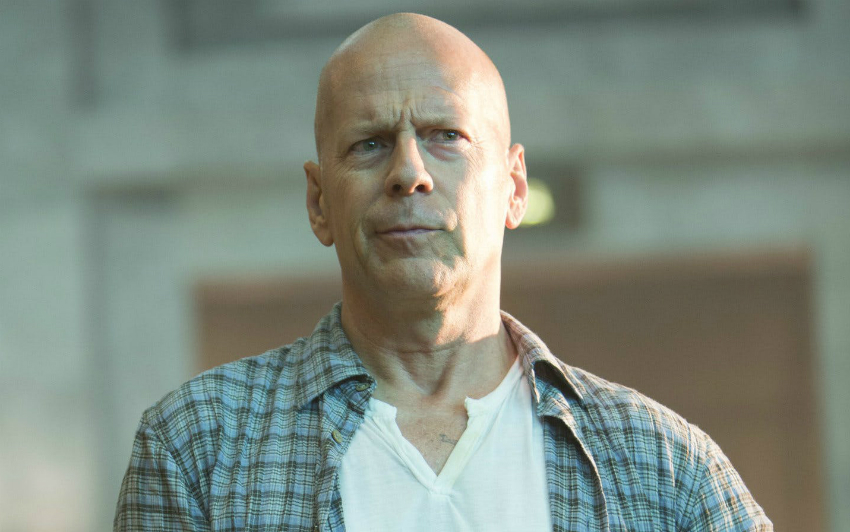 And we really will be seeing more of Willis' mad-eyed action hero than in previous films. Originally, when we first heard about this project, it was being billed as a prequel that would show us how young beat cop McClane became the wisecracking, yippie ki-yay motherf$#ker that we would all come to know and love one day. Back then the plan had been for Willis to just play current older McClane in scenes that bookend the film, while a young new actor would play the Ghost of McClane Past for the bulk of the running time. But it seems that what we thought was the plan was wrong as well.
I don't know how you do Die Hard without Bruce. The idea that he's not very significant in this movie is not accurate at all. We are gonna explore John McClane in his twenties. But just as prominent is the 60-year-old version.
I'm still not sold on the idea of another Die Hard with Willis, who has been phoning in his performances for the last decade or so of his career. I'm definitely not sold on the adventures of young John McClane either though. Not just because I can't see anybody else embody the role as well as a young Willis did, but I just don't see the point. McClane's entire schtick in the first Die Hard is that he's just an ordinary-but-tough cop who stumbles into action hero status in Nakatomi Plaza. Finding out that he actually already pulled that off earlier in his career diminishes things. It's totally dumb and pointless.
Basically what I'm saying is that I hope this production dies. Hard.
Last Updated: September 4, 2018