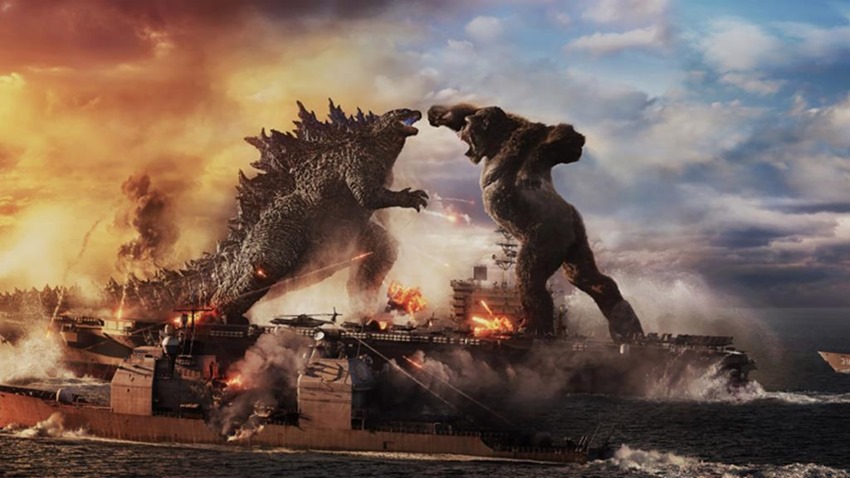 Picture the scene: Two icons of pop culture rock up to the cinematic playground and discover that the silver screen is only big enough for one icon. The only way to settle this? By getting ready to tumble. Also I now don't owe Michael Buffer five bucks, ha! Anyway, we've seen these massive clashes before and they all suffer from the same problem: An inconclusive finish.
Call it protecting the legacy of a character, call it a lazy attempt to write a draw into a slobber-knocker, but it's still lame to see these juggernauts realise that they're evenly matched and call it a draw. When Godzilla vs Kong was revealed a few years back, director Adam Wingard promised that there would be a definitive winner in that Kaiju clash. Four years later, Wingard says the plan hasn't changed at all.
"I just wanted this to feel like the real matchup. I wanted you to walk away from this–wanted there to be no more arguments on the playground," Wingard said during the IGN's Fan Fest panel for Godzilla vs. Kong.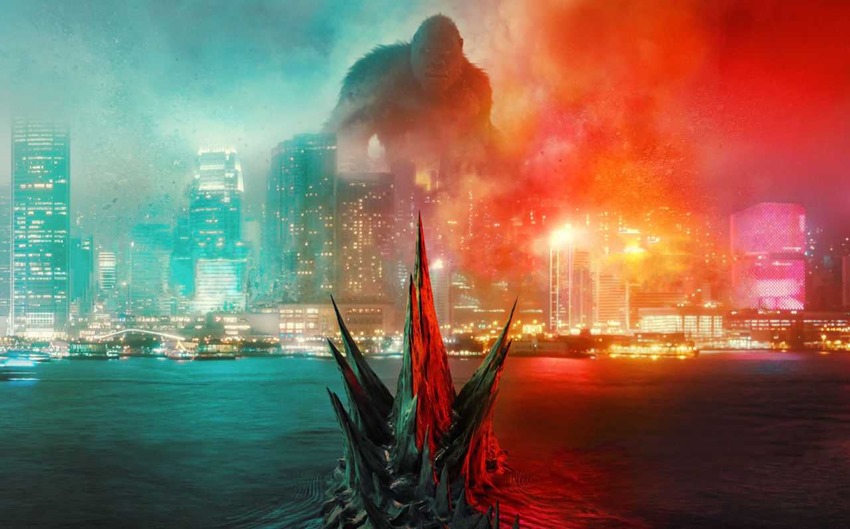 This is the decider, you know, you don't have to debate it anymore you watch this. That's Godzilla, that's King Kong, they're beating the s*** out of each other, and one wins. And, you know, that's it.
Wingard's reasoning dates back to his own experiences when he watched the original King Kong Vs Godzilla film, which ended on an ambiguous note and at least one instance of Kong shoving a tree down Godzilla's food-hole. "When I think back to the original movie King Kong Vs Godzilla, I remember having conversations with my friends talking about that when I was a kid, and we were still debating who would win in a fight–Godzilla or King Kong–and that film for one doesn't really pick a winner," Wingard explained. "It's very much a draw. It's very unclear and muddy who wins."
Godzilla vs Kong is shaping up nicely according to the latest trailers. Like many films with a Warner Bros. label on it, it'll be hitting cinemas and HBO Max on 26 March. Who will win this main event? My money is on the big monkey, because for the last few years Kong has been without a title of his own. It's time for the real deal to step up and show that overgrown lizard who's the king of the kaiju jungle.
Last Updated: March 2, 2021