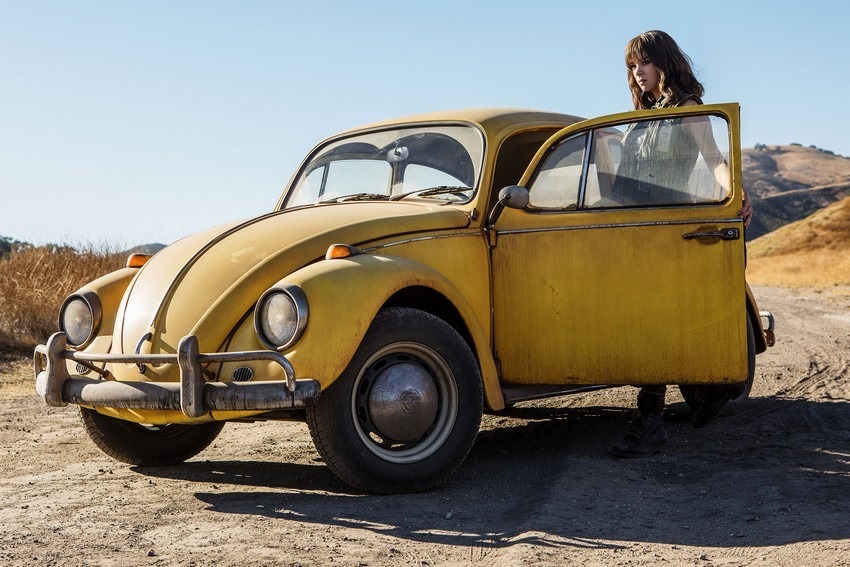 There's a new Transformers film out in December, and it actually looks…kind of good? While Bumblebee's solo outing on the big screen will undoubtedly have a ton of action and enough CGI to make a special effects artist wonder if its too late to start a career as a door to door encyclopaedia salesman, the film also has something else up its transforming sleeve: Actual heart by the sound of things.
Much like the source material that happens to be more than meets the eye, Bumblebee is looking to be more than just a kid-friendly alternative to Michael Bay's explosion spectacles that built the Transformers series into a powerhouse. In many ways, it's a massive departure from the films that preceded it, thanks in part to director Travis Knight's love for the original toys and cartoons.
In fact, the biggest inspiration may just be how the film takes a few pages from Steven Spielberg's playbook, referencing how the original 2007 film was recommended to be a movie about a boy and his car. "Those great, powerful Amblin films of the '80s, when I came of age, really stuck with me," Knight said to SFX magazine.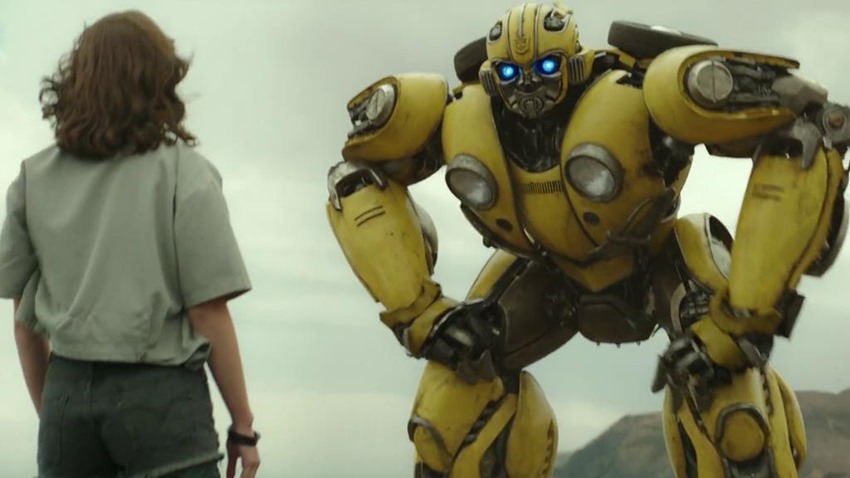 They really excited my imagination, and got me to think about storytelling in a different way. The classic Amblin films would always evoke three beautiful responses in me. It was wonder, it was laughter, and it was tears. Transformers fused with that filmmaking philosophy of those great Amblin coming-of-age stories of the '80s felt like a perfect marriage.
That's also why Bumblebee is set in the 1980s, as the story sets up how the lone Autobot came to Earth as a scout ahead of Optimus Prime's eventual landing on the planet. "[Setting it in the '80s] felt consistent with the direction of the story we were doing," Knight explained.
The mid-'80s was when the Transformers first arrived on our shores, and it felt like if we were going to go back to the beginning to show where this character came from. This was a natural place to begin. It was also a pretty exciting time both in terms of the music and the fashion, the design, and yeah, the nostalgia.
So far, the film looks surprisingly heartwarming. Hailee Stanfield is a great fit in the film as the link between Earth and Cybertron's upcoming interactions, the Bumblebee CGI looks tight and even John Cena appears to be a formidable force when facing down rogue Cybertronians. I can't say for certain though, as I haven't seen him in any of the trailers. Haw.
Bumblebee transforms and rolls out on December 21.
Last Updated: November 12, 2018