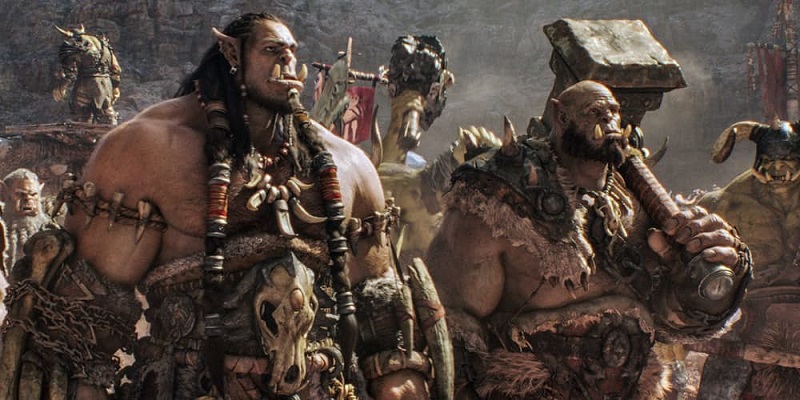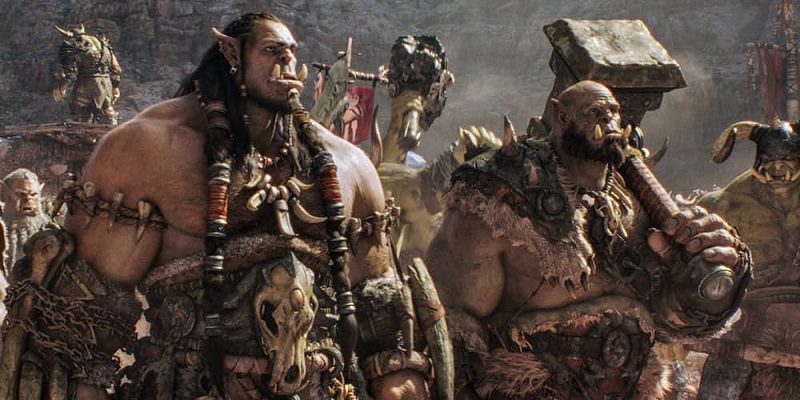 While it might not have been the zenith of video game adaptations that fans were hoping for, last year's Warcraft movie was still decent. The character development was a little rushed, but there was still a great story that was told and the film was set up beautifully for a sequel. While the movie performed underwhelmingly at the US box office, it broke records in China, so naturally everyone expects that the sequel will be on its way so that we can see more of the story play out.
However, since then there hasn't exactly been any announcements or news about the pending sequel, despite director Duncan Jones' willingness to do one. And it would appear, according to a recent tweet from the director, that the hold-up is with the production company Legendary Pictures who has yet to okay the sequel.
.@WellMax81 Id love it to happen! Waiting to hear from @Legendary

— Duncan Jones (@ManMadeMoon) February 9, 2017
Although Warcraft did end up making $433 million, it was still an expensive film to make at $160 million, so it's understandable the studio is a little apprehensive about a sequel – particularly with the US market turning out to be quite cold on the movie and critics not exactly loving the film. The film grossed little over $47 million in the U.S, which is awful when you consider this film was supposed to be one of the biggest blockbusters of the year.
Personally, I hope Legendary realizes the potential they have in the franchise and the opportunity to make enthralling stories in the World of Azeroth. Sequels wouldn't need to suffer the rushed character development and could more readily get into the meat of the stories without isolating non-fans and hopefully it would then appeal to more people. Not to mention they could continue to break records in China.
Last Updated: February 10, 2017