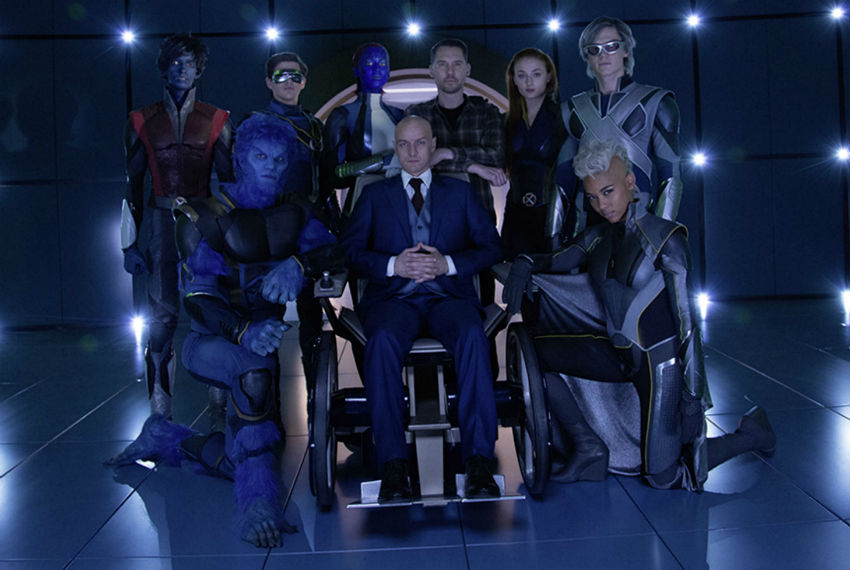 In case your address for the last year has been 1a Basement, Rock City, you probably know that Disney is busy taking over the world. And they're getting damn close to achieving that goal too as the House of Mouse came to a historic agreement back in July that would see them take over the majority of Fox's assets, including the studio's movie and TV properties. The big get in that bundle is undoubtedly Fox's Marvel Comics rights, as it would mean that the Disney-owned Marvel Studios now finally has all their characters back under one roof after selling them off in the 1990s to avoid bankruptcy.
The crown jewel of Fox's comic book efforts is the X-Men franchise, which is getting two new installments next year in the form of X-Men: Dark Phoenix and the long-delayed New Mutants. Then there's the inevitable Deadpool 3 and the long-gestating X-Force spinoff, although those may just turn out to be the same thing. There have also been rumblings for ages about a Gambit solo movie, but it's been stuck at death's door in development hell for ages. The point is that Fox is still making X-Men movies, and we've even heard that everything in production now is still going to made by them.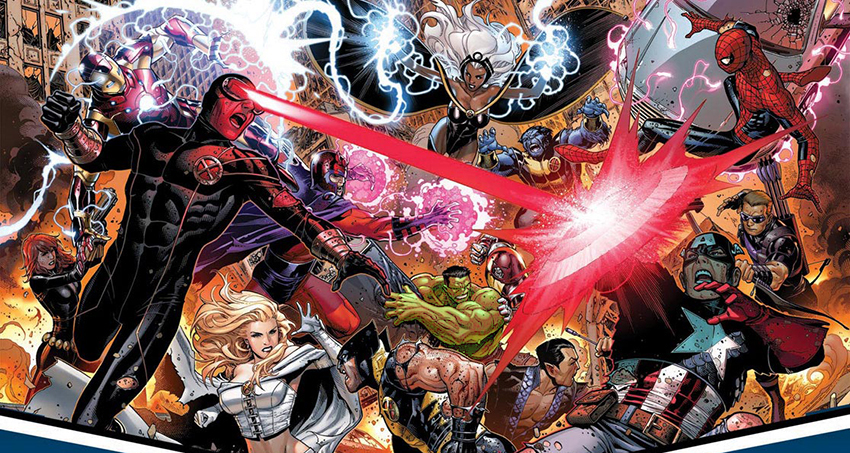 This has left some fans wondering if Disney may just keep the X-Men off doing their own thing, instead of either rebooting (again) or forcing them into Marvel Studios boss Kevin Feige's vision of Marvel Cinematic Universe. In a very in-depth interview with THR that covers everything from ABC's cancellation of Roseanne to the #MeToo movement and more though, Disney CEO Bob Iger revealed though that the X-Men are definitely going to be part of Feige's MCU.
I think it only makes sense. I want to be careful here because of what's been communicated to the Fox folks, but I think they know. It only makes sense for Marvel to be supervised by one entity. There shouldn't be two Marvels.
The concern here, of course, is that whereas Fox has started dabbling in R-rated comic book films like Logan and the very adult Deadpool, Disney has kept things relatively family friendly with just the occasional "shit" sneaking in. Could the foul-mouthed ultra-violent Deadpool even be on the same team as the likes of Captain America?
Kevin's got a lot of ideas. I'm not suggesting that's one of them. But who knows?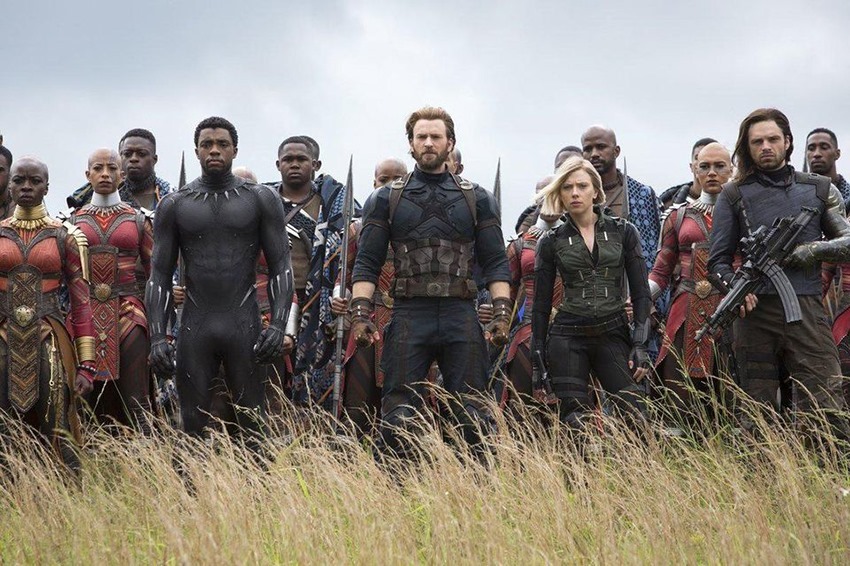 And that's the real rub here. Who knows? With the way Avengers: Infinity War played out and the direction its still-untitled sequel is seemingly heading, it looks like Feige and co may be building a couple of backdoors into their universe to soft-reboot it and allow for these other franchises to pop up. But based on how secretive these folks usually are with their plans, it's going to be quite some time before we get to that.
Last Updated: September 21, 2018