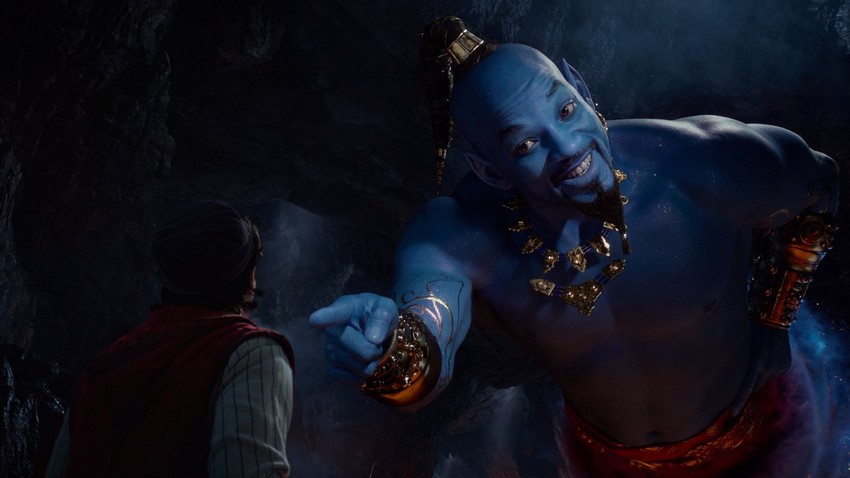 A weird thing happened over the weekend. I finally got around to watching Disney's live-action remake of Aladdin and… I really, really loved it. I rewatched the original 1992 film just three months ago, and I have to say that I loved the new live-action take to the point where – although it has its own flaws – I find it superior to the old film in several ways (which is shocking considering how bad it looked in the trailers). Will Smith's Genie is entertaining as hell, Mena Massoud and Naomi Scott nail their performances as Aladdin and Princess Jasmine. The latter is also given a whole lot more material to build up a problematic character, with the same being done to Marwan Kenzari's Jaffar, while new characters introduced offer great additions to the plot.
Even with that being said though, I'm sure some of you disagree with my assessment and that's your prerogative. But it will clearly only be "some" of you though, as based on the reviews and the fact that the new Aladdin has now grossed $1.035 billion worldwide (the biggest hit of Smith's career), I think it's safe to say that a lot of people love this movie as much – if not more – than I do. And with that type of overwhelming success, it should come as no surprise that Disney is now considering a sequel.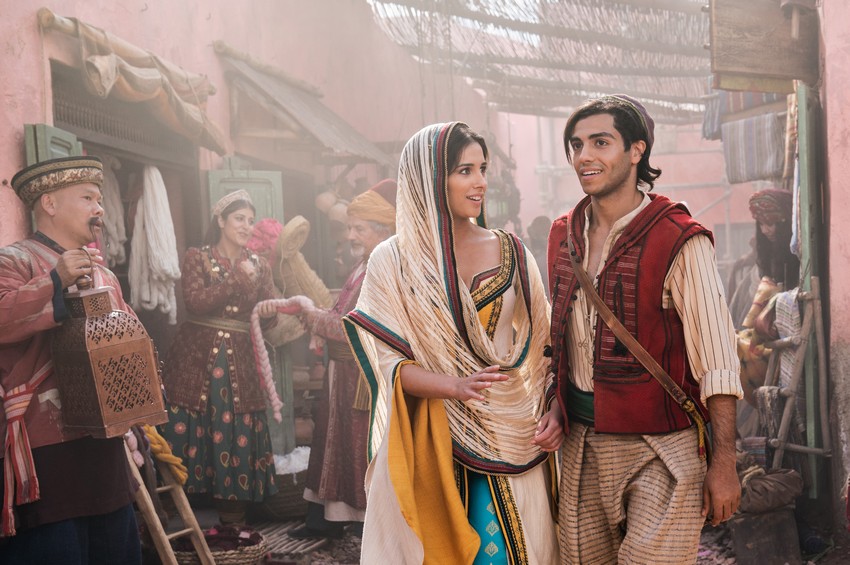 ComicBook.com spoke to producer Dan Lin who revealed that while nothing has been formally decided yet at all, the internal talk about the possibility of a sequel has begun.
We have [started conversations] now. We certainly, when we first made the movie, wanted to just make the best movie we could and let audiences tell us if they wanted to see more. And I would say resoundingly audiences want to see more. They've watched this movie multiple times. We have lots of fan letters about people who really go back and they bring their friends and bring their family.

And so we feel like there's more story to tell. We are going to treat it the same way we treat the original Aladdin movie and not going to do a shot by shot remake of anything that's been done before. We're really looking at what's been done before in the past and the home video, and there's just more story to tell with the underlying materials. So without giving away too much, we are certainly exploring where we can go with this franchise.
For anybody who didn't pay attention back in the 1990s, the animated Aladdin actually had two direct-to-video sequels, namely The Return of Jaffar (1994) and Aladdin and the King of Thieves (1996). I've actually seen the first one, which dealt with Jaffar, now turned into a genie, managing to return to seek revenge on Aladdin after one of his idiotic henchmen finds the lamp he was trapped in. The second sequel was an adaptation of Ali Baba and the Forty Thieves (another story contained in the Arabian Nights, a collection of Middle Eastern folk tales that also contains the original story of Aladdin), but instead swapped the titular Ali Baba out with Aladdin.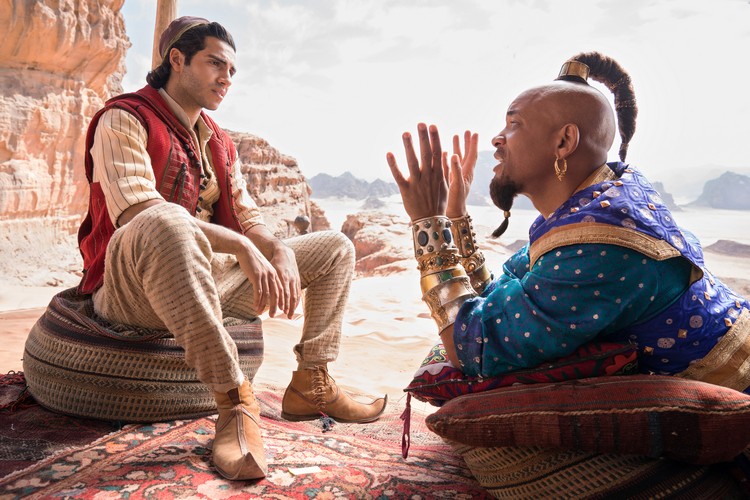 Between the two animated sequels, there's actually more than enough material to take inspiration from for a live-action follow-up. If writer/director Guy Ritchie and co-writer John August can once again employ the same deft hand in knowing what to keep and what to tweak, I would be fully on board for more. There is a complication regarding the fate of the genie in the live-action movie, which is very different to the original, but they get paid the big bucks to work out problems exactly like this one.
What did you guys think of the new Aladdin and would you like to see more?
Last Updated: August 13, 2019