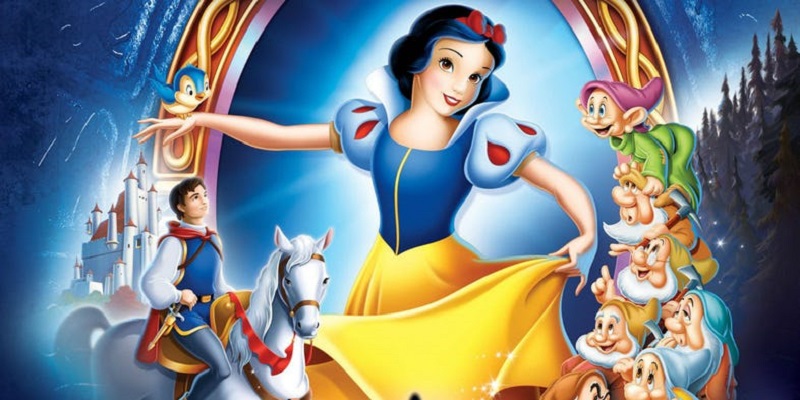 One of the great things about Disney's live-action adaptations is that they not only give us a chance to binge on nostalgia, but that are also willing to tell many of these stories differently and give each movie their own identity. One of the live-action films which will sharply deviate from the animated original is Snow White, or in this case, the story of Rose Red, which is going to be the focus of the planned live-action version.
Now many people will obviously be aware of a recent Snow White movie which starred Kristen Stewart as the titular heroine and featured a much more action-oriented version of the character. That film was not part of Disney's live-action offerings, but Disney is going to ensure people don't get confused by doing something else entirely with the story and instead focus on the story of Snow White's sister, Rose Red.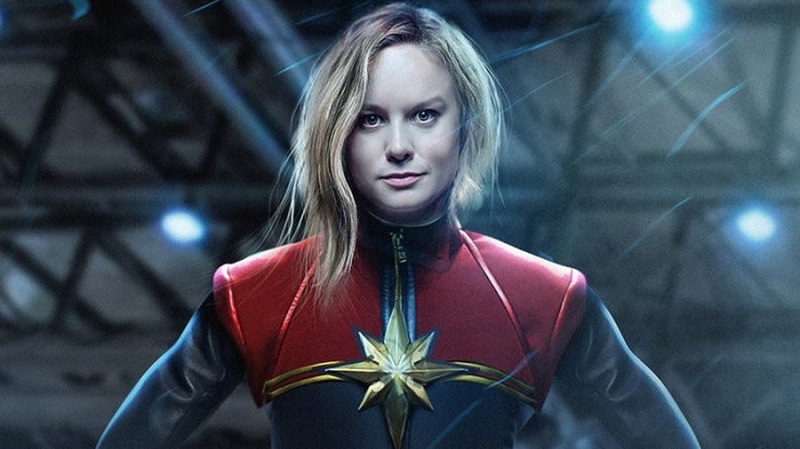 According to Disney Film Facts, The plot is said to branch out of the original Disney animated movie but will take place moments after Snow White ate the poisoned apple given to her by the wicked Queen. As she lies in a death-like state, her sister Rose Red embarks on a quest with the Seven Dwarfs to find a way to break the curse. The plot is based on an original script from Justin Merz (The Boxcar Children), with updates from screenwriter Evan Daugherty (Tomb Raider, Snow White and the Huntsman) to bring it closer to the animated film's narrative.
However, that was not the only big reveal in this report, as they go on to reveal that Disney is also eyeing Brie Larson to play the lead role of Rose Red. With her new upcoming status as Captain Marvel, the actress will not only be an excellent actress for the role but a potential box-office drawing one which not only gives the movie a unique perspective but some potential action clout that should ensure it is the success Disney plans for it to be. And given Disney's current success, there is no doubt it will be.
Last Updated: April 24, 2018