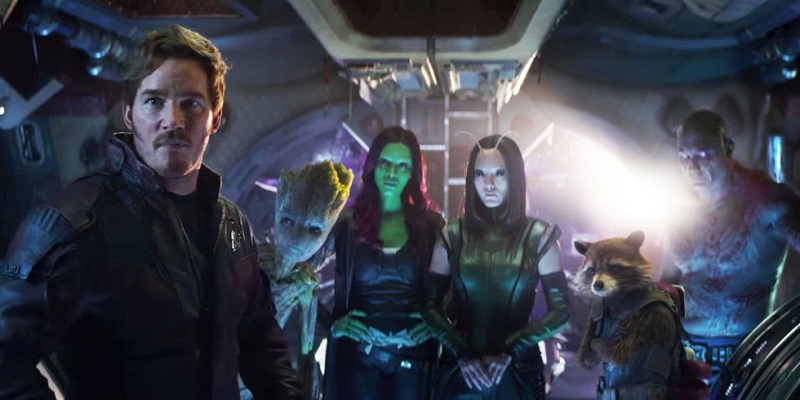 Disney management is currently hard at work behind the scenes as they seek to finalise the acquisition of Fox in the next year and eventually take full ownership of Fox's massive library of movies and TV shows. It appears the work is not just all about office politics, as over the weekend both studios announced a series of changes to their schedules (as revealed by Screen Rant) which appears to indicate that they are starting to aligning releases of movies. Something which is an interesting challenge now for Disney given how much more packed their movie roster I likely to become.
Firstly, the sequel to last year's Murder on the Orient Express, Death on the Nile, has been moved out to October 2020, after its current release date had it competing with Star Wars: Episode IX. Brad Pitt' sci-fi film Ad Astra has also been pushed back from a January 2019 to a late May 2019 release with the Kumail Nanjiani-Dave Bautista action-comedy Stuber then moving out from May to July. Both moves which seem to clear these films away competing with other Disney films in the same period, like the pending Marvel behemoth's next year.
Speaking of Marvel though, it appears they are also going to lose one of their initial release dates as an untitled Marvel film that was initially set to release on 31st July, 2020 now being replaced by Jungle Cruise which is being pushed back to a 24th July 2020 release. Somehow, I suspect that Marvel date may have been pegged for something like Guardians of the Galaxy Vol 3, which now has an uncertain future following the firing of James Gunn.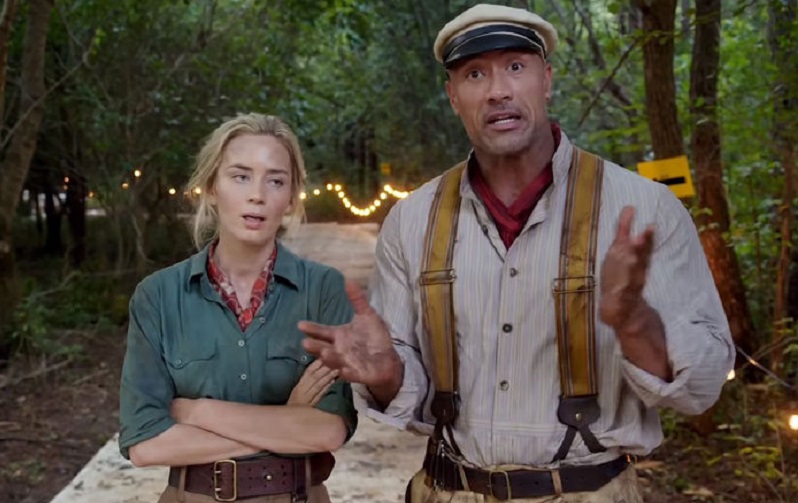 IT'S OFFICIAL – JULY 24th, 2020.
Ladies and gentlemen and children of all ages.
My partner in crime, Emily Blunt and I, lovingly invite you to join us for THE ADVENTURE OF A LIFETIME.
All aboard…?@DisneyStudios JUNGLE CRUISE
? ??❤️? pic.twitter.com/DNTnqSb3QD

— Dwayne Johnson (@TheRock) October 19, 2018
There are no changes to the rest of Disney's 2019 schedule, with all their big films looking to be on track for release and potential box office domination as expected. Given the current changes, it seems clear that Disney is likely pulling some clout with Fox's films making way for the bigger Disney releases in 2019, but once Disney officially owns all of the properties, they will likely treat all the existing Fox properties with same attention they give their existing line-up of films.
There is still a lot of work that needs to be done before the acquisition is complete, but with Disney set to gain a whole host of new content and release their Disney Play streaming service to compete with Netflix, its likely 2019 could easily become the year of the mouse. Regardless of what the Chinese calendar says.
Last Updated: October 22, 2018