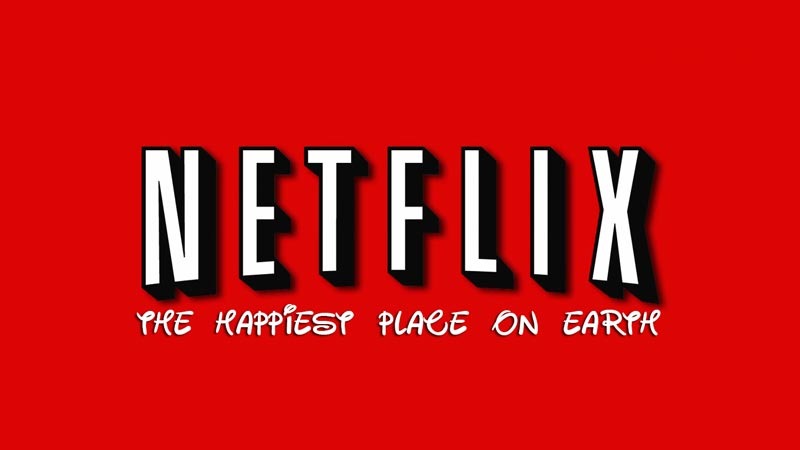 How much is enough? Let me tell you something pal. It's not a question of enough. It's a zero sum game, somebody wins, somebody loses. Money itself isn't lost or made, it's simply transferred from one perception to another. And right now, my perception is that Disney is going to have all of it at the rate that they're snapping up properties.
With Marvel, Star Wars and Pixar added to their own in-house studios, Disney is a brand that can't be toppled right now. They're breaking box office records wherever they go, and they're still not done. Because the House of Mouse might have its eyes set on acquiring one of the biggest names in home entertainment: Netflix.
That's according to sources over at TechCrunch, who say that Disney is now ramping up efforts to purchase the streaming service giant. With AT&T having acquired Warner Bros., and Disney experiencing a big decline in ESPN subscriptions, the race to secure their future even further is now on. Adding more fuel to the rumour fires? Disney CEO Bob Iger is apparently readying himself for retirement in 2018, with his successor being none other than Netflix CEO Reed Hastings.
And it makes perfect sense. Disney has long benefited from their various Netflix deals, whether it be their live-action series or animated offerings. With Netflix also wanting to create more original content to help dominate their presence in the entertainment industry, a Disney takeover might result in a perfect partnership.
So what's the big picture then if Disney does pony up the bucks to buy Netflix lock, stock and barrel? Imagine the entire Disney library, coming to Netflix. Exclusively. And for competitors such as Hulu and Amazon, that's one hell of a challenge for them to face when persuading consumers to stick with their subscription models.
Last Updated: November 15, 2016