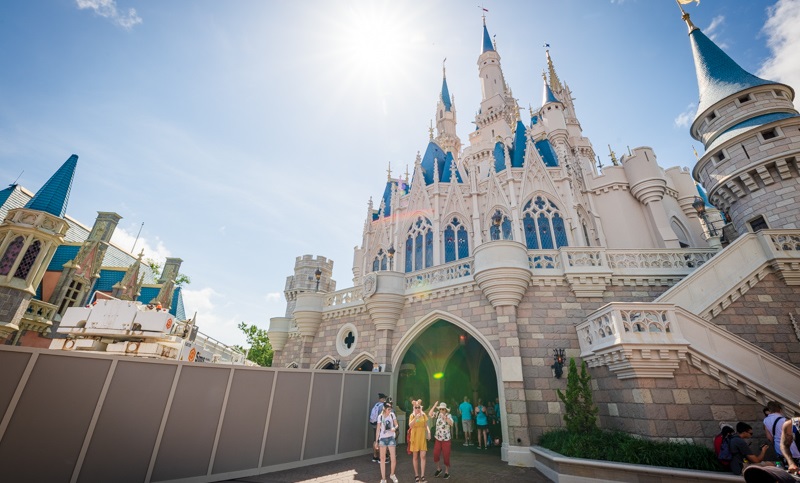 These days a cinematic or TV Universe about pretty much anything can and will be made. Following the success of Marvel's Cinematic Universe redefining what it means to be a box office success, everyone is trying to do the same thing. Disney isn't happy with simply owning two of the biggest universes of all time with Marvel and Star Wars.
The Magic Kingdom Universe is the name of Disney's new initiative and will see more of the brand's popular theme park rides adapted into TV series and movies. Following on from the success of the Pirates of the Caribbean films, the company has begun to realise the massive potential of its many popular rides and attractions. This has led Disney to develop a Jungle Cruise movie starring Dwayne Johnson and Emily Blunt, which is expected to be coming out later this year.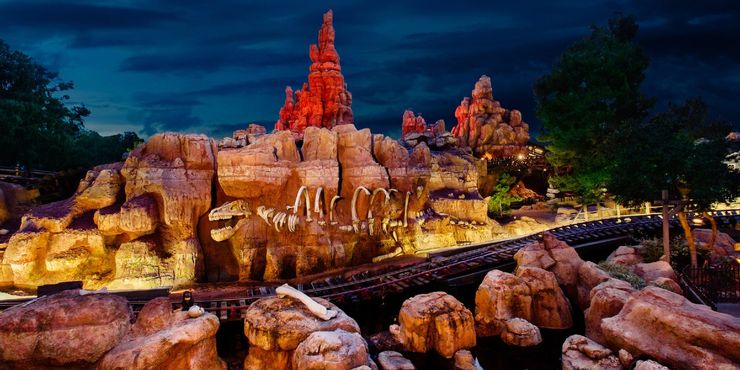 According to a new report from Variety, Disney's Magic Kingdom Universe is about to get a whole lot bigger with Ronald D. Moore, the creator of Battlestar Galactica and Outlander, having signed a new production deal with Disney which will include a set of series based on Disney's attractions, with the first set to be The Society of Explorers and Adventurers. This is to go along with The Swiss Family Robinson series he is already working on for the company alongside Jon M. Chu.
I guess during a time when people can't attend Disney's many popular theme parks, the company is looking to bring those attractions to small and big screens instead. It could make for one of the strangest shared universes, but one that certainly has potential if they keep bringing in top creators to work on them.
Last Updated: February 24, 2021