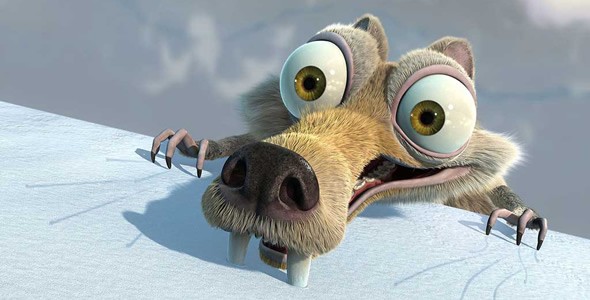 Most movie studios would like to think that owning a massively profitable film franchise would be enough to keep them going, but for Blue Sky Studios it seems it was not enough. After the formerly Fox-owned animation studio struck gold with Ice Age almost 20 years ago, they became one of the biggest animation movie studios in the business.
Following up on that success with several more hit Ice Age sequels, Blue Sky produced a pair of Rio movies and even The Peanuts film, resulting in a box office gross of nearly $6 billion across its 13 movies. With almost $500 million in ticket sales per movie, Blue Sky had profitable numbers that most studios would die for.
For Disney, who is used to regular box office success, it appears that it has other plans entirely for Blue Sky. Plans that the film studio won't be involved in. Deadline is reporting that Disney has decided to shut down the studio effective immediately. I guess Scrat really messed up big this time trying to capture that silly acorn.
The report quoted a Disney spokesperson revealing that the reason for the decision was a result of the ongoing difficulties experienced in the movie business overall:
Given the current economic realities, after much consideration and evaluation, we have made the difficult decision to close filmmaking operations at Blue Sky Studios.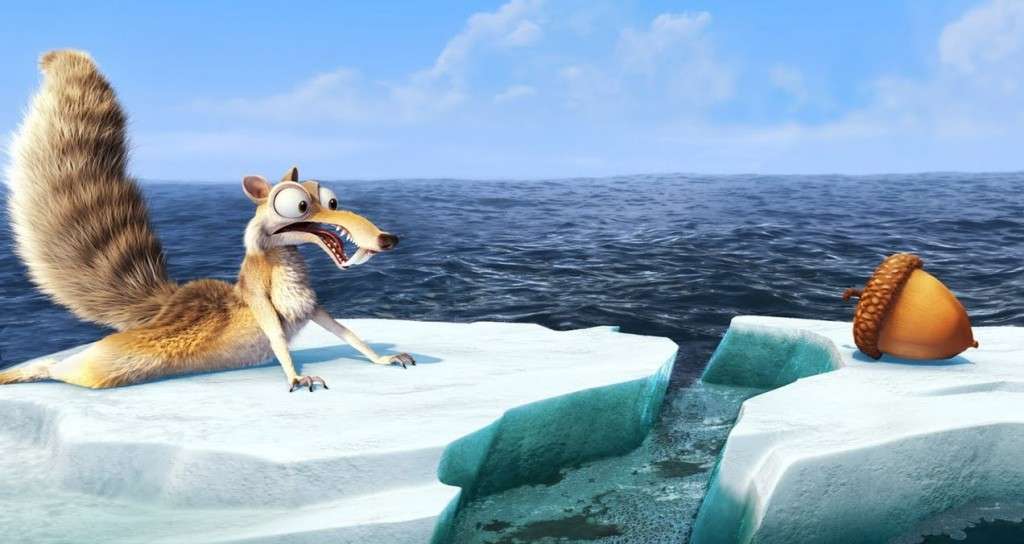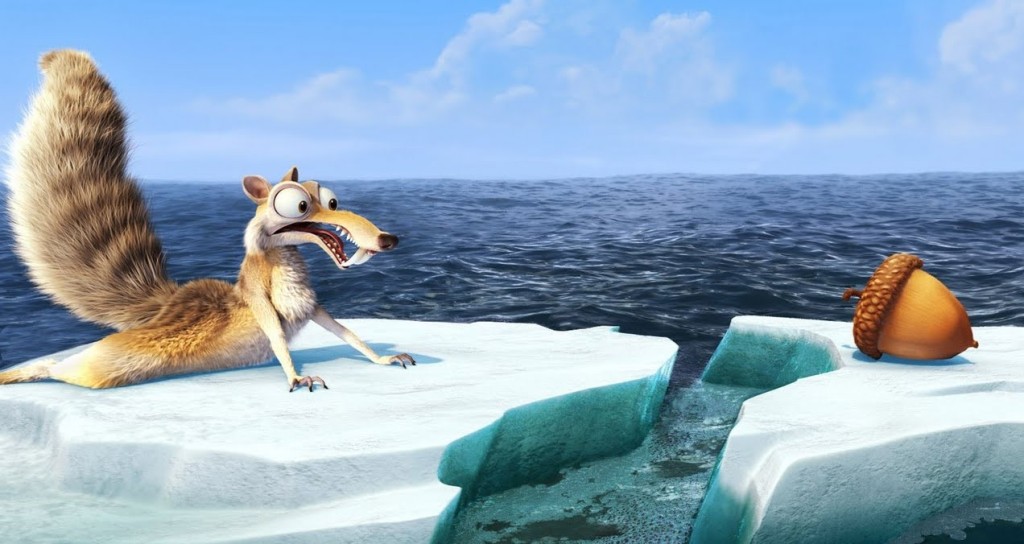 Although the studio has had a string of box office hits, their most recent film Spies in Disguise didn't perform so well at the box office, grossing only $171 million off of a $100 million budget (see Reddit). Factoring in marketing costs, films usually need to make double the production budget back just to break even.
Disney may have felt that they weren't prepared to take on any additional losses of that nature, especially with theatre releases currently in turmoil. Sadly, this means that all 450 Blue Sky employees will likely be laid off, though Disney may still try and find positions for some of the staff while retaining ownership of all of their IP.
The studio was currently working on a project titled Nimona, based on a graphic novel by Noelle Stevenson that was scheduled for release in 2022. It seems that the project has now been canceled though. Hopefully, all of the highly talented and hard-working staff are able to find employment in the near future and continue to work in an industry they love.
Why not now watch the Ice Age movies in order?
Last Updated: June 1, 2022