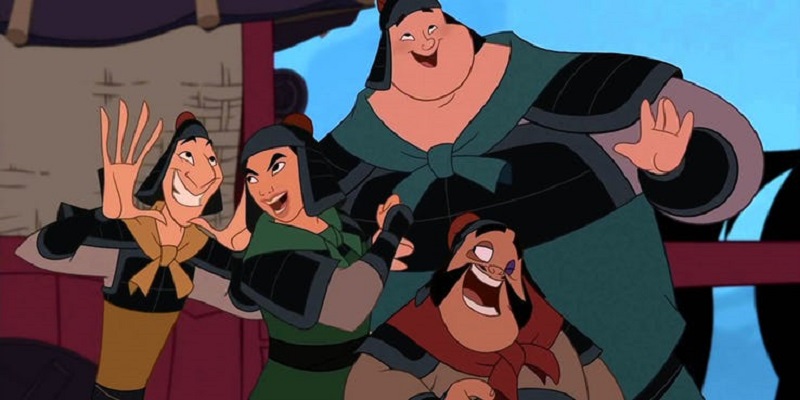 With Disney continuing to expand on their current successful model of converting animated classics into hit live-action films, there are a lmanyquestions about how closely they should align some of these films with their originals. Should the re-use characters and songs or perhaps take them in completely different directions and perhaps not feature any music at all?  We've seen both approaches applied so far with the likes of Cinderella and Maleficent go in different enough directions from their originals while The Jungle Book (with just a few songs) and Beauty and the Beast (a full-on musical) stuck a little more closely to formula, though still introduced some new concepts along the way.
And now, thanks to a report from Disney Insider, we have an idea of which way the studio is looking to go with their live-action Mulan adaptation. Despite introducing several new characters, it appears we can still expect some of the familiar scenes from the original as the movie is going to include some of the songs from the original. It doesn't go on to say exactly which ones are going to make the cut, but I wouldn't be surprised if they heavily change some of the songs and perhaps introduce a new one or two as well.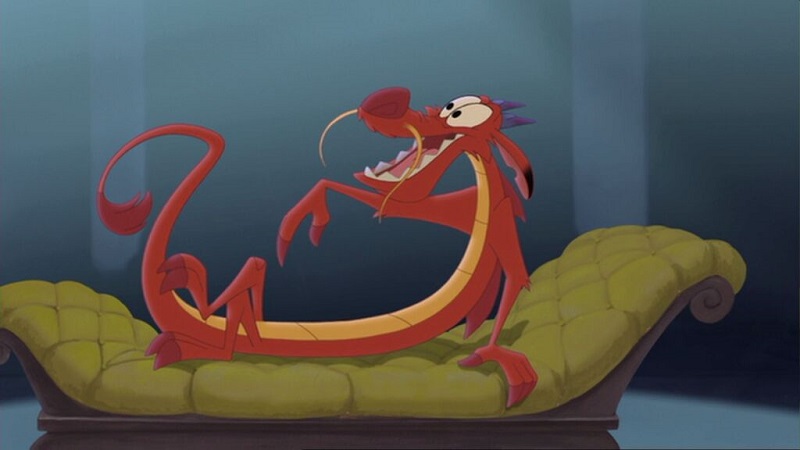 Also in the report was confirmation that Mushu, the spirit dragon of the Fa family will also be returning. While most of the focus in the development of the new film has gone into the casting decisions for the different roles and Disney's desire to make it an all-Asian live-action cast, not much has been said about what was going to be made of some of the more mythical elements of the movie, but it looks like they will be keeping these intact too. Which is a great thing because Mushu was arguably one of the best things about the original Mulan and it would be difficult to imagine the movie feeling right without him. There is no word on who will be voicing the character, though with Eddie Murphy still around and having done such a great job with the animated film, I hope they at least consider him for the role.
There is still a long way to go with Disney's live-action Mulan movie with the film only scheduled for release in March 2020. Director Niki Caro certainly will have her hands full until then. Not only does she have the expectations of fans to appease, but now she needs to add directing big singing numbers to her repertoire. Not to mention that with the films mostly Chinese cast that includes Liu Yifei as Mulan, along with Gong Li and Donnie Yen, this is a film that should explode in China, a movie market which is growing in importance for Hollywood movies that want to make money at the global box office.
Last Updated: September 10, 2018