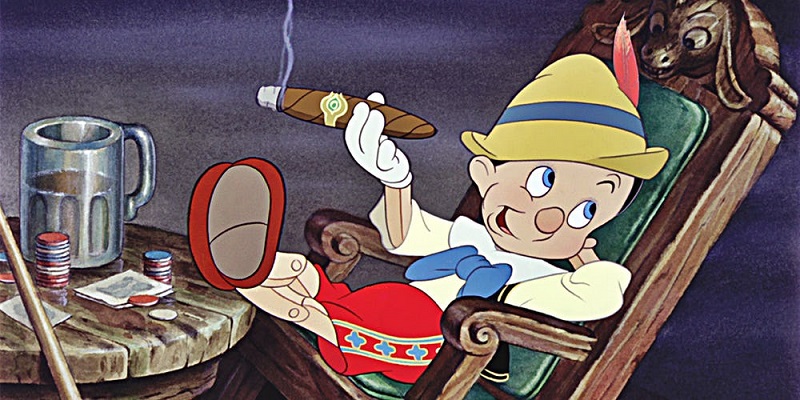 Disney's live-action reboot of Pinocchio looked to be headed for troubled waters when it was announced that top-notch director Sam Mendes had decided to pull out of the project. That's a little unusual for the studio who have generally found great consistency and reliability with regards to keeping directors for these live-action reboots. Being the powerhouse studio that they are though, they have quickly been able to find a suitable replacement for the film with The Hollywood Reporter indicating that Paddington's Paul King stepping into direct the film based on one of Disney's most popular characters.
While Pinocchio is actually not an original Disney story having first appeared in the children's book The Adventures of Pinocchio, written by Carlo Collodi in 1883, the character only gained worldwide attention thanks to Disney's 1940 animated classic. The story concerns a wood-carver named Geppetto who creates the puppet Pinocchio who dreams of becoming a real boy. A wish which can be granted through a blue fairy if he proves himself worthy.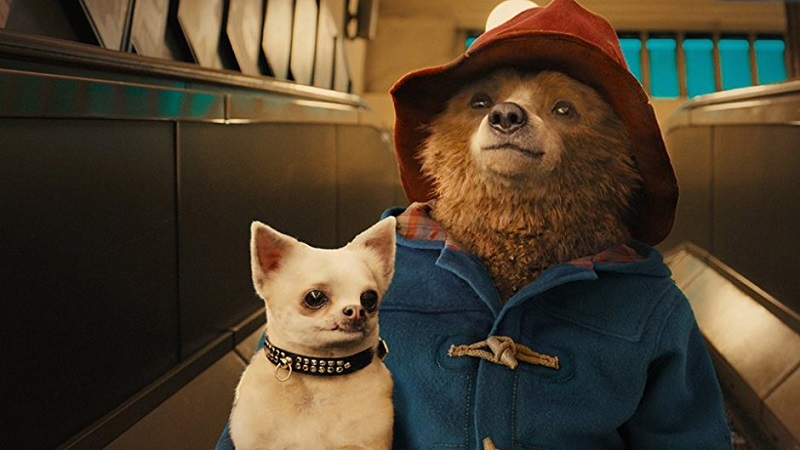 King may not be as reputable a director as the Oscar-winning Mendes who has worked on many similarly big projects before, but with Kings's Paddington currently the highest rated film on Rotten Tomatoes, it stands to reason that he knows how to make a decent kid's film and would be a perfect fit for the director chair for this project.
It's not just the director changing, as Wonder writer, Jack Thorne, is also been brought in to rewrite the script initially penned by Peter Hedges and Chris Weitz. Disney is hoping that both Thorne and King can work their recent critical and commercial success into this film and given Disney's 100% track record of successful live-action adaptations so far, it's definitely something they want to maintain.
The project doesn't have a release date as yet, but with Disney actively working on The Lion King, Aladdin, Dumbo and Christopher Robin live-action films, they certainly have their calendar full with enough potential hits already.
Last Updated: February 22, 2018