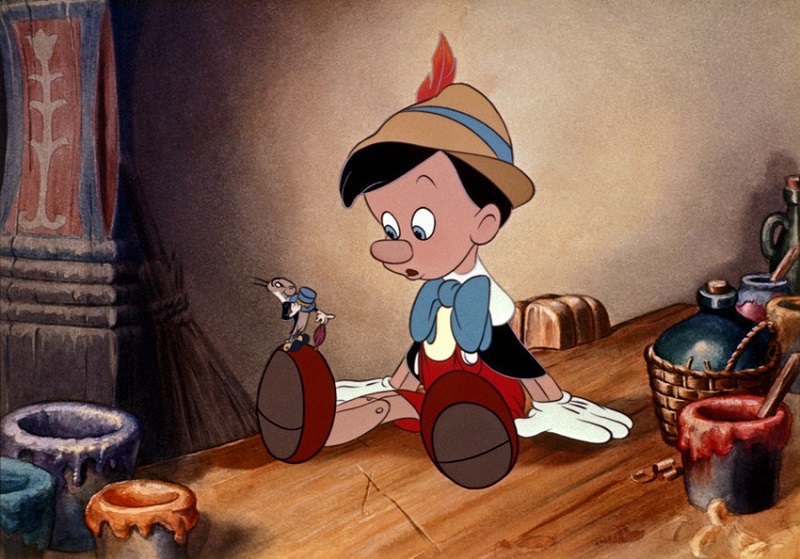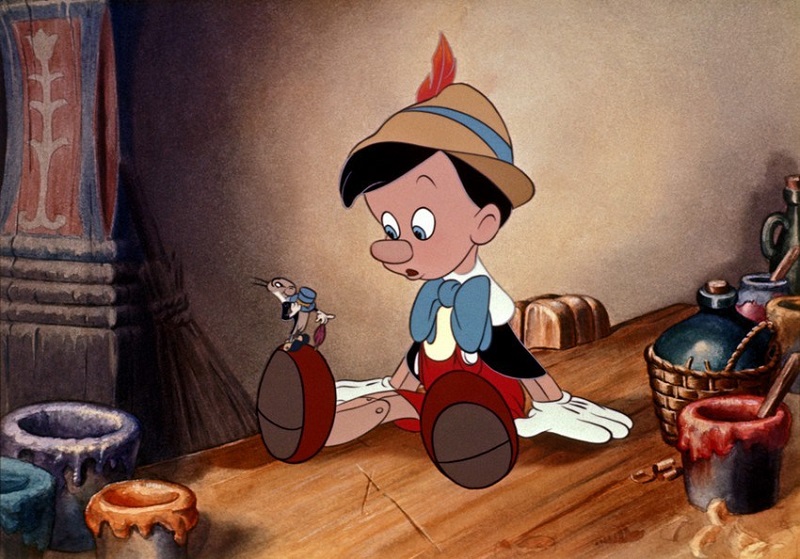 Disney's current live-action reboots of their popular animated films have been overwhelmingly successful, with this year's Beauty and the Beast still the highest grossing movie of the year so far. One of the things that has really helped Disney achieve this level of success is in securing top quality directors for these films with Tim Burton signed on for Dumbo, Guy Ritchie for Aladdin and Jon Favreau who did a superb job with The Jungle Book, returning to direct The Lion King.
Another big name director that the studio had tapped was Sam Mendes, who was going to direct to direct a live-action Pinocchio film. It seems though, according to a new report by The Tracking Board, that he has withdrawn from the project. While the report does not provide any reason for the director's departure there are rumours that with Bond 25 coming back into focus and with Daniel Craig onboard for at least one more film, that MGM is looking to lure Mendes back into the director's chair. This rumour is quite surprising considering that Mendes has previously ruled himself out of contention for directing the next Bond. The timing of his pullout from the Disney film and the way Daniel Craig denied wanting to play Bond many times but still found himself signed up for at least one more, suggests that the same could be the case for Mendes.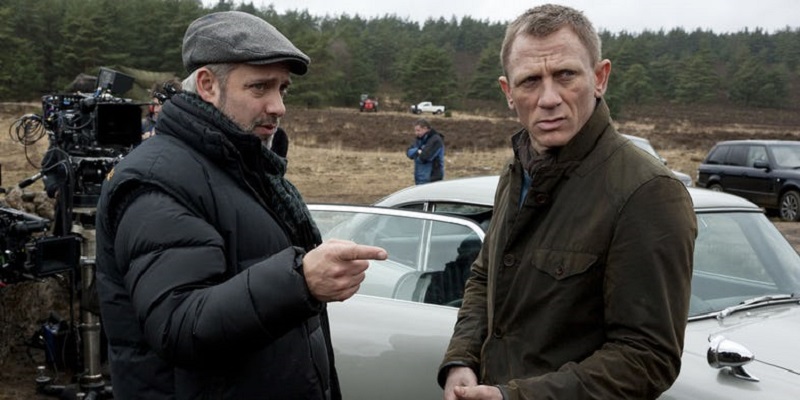 Considering that Mendes was the director behind the highly successful Skyfall (still the highest grossing Bond film of all time), it makes sense that the studio would want Mendes to direct another. While Spectre was arguably a less compelling film, it did set up some future tension with the Bond villain Blofeld for the upcoming film and it would be nice to have Mendes onboard to give a nice closing of sorts to a mini-trilogy for Craig's Bond character.
As for the live-action Pinocchio, I have no doubt that Disney will be working hard to find a new director for the project. With Guillermo del Toro's stop-motion version of the story no longer happening, perhaps they could tap him to direct. Though I doubt Disney would be on-board for his darker version of the story.
Last Updated: November 14, 2017