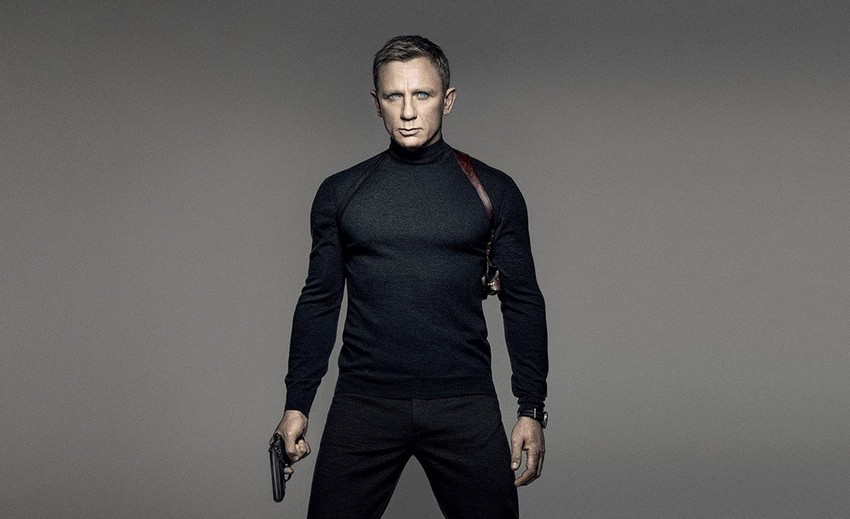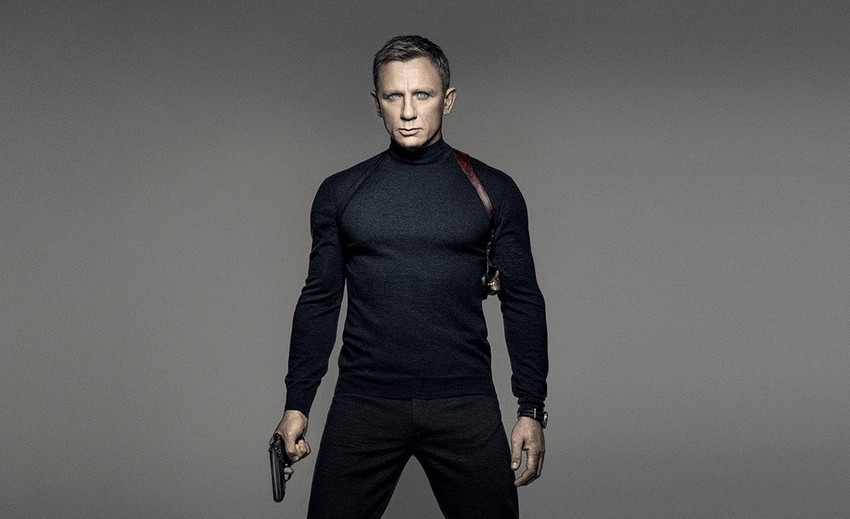 Quick! Somebody put Daniel Craig on suicide watch! After all, the 49-year old British actor once famously exclaimed after finishing a lengthy shoot on Spectre, the 24th James Bond film, that he would rather slit his own wrists than return to the role of 007 ever again. And yet, after years of hemming and hawing on the subject, Craig has now officially confirmed that he will be back as Bond once again.
BREAKING NEWS: ???????
Daniel Craig, will you return as James Bond? – @StephenAtHome

Yes – #DanielCraig #LSSC pic.twitter.com/FroXh2qsp4

— The Late Show (@colbertlateshow) August 16, 2017
Craig, who has starred as James Bond in four films starting with 2006's Casino Royale, confirmed the news to talk show host Stephen Colbert on The Late Show.
I have been quite cagey about it. I have been doing interviews all day and people have been asking me and I think I've been rather coy. But kind of felt like if I was going to speak the truth I should speak truth to you.
Colbert replied saying that "We could use some good news here. Daniel Craig, will you return as James Bond?" to which the actor simply replied saying "Yes" to the applause of the crowd. Following the official production announcement last month from Sony and EON Productions for the still untitled Bond 25 last month, the New York Times reported that Craig had been locked in for at least one more film, however this is the first time that anybody actually involved in the production has confirmed it publicly.
Despite Craig's confirmation, there is still a lot of unknowns for this 25th James Bond film. For one, we don't even have a title, though rumour-mongers keep tossing up that perennial favourite "Shatterhand" as a possibility. Guntram Shatterhand was the pseudonym used by classic Bond villain Ernst Stavros Blofeld in Ian Fleming's original 1964 novel for You Only Live Twice, although it was never used in the film adaptation thereof. Since then, it has popped in Bond movie rumours continuously. With other rumours claiming that Christoph Waltz would reprise his Spectre role as the modern version of Blofeld, it's easy to see where this is all coming from.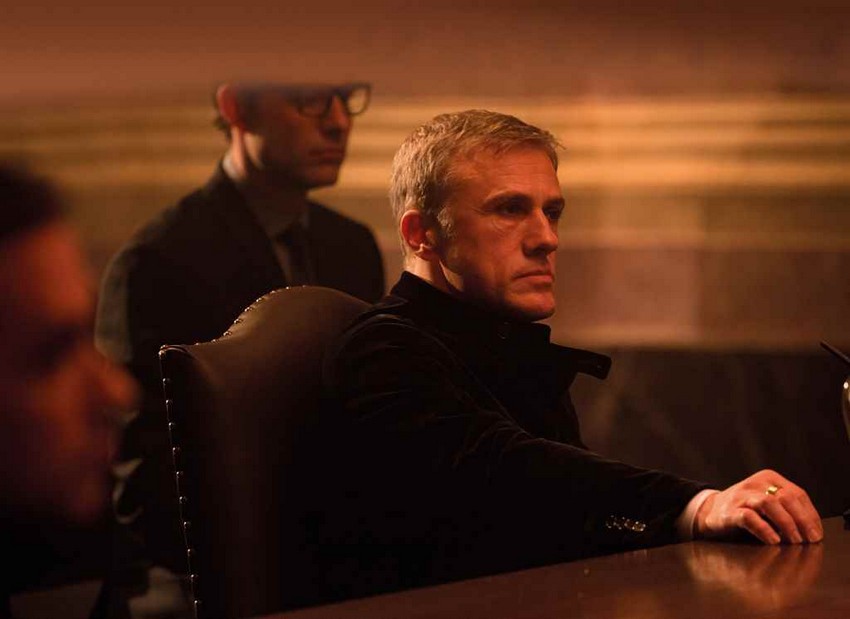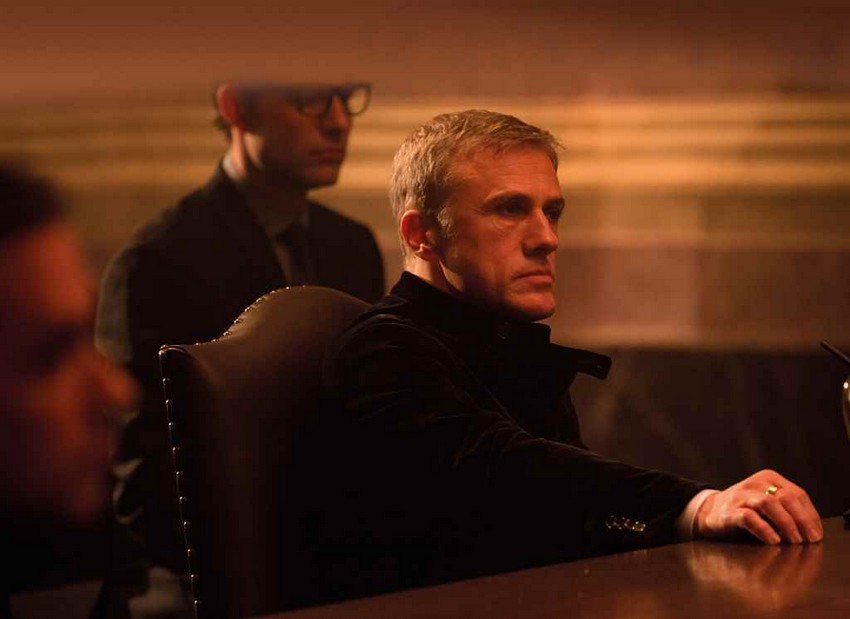 UK tabloid The Mirror put out a report last month, seemingly confirming the Shatterhand title, as well as stating that the film will be based on Never Die Dying, a 1993 James Bond novel by US author Raymond Benson, who also wrote Bond books Tomorrow Never Dies, Die Another Day and The World is Not Enough. However, the report has been widely shot down by both other publications and Benson himself as being false, yet The Mirror is seemingly sticking to its guns.
Whatever Bond 25 will be called, or whatever it will be about, we at least have a slightly better idea of who will direct it. A recent report claimed that Denis Villeneuve (Sicario, Arrival, Blade Runner), David Mackenzie (Hell or High Water) and Yann Demange ('74, White Boy Rick) were on the shortlist of filmmakers in talks with EON. Since then, Demange has reportedly emerged as the frontrunner.
If that holds true, Demange still has a bit of time to wrangle this project together as Bond 25 has only been slated for release on November 8, 2019.
Last Updated: August 16, 2017