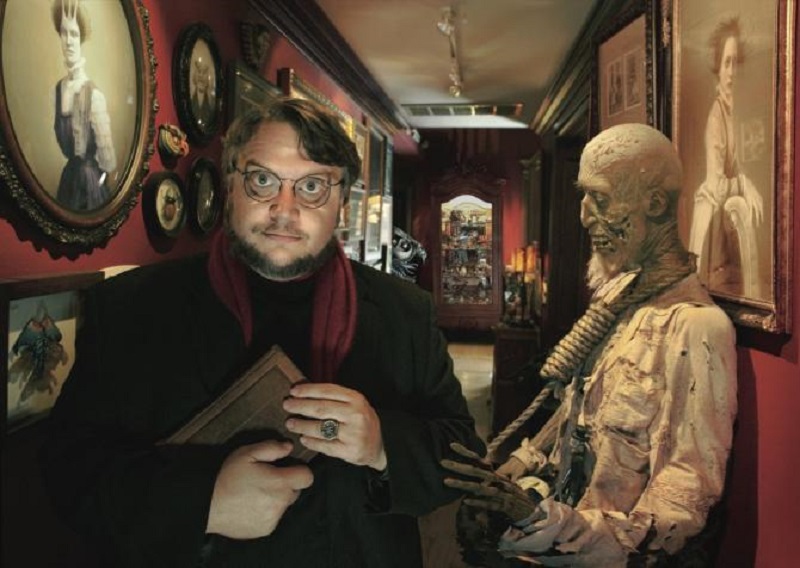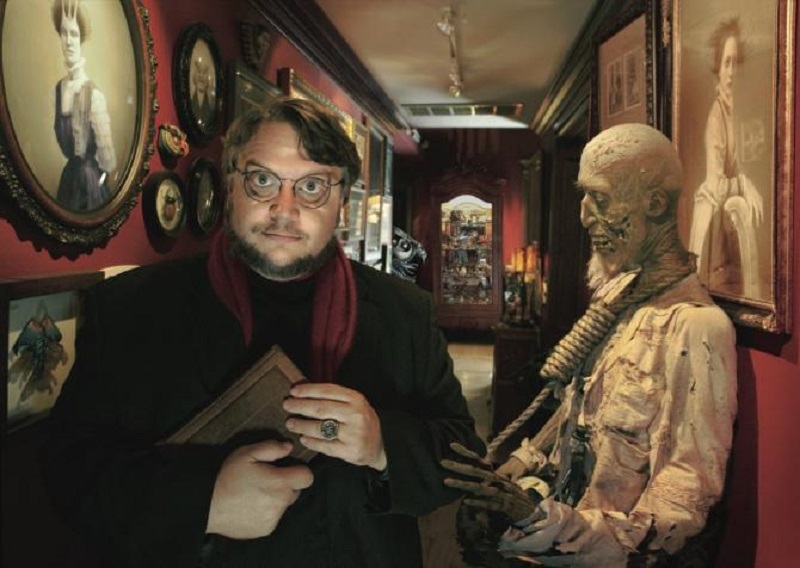 There is no doubt Guillermo del Toro is a visionary and stylistic director. I was looking forward to seeing what he could do with a traditional story like Carlo Collodi's famed 1883 novel, The Adventures of Pinocchio and tell it in a completely different way. Alas, it appears I will have to be content with del Toro's version of the film not been a reality as in a recent interview with IGN, the director revealed the project is no longer happening:
It's not happening. But the idea was to do Pinocchio during the ascension of fascism in Italy, with Mussolini. It was a good time to discuss the idea of being a puppet or being a human, but you know, it's not in progress.
As someone who is not a fan of Disney's animated take on the story, I think there is scope for a darker version of the tale more in line with its traditional intentions. The project has had its fair set of false-starts already though so the news doesn't surprise too much. The director had announced in 2008 his intentions to make a stop-motion version of the film that was more in line with Collodi's original tale than the brighter, more family-friendly version of the tale Disney has made us all familiar with.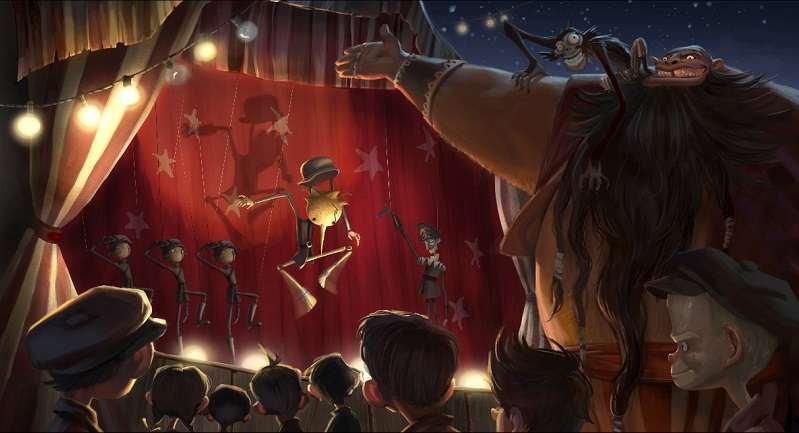 It looked dead in the water at that stage though before we heard again in 2012 that del Toro was planning to co-direct the movie alongside Mark Gustafson (Fantastic Mr Fox) in addition to writing the screenplay, with the Jim Henson Company to produce the film and helped create the stop-motion animation. This plan to fell to the side and now it seems del Toro has given up on the project entirely.
While we don't know officially what the issue in getting this project going has been, but it appeares financing was the biggest problem. It was reportedly going to cost around $35 million to make. Not a huge amount for a film these days, but with del Toro's vision not exactly been a crowd-pleasing one it appears studios were unwilling to fit the bill for his vision and so it now remains as a mere pipe-dream.
Del Toro does have another passion project coming our way next month with The Shape of Water apparently being quite excellent, so we can at least set aside our disappointment about Pinocchio and go and watch this instead.
Last Updated: November 9, 2017