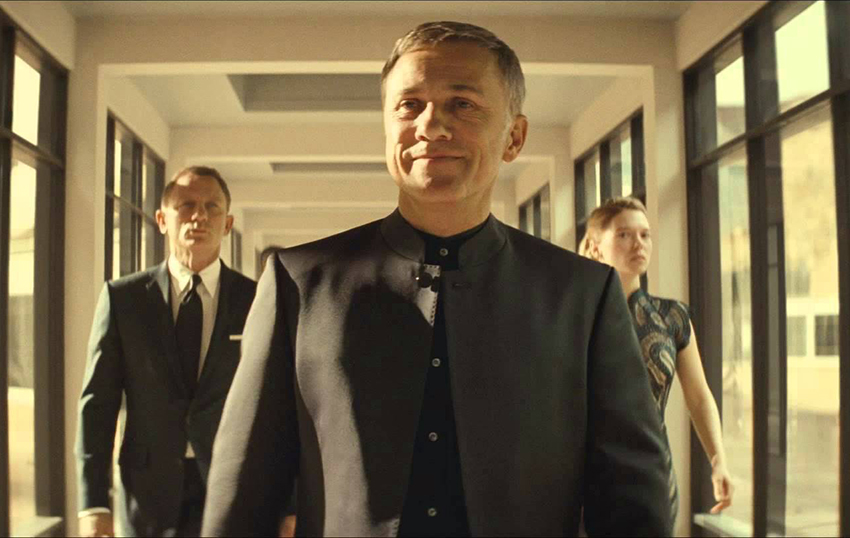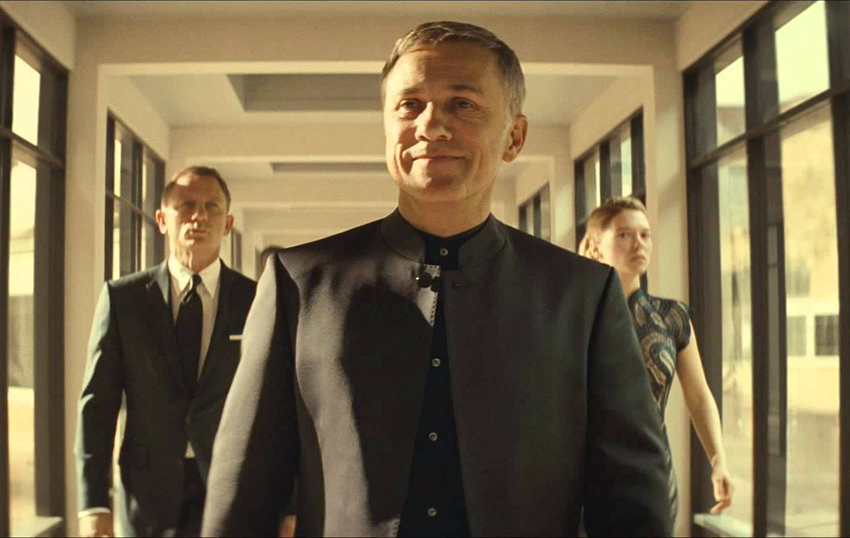 Now that it has been confirmed that Daniel Craig will be reprising his role as Bond for the upcoming 25th film in the Bond franchise, it appears that all systems are go for the new movie. we Only don't have a villain in place yet- or at least not one that we know of. If you've watched the last Bond film, Spectre, then you would know that [SPOILER ALERT] the villain played by Christoph Waltz is, in fact, Ernst Stavros Blofeld, one of the most iconic and memorable Bond villain in the entire franchise.
With Waltz' Blofeld surviving at the end of the film, it made sense that this next film would see him returning as the iconic character, much like how Blofeld appeared in multiple films in the classic franchise. There were even a few reports that suggested this is exactly what would happen. Except Waltz has revealed to Talky Movie that he won't be appearing in the next Bond film:
No, I'm sorry. I'm really sad, but that's the tradition, that there is a new… name. Sorry. I would've liked to.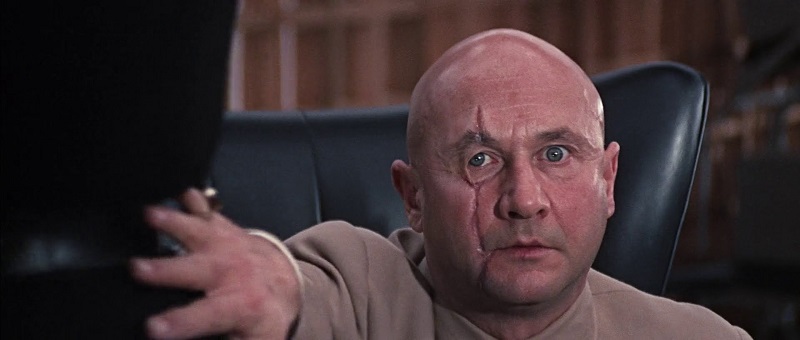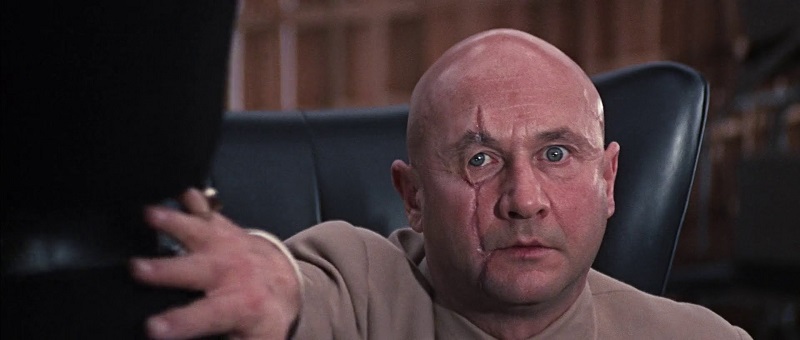 The tradition that Waltz is referring to here is more of an accidental one where each film has always had a new actor playing the role of Blofeld, with Donald Pleasence, Telly Savalas, Charles Gray and Max von Sydow all playing the villain onscreen in different movies before Waltz's turn. It sounds a little silly if this is the case with this new film, as few would argue that Waltz plays a fantastic villain and would certainly do justice to the role of Blofeld if given a good script to play with. It also sounds like he would be keen to reprise the role in the upcoming film, but it does appear that the studio is adamant in wanting to keep with the created tradition here. Not that Bond films have ever had issues with different actors playing the same character (including 6 actors who have played Bond himself through all the films) across movies and fans have come to expect it of the franchise.
Waltz's comments though seem to suggest that Blofeld could indeed be returning as one of the villains in the next film, just played by a different actor. It will be interesting to see which actor they decided on. With the 25th Bond film only scheduled for release in November 2019, there is still a lot of time left for all the final pieces of the cast to come together.
Who would you like to see play the role of Blofeld in the new Bond film?
Last Updated: October 30, 2017