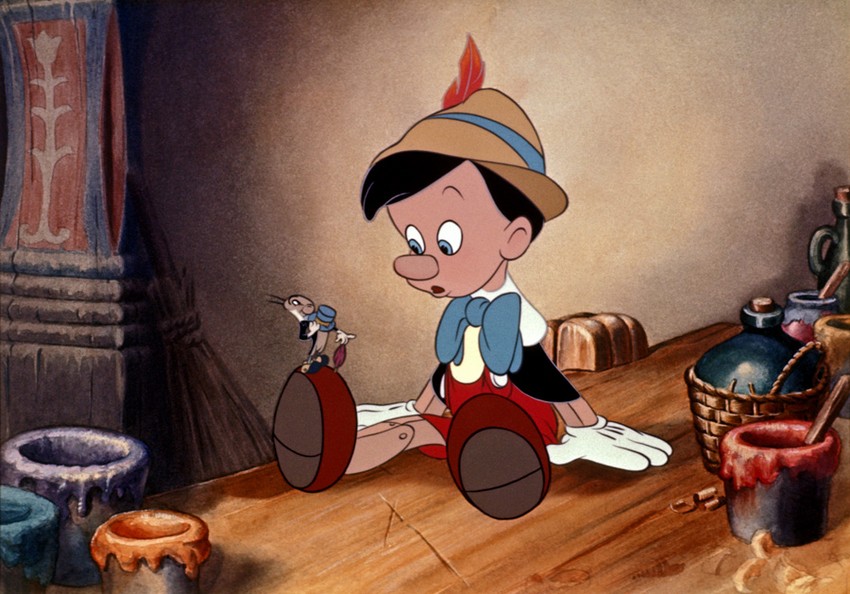 Disney is continuing to build on their recent impressive resume of adapting hit animated films into even bigger live-action hits. The studio is not phoning it in though and relying on nostalgia, but are instead bringing in many of the world's top directors to bring their visions to life once more for a new audience. We have already seen/will see the likes of Tim Burton (Alice in Wonderland and the upcoming Dumbo) Kenneth Branagh (Cinderella), David Lowery (Pete's Dragon) Jon Favreau (The Jungle Book and upcoming The Lion King), Bill Condon (Beauty and the Beast), Guy Ritchie (upcoming Aladdin) and Niki Caro (Mulan) hired by the studio to adapt their animated classics.
But alongside these hit adaptations, they also want to quite literally bring Pinocchio to life as well, according to recent news from Deadline. And for this latter film, the studio is eyeing Oscar winning film maker Sam Mendes to direct the story about the toy boy with the long nose who desires to be real.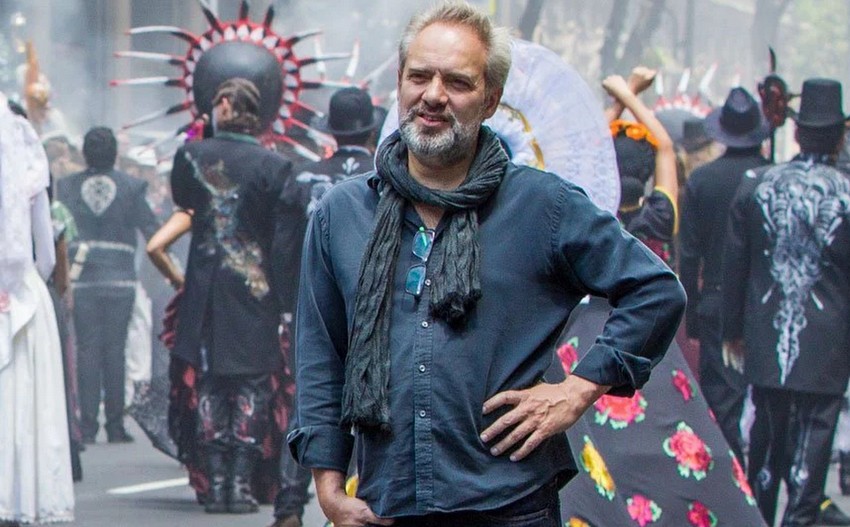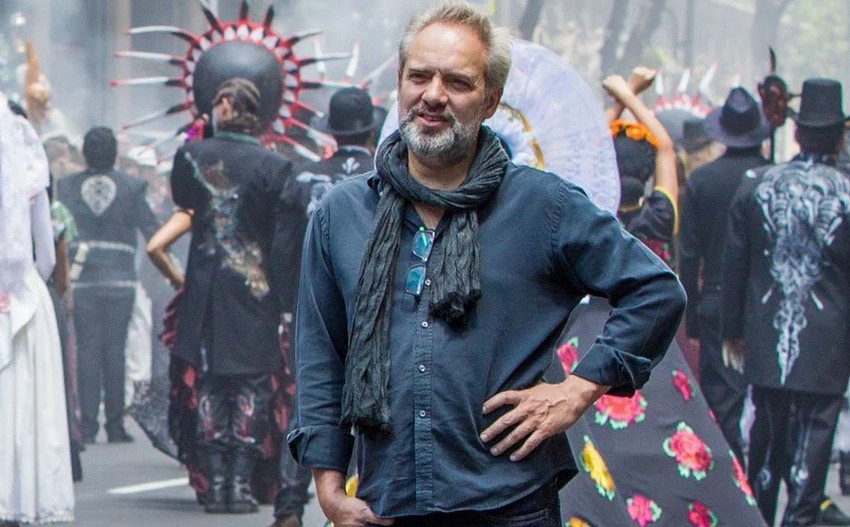 The director has a host of different and broad-ranging products under his belt including dramas such as American Beauty and The Road to Perdition to recent blockbusters in the Bond films Skyfall and Spectre. With the director looking to take a break from British superspy films, a project like this could be a good one for him to jump onto and his experience in building strong stories could ensure this film doesn't become a little too long in the face or feel wooden in any way.
Pinocchio has not previously been announced on Disney's current release schedule, but if Mendes is free, I wouldn't be surprised if they get it fast-tracked. This might be a good idea considering Warner Bros was interested in making a story on the character starring Robert Downey Jr. and directed by Ron Howard. Nothing has been released further on that latter film and is likely on hold for now, so it is the perfect time for Disney to jump on board for a live-action remake.
Last Updated: May 24, 2017