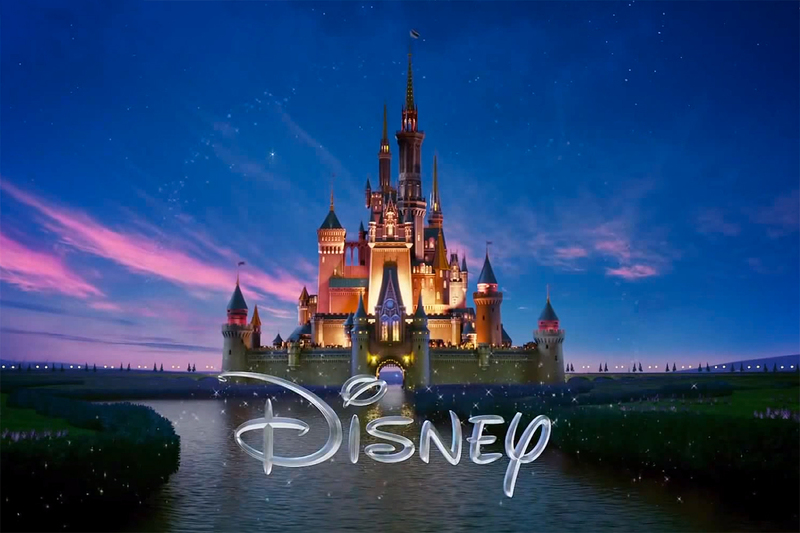 It's over! We can finally stop referring to Disney's upcoming streaming service as, well, "Disney's upcoming streaming service" or more the recently coined "Disneyflix". Folks, it's time to say hello to Disney Play!
The official name of the service was revealed in a piece from Variety which details how various entertainment giants are scrambling to catch up to and surpass Netflix, currently still the king of video-on-demand services. In the article, it's Disney CEO Bob Iger who refers to the service as Disney Play, revealing that it will be "the biggest priority of the company during calendar [year] 2019." We already know some of what will be hitting the service, with the likes of Jon Favreau's live-action Star Wars series, as well as two new animated Star Wars offerings in Star Wars Resistance and the return of Star Wars: The Clone Wars.
Disney Play will be more than just Star Wars though, as new entries for established Disney properties from Marvel, Pixar, High School Musical and more are in the pipeline. Then there's the elephant Fox in the room, as Disney hustles to finish its takeover of 20th Century Fox's movie and TV properties, giving Disney Play a gigantic potential bouquet right from the word go, which includes some of the biggest franchises of all time.
The keyword there is "potential" though as Iger has promised that Disney won't just be throwing money at everything they can. The company is already standing to lose the $300 million in annual revenue it usually gets from Netflix for pay-to-air rights, as upcoming high-profile Disney theatrical releases like Captain Marvel, Toy Story 4, Frozen 2, Star Wars: Episode IX, Dumbo and The Lion King will be brought in-house. They will still be honouring certain existing Netflix broadcast deals though, like keeping the individual Marvel Defenders series where they are, as well as allowing international platforms to keep airing Disney content instead of undergoing the costly and logistically difficult exercise of funnelling everything through Disney Play.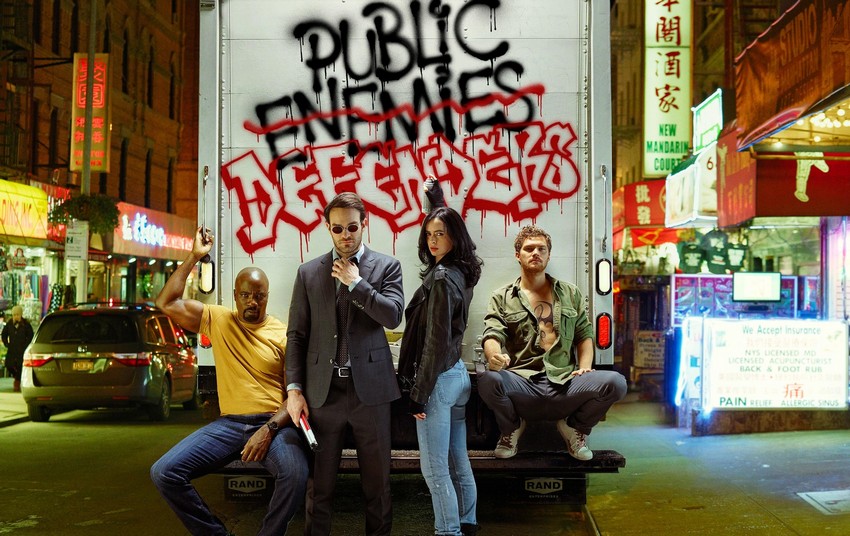 On top of this, Disney has made promises to investors to find a further $2 billion worth of synergies within two years of the Fox deal, while also lowering the company's debt. That tricky balancing act is made even more difficult by Disney Play being put under a microscope by Wall Street – analysts predict the service will need around 40 million subscribers to break even – and as such Iger and co have no intention of matching Netflix when it comes to sheer overwhelming volume of content on offer.
We have the luxury of programming this product with programs from those brands or derived from those brands, which obviously creates a demand and gives us the ability to not necessarily be in the volume game, but to be in the quality game.
So, knowing that it won't be as broad as its biggest competitor, how much are we going to have to fork out for the Disney Play catalogue of content? Surprisingly, not much. While price points have not been finalized, Iger has revealed that Disney Play will come in below Netflix's $8-$14 current monthly fee. That's pretty reasonable when compared to the competition, and especially when the fervour of the fan base of some of Disney's franchises are taken into account. I hate that we have to fork out for all these various streaming platforms to enjoy all our favourite content, but that makes this a lot easier to justify. Well, the $100 million live-action Star Wars TV series won't hurt either.
Last Updated: August 28, 2018