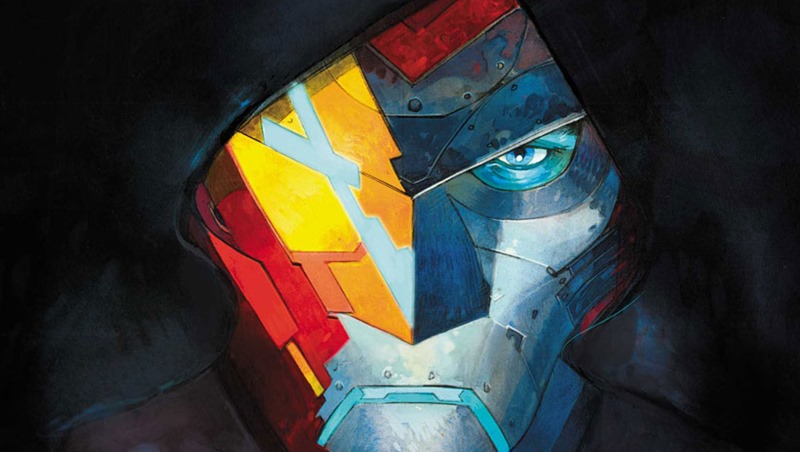 Did you hear about the new Iron Man, Riri Williams, who happens to be the exact opposite of the usual middle-aged white dude piloting a high tech prosthesis? While Tony Stark will be taking a sabbatical from superhero adventuring once Civil War II wraps up from whatever endgame slugfest is planned, the Iron Man persona (Or Iron Maiden, as we've all officially decided on), will be taken up by Williams.
But that's the beauty of being Iron Man. There's more than enough room for two armoured avengers to take the stage as it looks Williams will have some competition on the horizon from Laterverian royalty Victor Von Doom. Otherwise known, as Doctor Doom. Yeah, that guy. Thing is, after saving shreds of reality from universal omnicide and ruling over the newly formed Battleworld as its god-king, Doom has changed.
He's no longer the maniacal tyrant who spends most evenings trolling people on the Reed Richards fansite and making plans to launch the Fantastic Four Baxter building headquarters into space. He's a changed man, both mentally and physically thanks to the fact that he no longer has a face for radio. And as part of his mission to redeem himself, Doom is swapping a steel finish with a green robe accent for some gold and red iron instead in the upcoming Infamous Iron Man series that'll be written by Brian Michael Bendis and drawn by Alex Maleev.
Here's the cover and synopsis for that first issue, via Comic Book Resources: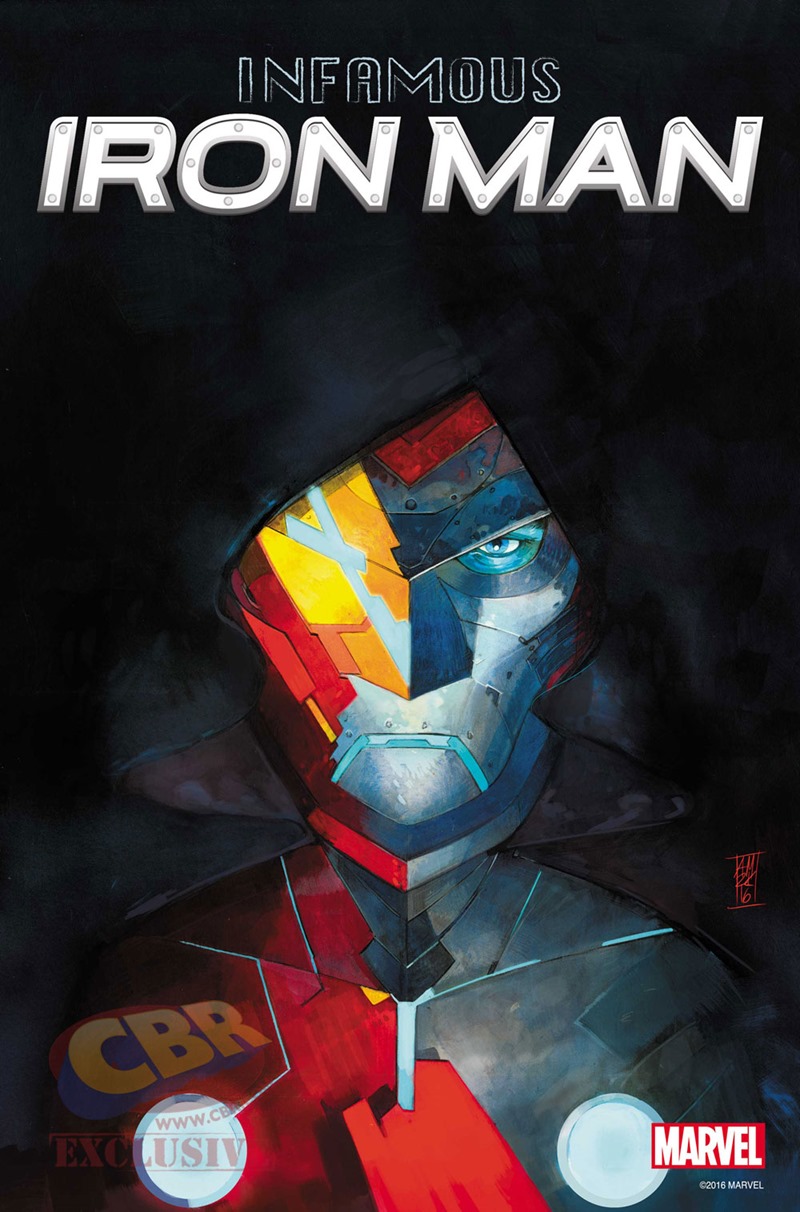 There is a new Iron Man in town and his name is VICTOR VON DOOM. The greatest villain of the Marvel Universe will try something new. Where Tony Stark failed, Doom will succeed. What is Doom's Master Plan?
The big question however, is just how will this Infamous Iron Man co-exist with the new Invincible Iron Man Riri Williams? Will Doom see Williams as an equal, an inferior mind or potential to be mentored to help herald in a new age of superheroics? Only Doom knows. Also: RIIIIIIIIIIICHARDS!
Last Updated: July 11, 2016