Marvel has been slow to release details of their upcoming films for phase 4. And for good reason too as Avengers: Infinity War left the franchise in a very precarious position for many of the film's heroes. Outside of Spider-Man: Far From Home, we know very little about what is coming our way. There is a Black Widow prequel film reportedly in development and the inevitability of sequels to some of the big popular films like Black Panther.
One of the other successful new characters introduced in phase 3 was that of Doctor Strange and while it was also assumed that the movie would get a sequel, but nothing was heard about it until now. The Hollywood Reporter has revealed that not only is Doctor Strange 2 now all but confirmed, but that original director Scott Derrickson has signed on to direct.
There is no official script for the project yet though and it's not clear if C. Robert Cargill will be returning to write the script this time around. Benedict Cumberbatch will be returning to star as the titular Sorcerer Supreme, and Benedict Wong and Rachel McAdams are expected to return for what is scheduled to be a 2020 production and possible 2021 release (no word on Chiwetel Ejiofor – whose turn to villainy in the first film set up his Mordo up as the next big bad – but he will probably be there).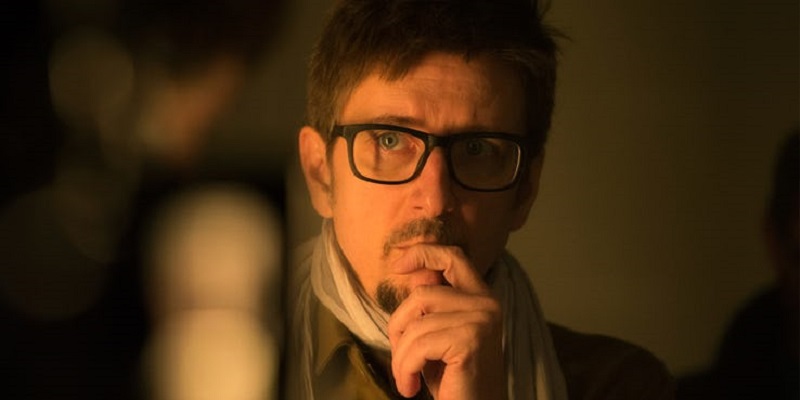 The first Doctor Strange was a big movie for the Marvel franchise as it really brought the world of magic (though Thor had traces of it) into the more sci-fi heavy universe and all of its talks of multiple dimensions opened up the world beyond what we had once known. It was something that could easily have turned away fans, but thanks to a fast-paced story, good lead performance by Cumberbatch and some really sharp humour, it was able to entertain and mesmerise while seamlessly fitting into the Marvel Universe thanks to its adherence to the general formula. If this second movie can deliver more of the same, then it will definitely be worth it.
Can it still be called a spoiler alert when everyone has seen the movie anyway? For that one person who hasn't – SPOILERS AHEAD.
Obviously, the timing of this news is perhaps not ideal as it once again points to the fact that much of the events of Infinity War are going to be undone by the forthcoming sequel Avengers: Endgame. Doctor Strange – along with Spider-Man, who we know also has a sequel – was one of those heroes who failed to survive Thanos' tragic snap and so having this news out kind of cheapens his death a little.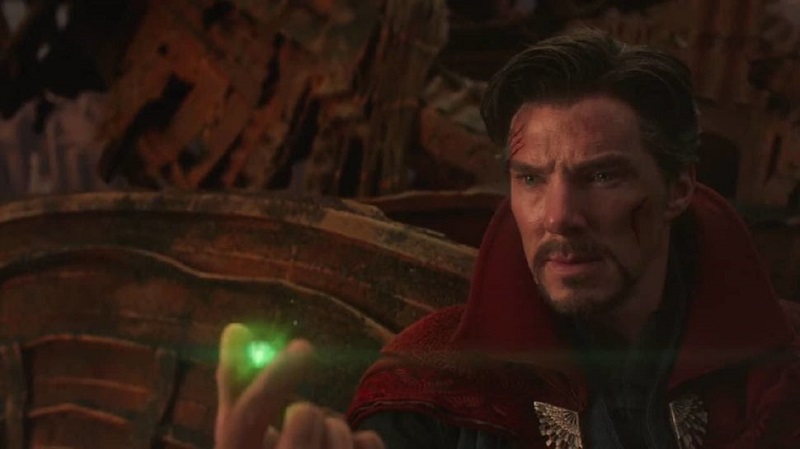 Mind you, considering that Doctor Strange was the only person who had already seen the different possible timelines play out and was aware of the single successful outcome after uttering to Tony Stark that they are "in the end game now", means that he always knew how to escape complete destruction.
Still, while Marvel's hands were tied in announcing the Spider-Man sequel thanks to Sony, these details could've been kept under wraps a little better. Surprising for a studio as secretive as this. Still, there could be many secret surprises coming our way that may still blow us away and open up the plausibility of a new movie without necessarily cheapening the deaths in the films. I guess we will have to wait and see when Endgame releases on April 27th, 2019.
Last Updated: December 12, 2018