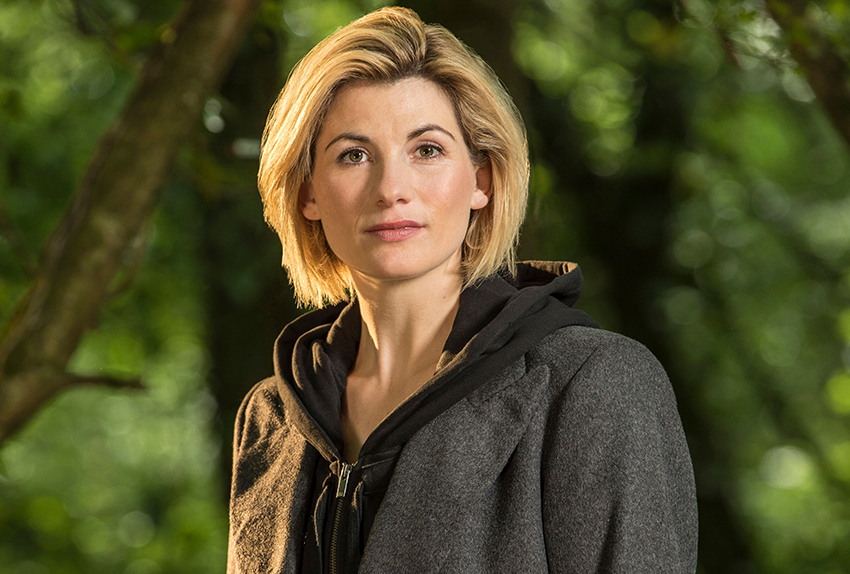 The Doctor is out/in! Or at least he/she will be soon. Confused by the ambiguity? Well, it's because current Doctor Who star Peter Capaldi will soon be ending his tenure as the famous Time Lord and handing over the baton to Jodie Whittaker, the first female actress to be cast in the immensely popular British sci-fi show's 54-year history. Behind the camera, showrunner Steven Moffat will also be exiting, tagging in new boss Chris Chibnall (who created the brilliant Broadchurch in which Whittaker starred).
That's not where all the changes end though, according to a new report from The Mirror. According to an article from the UK tabloid, Chibnall and his BBC overlords are looking to revamp the entire format of the show. Since the inception of the modern incarnation of Doctor Who in 2005, each season of the show had traditionally boasted 13 episodes, each running the standard 40 minutes, as well as one Christmas special. Things changed slightly when Capaldi took over the gig in 2014 though, as seasons 8 to 10 each only boasted 12 episodes and a special. Reportedly though, that figure is being trimmed yet again with for the Chibnall and Whittaker era, with only 10 episodes and a special planned for each season.
Before you start making plans to EXTEEEERRRRMINATE the BBC for cheating you out of your Doctor Who time though, take note the report goes on to say that to compensate for the lower episode count, the individual episode lengths will now be increased to 60 minutes. If this report turns out to be true, then theoretically each episode will have much more a feature film feel, very similar to Moffat did with Sherlock as well.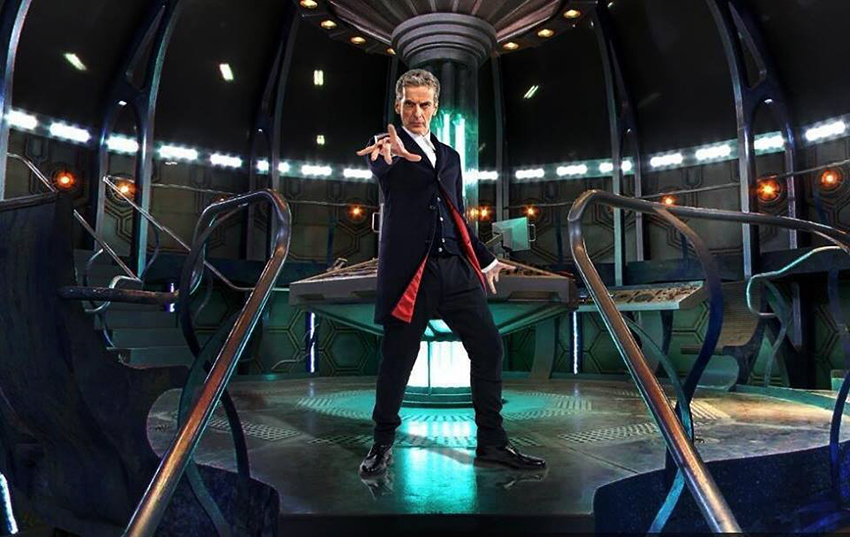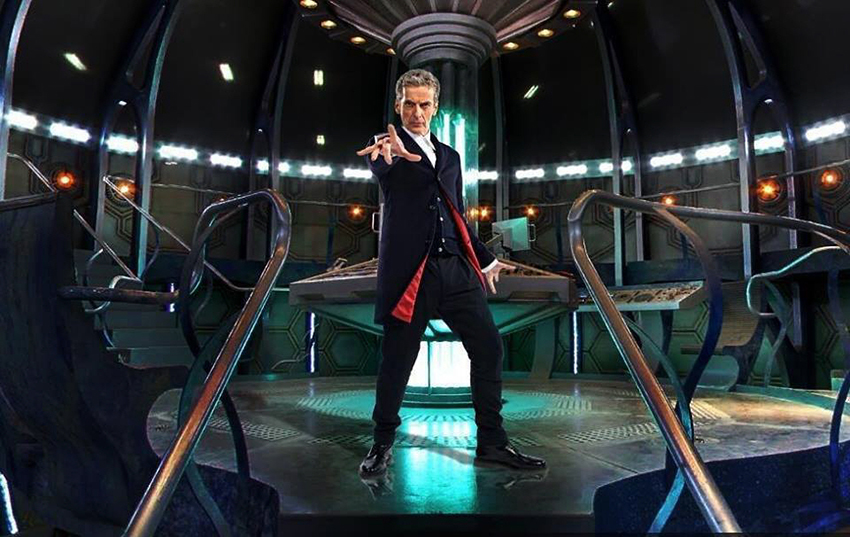 Along with the format of the show, it appears that its aesthetics will also be changing as reportedly Chibnall has ordered a new sonic screwdriver for Whittaker as well as a new look for the TARDIS, the Doctor's space-time bending vessel. The latter should come as no surprise as the TARDIS interior has gone through several refurbs over the decades, especially when the Doctor regenerates into a new actor. What's interesting though is that the report specifically mentions that this makeover is planned for the outside as well. The TARDIS' police box look is very iconic, so I wonder how they plan to change things. Hopefully not too much.
As for when all of this will be happening, well BBC have officially not given out any details. We know that Capaldi will be regenerating into Whittaker at some point during the upcoming Christmas special, Twice Upon a Time – which will also see veteran actor David Bradley playing the first Doctor made famous by the late William Hartnell – but more than that we're in the dark.
Well, Moffat may have dropped a clue when he recently spoke to Doctor Who Magazine and explained that he stuck for the Christmas Special while Chibnall was busy wrapping up Broadchurch as "the alternative might have been to have had no Doctor Who at all between Christmas 2015 and the autumn of 2018″. That latter date sounds just about right for a new season of Doctor Who, but unfortunately, that means that – besides for the Christmas special – we're just under a year away from our proper first adventure with Jodie Whittaker as the Doctor. Anybody have a blue time machine they're willing to lend me?
Last Updated: October 20, 2017