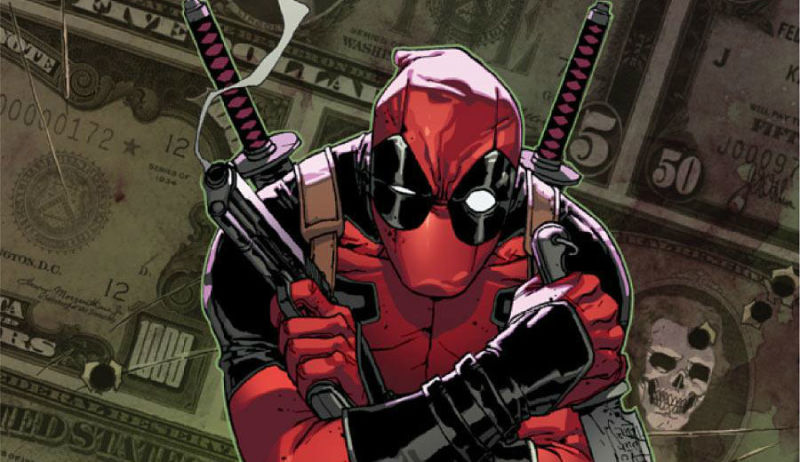 The world is still gaga for Deadpool, especially after the awesome latest trailer for the Merc With the Mouth's upcoming feature film sequel. But while everybody craving those proverbial chimichangas, it looks like FX is actually getting out of the Deadpool game as Deadline has reported that the US TV network has chosen to not go ahead on their plans for an animated TV series.
Originally announced in May of last year, the still untitled project was being driven by popular modern renaissance man Donald Glover (Atlanta, Community, Magic Mike XXL) and his brother/Atlanta co-writer Stephen Glover. It was originally given a 10-episode straight-to-series order from the network, but now the whole project has been taken off the table due to that old Hollywood chestnut, "creative differences", according to an official statement from FX.
Due to creative differences, FX, Donald Glover, Stephen Glover and Marvel Television have agreed to part ways on Marvel's Deadpool animated series. FX will no longer be involved with the project. FX and Marvel have an ongoing relationship through our partnership on Legion, which will continue.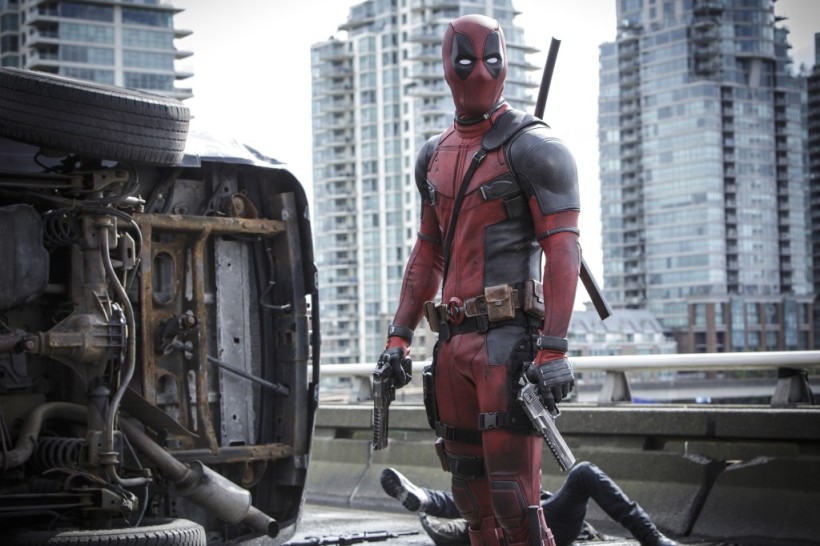 There are no further details as to what these creative differences may be, which is pretty normal for these Hollywood split. As mentioned though, Marvel and FX still have a working relationship with Noah Hawley's weirdly brilliant take on the Legion comic book character. As for Deadpool, it's unclear if the project will get shopped around to other studios sans the Glovers. The first Deadpool movie was a gigantic box office record-breaker when it released in 2016, the upcoming sequel appears to be following it will be following in its predecessor's footsteps. That's a big business that no network would want to be left out of.
However, Deadpool's cinematic rights are still owned by FX's parent company Fox, and until Fox's planned deal with Disney is finalised, they probably won't be partnering up with anybody else. That means the potential options to keep this project alive is very limited. An animated show would be the perfect fit for the cartoonish, fourth-wall-breaking Deadpool, but now the chances of that happening seem pretty slim.
Last Updated: March 26, 2018