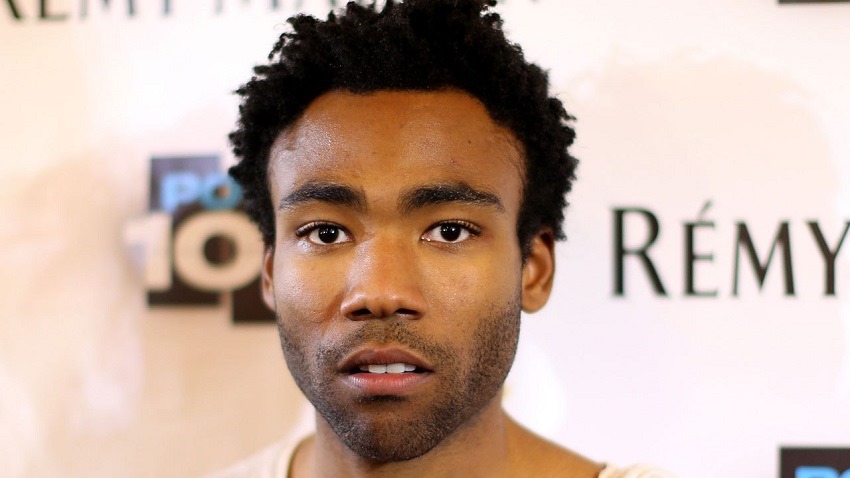 Hot off the rolling success of Atlanta and his casting in the solo Han Solo and Lion King films, Donald Glover is now getting his hands dirty with Marvel. The actor/writer has announced that he'll be producing a 10-episode season a new animated Deadpool series, which will be coming to FXX.
The home of series such as Archer and Marvel's recent Legion, the new series will look to be retaining the adult humour and violence of the Ryan Reynolds feature film from last year. Donald Glover hasn't yet announced whether he'll be lending his vocals to the series, with no castings being revealed as of yet. That's not too surprising either, with the series only expected to debut sometime in 2018.
The series seems to be a direct result of the success FX saw with their other Marvel property, Legion. The psychedelic adaptation of the X-Men character surprised fans with a strong first season, and FX noticed. Nick Grad, president of original programming at FX, said that Legion made them seek out more opportunities to partner with Marvel on new shows. And with the network already running highly successful adult animations such as Archer, you can see why Deadpool would be such a perfect fit.
Deadpool is set to get his live-action sequel next year too, with Ryan Reynolds again reprising the role of the Merc with a Mouth. The announcement came hot on the heels of the Judge Dredd TV series reveal too, which will also be debuting sometime in 2018. A red letter day for comic book fans everywhere.
Last Updated: May 11, 2017