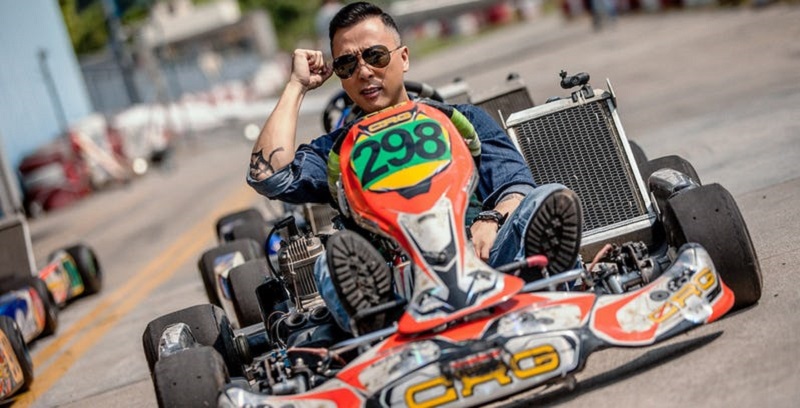 Donnie Yen may have made a name for himself in Hollywood in recent times thanks to starring roles in big films like Rogue One: A Star Wars Story, and xXx: The Return of Xander Cage, but he remains a Hong Kong martial arts star at heart. Not even the bright lights and flashy dollars of Hollywood can keep him away from doing what he does best for long. Which is apparently beating people up in whatever manner is necessary.
Upcoming martial arts actioner Big Brother sees Yen leave the big production values of those American films behind as he teams up once again with writer Tai-Lee Chan and Ka-Wai Kam (the IP Man trilogy) to take on something a lot more down to earth, but also giving him an opportunity to flex his muscles in every way possible while likely breaking the limbs of his co-stars at the same time.
I'll acknowledge that the film looks rather cheesy and that there is definitely a reason it is coming out on home release and not theatrically. However, it also looks like an intense amount of fun. The film sees Yen play the role of a teacher and mentor to a group of students, though given the amount of fighting activity we see in this short trailer, I'm doubtful he is going to be giving these kids any tough lessons in Mathematics and Science and rather just teaching them some discipline the old-fashion way.
I am no martial arts aficionado, but I do love high-intensity action scenes and if this brief glimpse is anything to go by, then this movie would be filled with it. And I can think of far worse ways to waste a few hours of my life than a movie such as this.
Last Updated: April 10, 2019