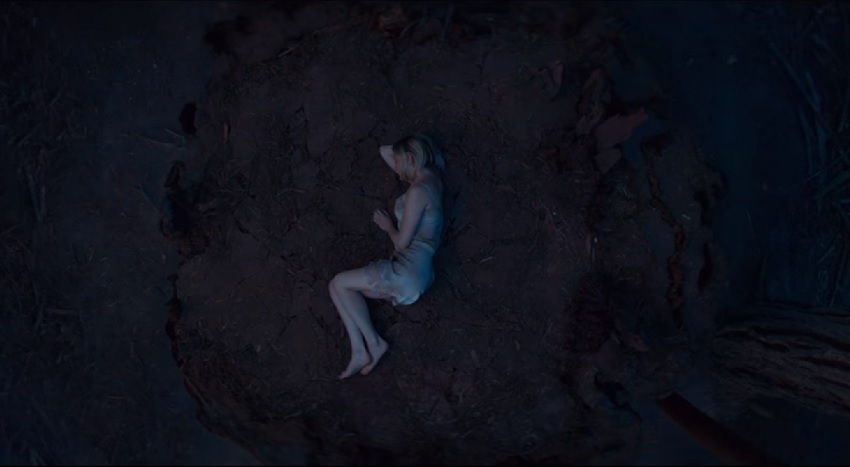 Woodshock is the upcoming debut feature from Kate and Laura Mulleavy, who both wrote and directed, and are better known as the fashion designers behind the Rodarte brand. Kirsten Dunst stars in this R-rated drama as a young woman whose life is spiraling out of control when, suffering through immense loss, retreats into a drug-induced fantasy world.
The official plot synopsis is as follows:
Woodshock is a hypnotic exploration of isolation, paranoia, and grief that exists in a dream-world all its own. Kirsten Dunst stars as Theresa, a haunted young woman spiraling in the wake of profound loss, torn between her fractured emotional state and the reality-altering effects of a potent cannabinoid drug.
Let's take a look:
There's no getting around this movie will be very heavy going to sit through, but it does look like an intense personal story and going by the trailer Dunst looks to deliver a very powerful performance.
She seems to want to escape from the world after suffering a great loss, which looks to be her mother whom she was caring for if I'm reading things right. The movie appears to examine her mental state, in both the real and fantasy worlds and how it affects those around her.
Woodshock reminds me a lot of Swiss Army Man in a way, with the obvious difference being it doesn't have the handy farting corpse of Daniel Radcliffe. It's definitely a far weightier experience, clearly lacking the lighter tone of the latter, but seems to maintain the same emotional complexity.
Both characters have suffered loss, and in their grief have retreated to a type of fantasy world in order to both deal with, and avoid dealing with, their emotions. Woodshock appears to be fairly straight forward in its examination of this, not dipping into metaphor as much as Swiss Army Man, but also avoiding its self-indulgent misery.
What do you think?
Woodshock is due for release in the US on 15 September. Written and directed by Kate and Laura Mulleavy, it stars Kirsten Dunst, Pilou Asbæk, Joe Cole, Lorelei Linklater, Jack Kilmer, Susan Traylor and Steph DuVall.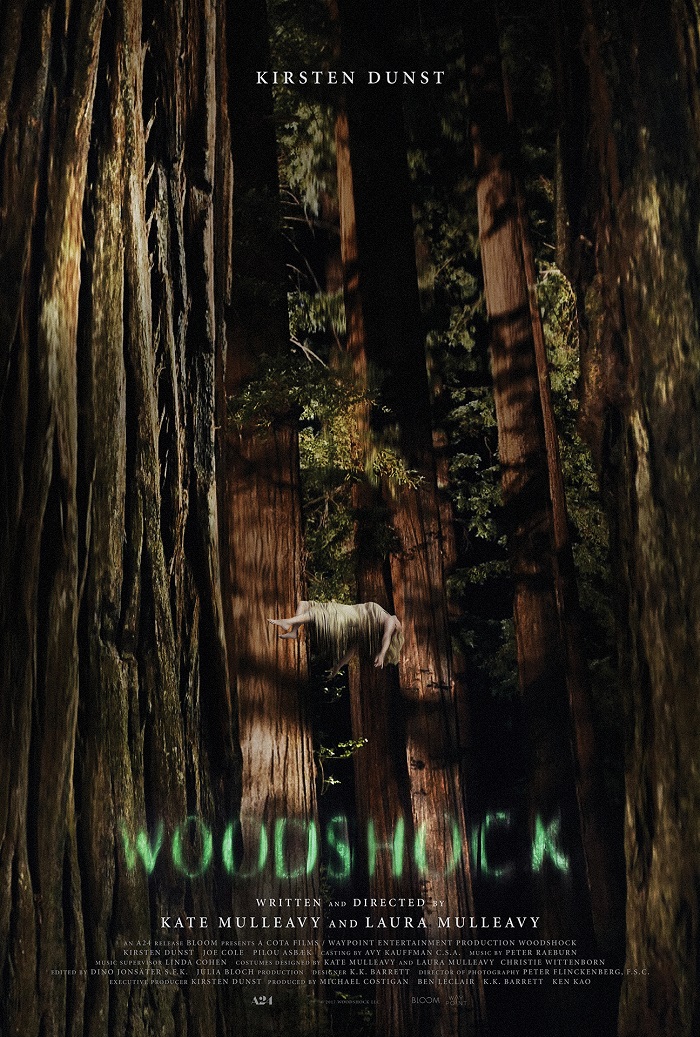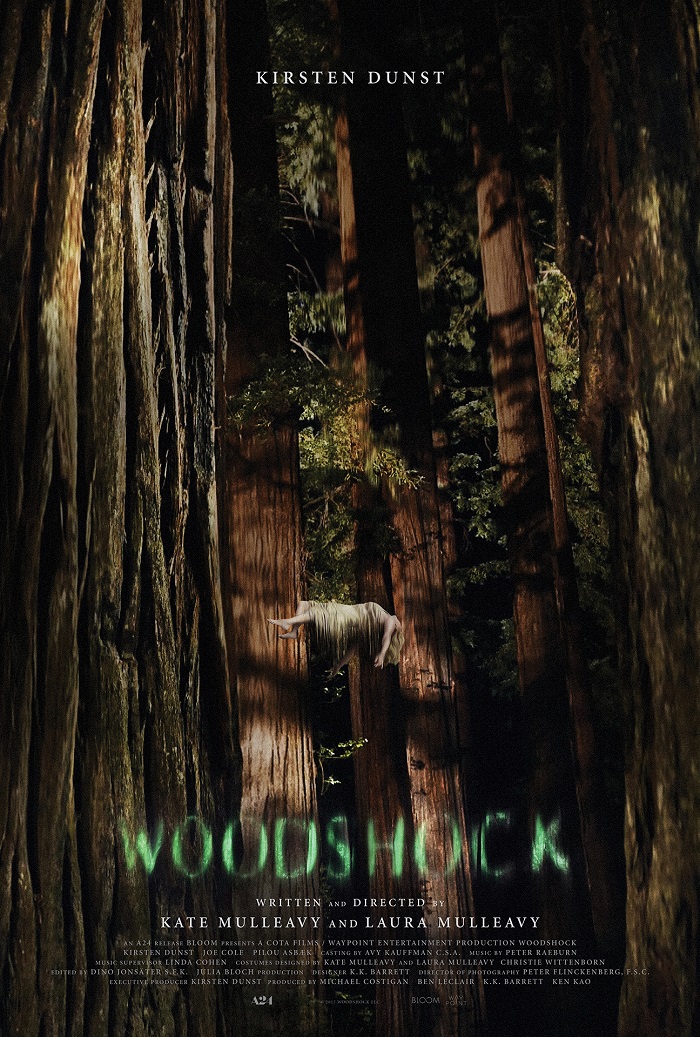 Last Updated: May 10, 2017