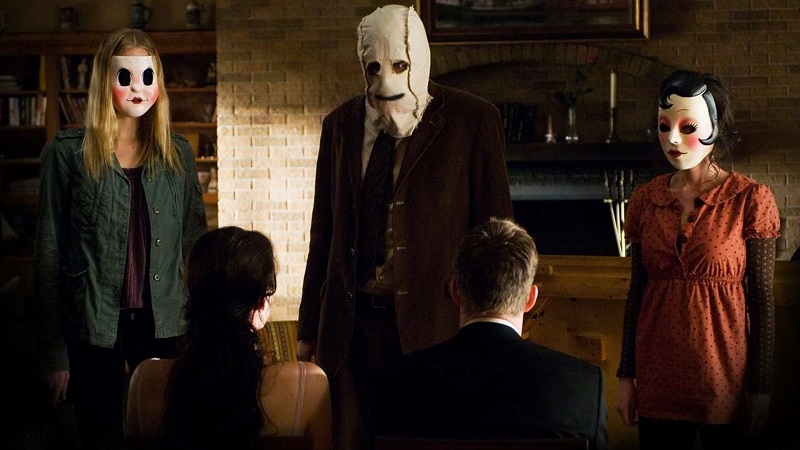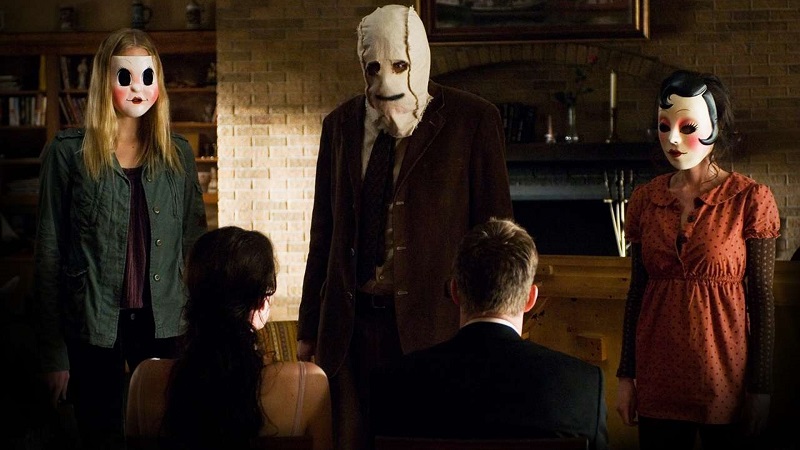 In a world where horror sequels come out on an annual basis, it's refreshing to see a sequel that will be released 10 years after the original movie blew everyone away. It's something I wish other horror movies did as the industry tends to just push out mindless sequels and make any attempt at a frightening concept become very stale far too quickly.
And this follow-up to Bryan Bertino's horror classic The Strangers seems to be made of all the same creepy things we loved about the first movie. What made The Strangers such a great movie was not that it did anything new to frighten the audience (though home invasion movies can be genuinely scary in their own right), but rather that even by the ending of the film, it kept its antagonist completely shrouded in mystery, so you never really felt settled at knowing what was really going on. It's the kind of creepy mystery that is even more unsettling than any scare tactic can throw at you.
This sequel may not be directed by Bertino, with directing duties instead handed over to Johannes Roberts (47 Meters Down), and a features a completely fresh cast, but still retains many of the same elements that made that first film so frightening. Dollface, Pin-Up Girl, and The Man in the Mask are out to terrorize an isolated mobile home park and with more people to prey on, expect the body count to be higher this time around. Hopefully, it's not a cast of quantity diluting the quality though and we get to see the same tone and mystery continue.
I love the look of this film and hope it finds more of the same success. I just hope it doesn't get rehashed into numerous sequels that come out every year. While I wouldn't want to wait another 10 years for a third movie if this film is as good, I wouldn't mind some anticipation and dread to build for a couple of years though in between films. After all, good bad things come to those who wait.
Last Updated: November 20, 2017