The behemoth and powerhouse Doctor Phil has been rendered weakened by his lack of 'stache. His enemies are probably already gathering.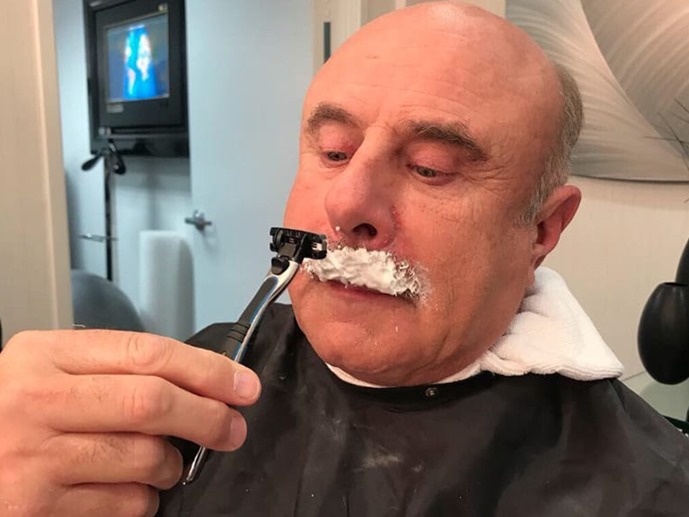 Dr Phil, best known as that guy you watched on TV when you were home at school because of an outbreak of the measles, has lost all of his cosmic powers. In what was meant to be an April Fool's Day joke, Dr Phil shaved off his iconic moustache and was immediately weakened when the energies of the multiverse dissipated from his body. According to sources close to Dr Phillip, as soon as the last hair dropped off his upper lip, he seemed to glow much less brightly and, eventually, stopped glowing altogether. After failing to open several portals into Hell and firing electricity from his eyes only to cry tears of frustration instead, Dr Phil was left powerless.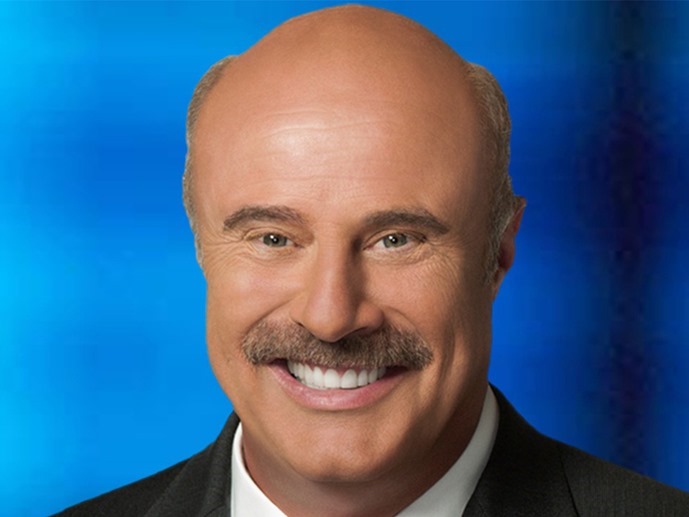 This came as a surprise to everyone, the good doctor included. The moustache, which was hailed as a miracle from the Vatican, has been ever present on Doctor Phil, who's mother claims it "sprouted" from his face at the age of six. Fearing it's power, no-one has ever attempted to shave it off. Until now, that is…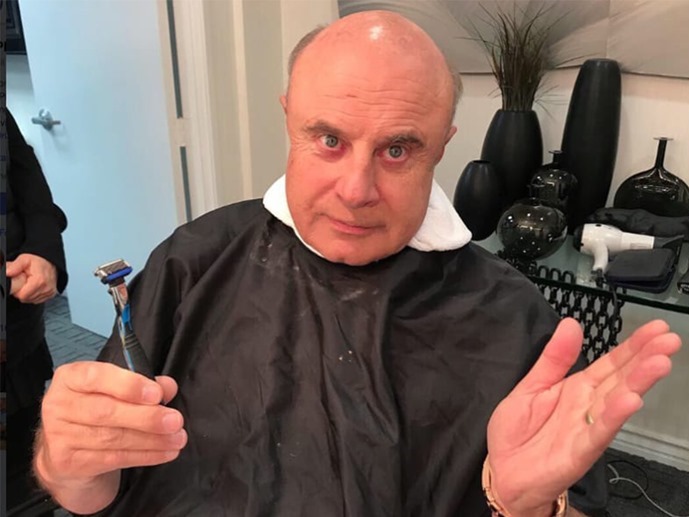 Unfortunately for Doctor Phil, it appears that the 'stache was the source of his arcane abilities. "I don't feel myself after losing it. I can't travel at light speed, shatter gravity with my palms, or help troubled teens" he told an anonymous source, who was probably a therapist. Eye-witness reports have seen the Phil roaming the streets of Beverly Hills, doing his best to lift sedans, but ultimately failing. He was allegedly trying to split the molecules of a fire hydrant nearby Cher's house, who exited the building and gave the crying man a hug. Good on you, Cher.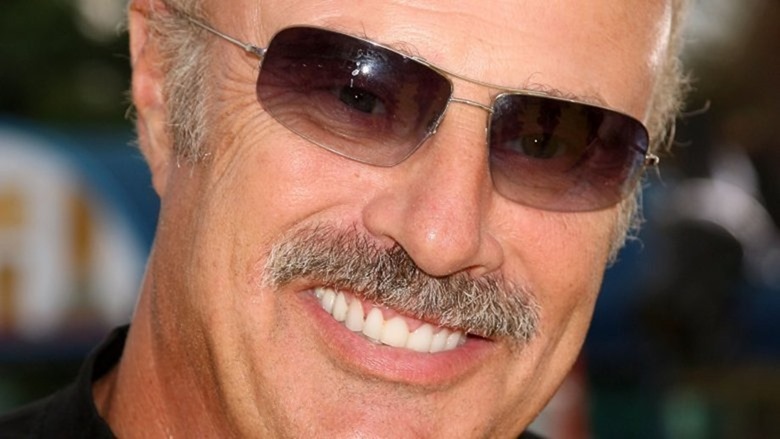 What remains to be seen is what will happen next. Will the cosmic 'stache be united with it's former host or will Doctor Phil's betrayal of the hairy deity leave it feeling scorned and in need of a new host. Doctors around the world are asking parents to keep their eyes open for any early 'stache growth on their children. "The Cosmic 'Stache can take any host, boy or girl, so we need everyone to be vigilant. If we don't find the next host quickly, we'll need to think of a new day time television show".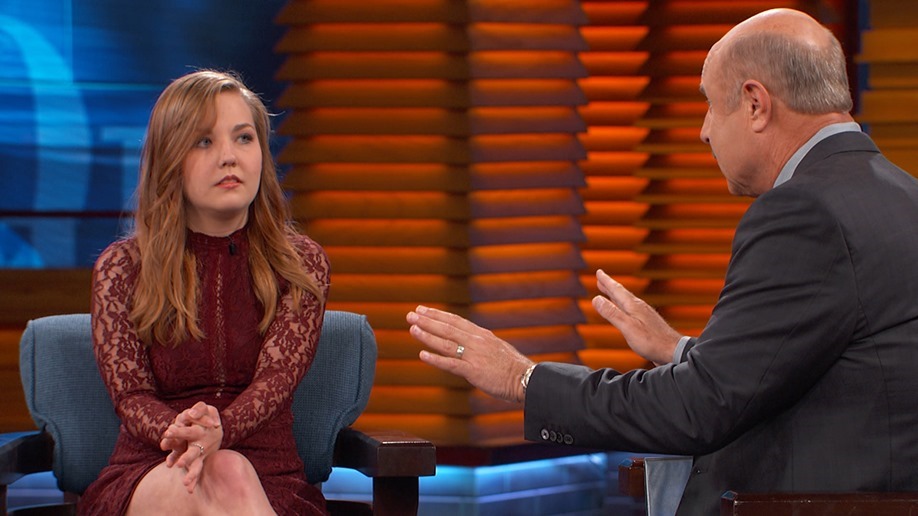 What happens next for Dr Phil has yet to be decided. Perhaps he's retained some of his powers and will be able to continue his work, boring people all over the world. But if the Cosmic 'Stache has abandoned him once and for all, who knows what could happen to dear Phillip and his hairless face. Taken to wearing a wig to replace his empty mouth, he appears to either be doing all he can to try and revive his powers, or mourn the loss of his universe defying abilities.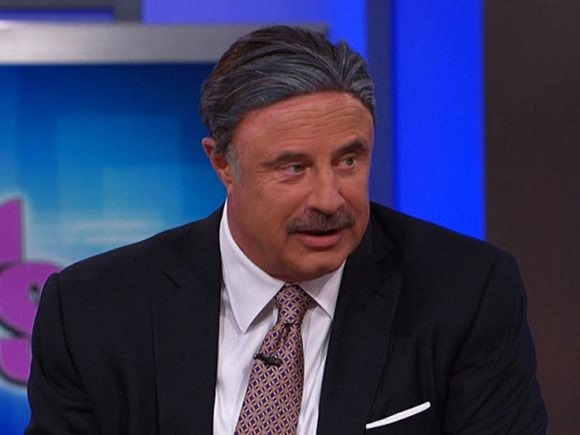 Our thoughts are with Dr Phil, and our prayers are with the Cosmic 'Stache.
Last Updated: April 3, 2019