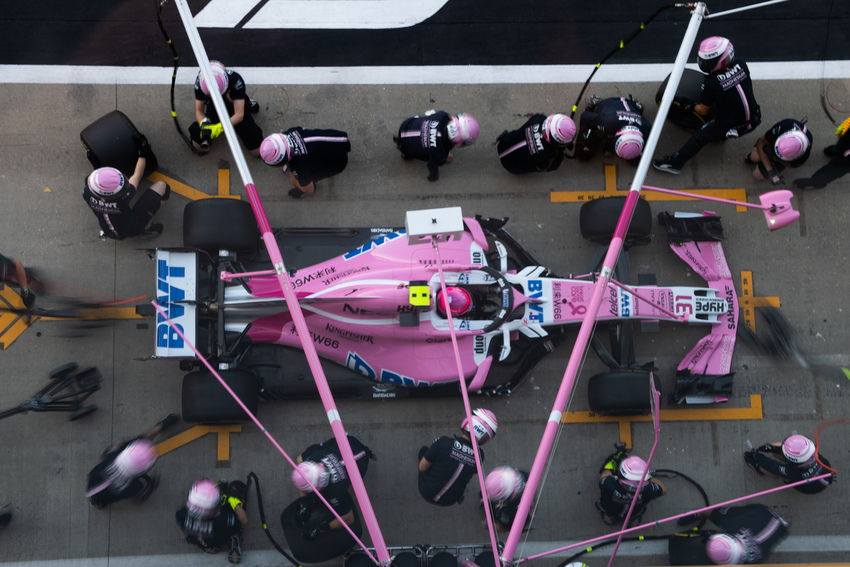 Just over two years ago, Bernie Eccelstone was replaced as the CEO of Formula One Group. This move ended an era for the sport that was entirely Eccelstone's own making; the secretive, pervasive manner in which he sought to control everything about the sport's image to which television company was able to broadcast from specific locations inside the paddock damn near killed it off. His grip on the sport and the company was iron-clad and watertight for over forty years. When he stepped down as CEO and joined the board as advisor, one thing was immediately apparent to F1 fans: we could finally go behind the scenes. Drive to Survive does just that.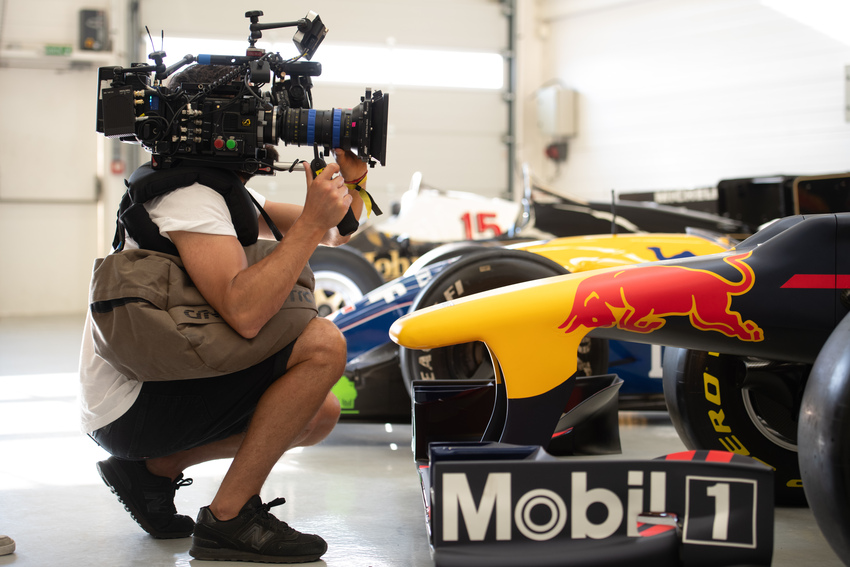 In the years since Ecclestone made his super-exclusive contracts for the broadcasting rights, most of what went on behind the scenes in Formula One was meted out through conferences, press briefings, insiders leaking information and generally only knowing about the relationships of the teams and their drivers through a very massaged narrative spun out by PR groups. We've never seen how the sausage is made, how these drivers are affected by the sport and the politics.
Across ten episodes covering two races each, we get a front seat to the driver's lives on and off the grid. Many of them were motivated and supported by their parents who made sacrifices to support their dreams, and all of these drivers pay back their due in spades. Many of the drivers are racing against their own personal heroes in the sport, like Carlos Sainz racing against fellow Spaniard Fernando Alonso, who he had met ten years prior to his entry into the sport.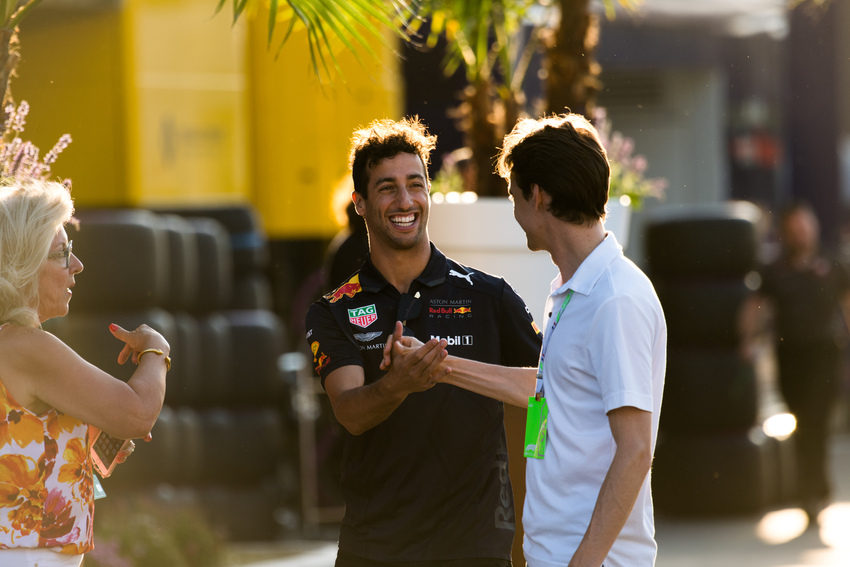 There are dark parts to the story behind the paddock as well. Romain Grosjean's nerve and mental health took several knocks during the 2017 and 2018 season, and it's not difficult to take his side against Haas F1's team principal, Guenther Steiner, who publicly takes pot shots at Grosjean's problems throughout the year. Grosjean may well suffer from depression, something a lot of F1 drivers face because of the pressures that come with being in the seat, and Steiner's lack of tact might be taken as gaslighting. It's difficult to watch, but that's the drama that drives F1.
When it comes to the cars, viewers are also left wondering how many of the mechanical failures could be chalked down to design issues, sheer bad luck, or intentional sabotage. There are so many times during the season when Red Bull's Renault engines have issues with fuel pressure, with pistons gone wrong or the gearbox shutting down that you have to wonder if there's subterfuge. Does the problem lie with them, or with Renault which has a financial incentive to ditch Red Bull and move to supplying engines to another team?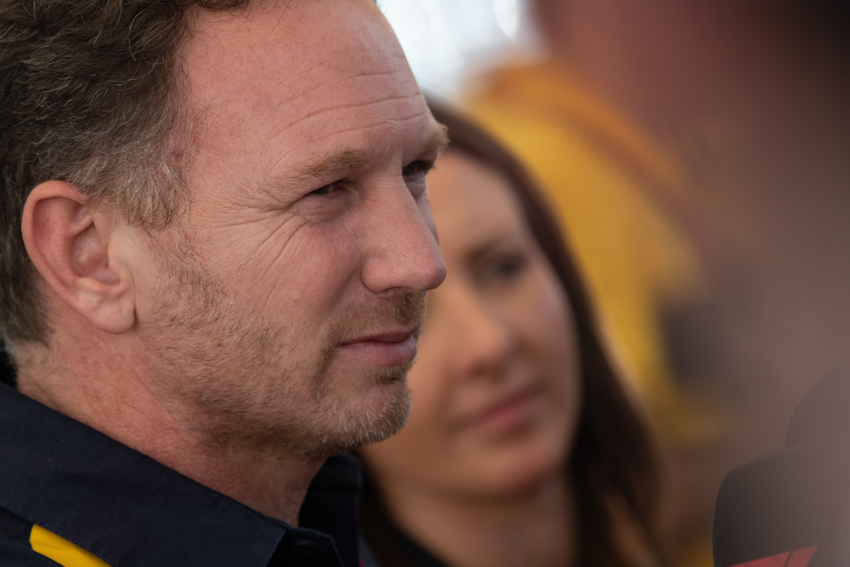 The series builds on this tension by showing us how the personal relationship between Red Bull and Renault evolves over the course of six months. The catty remarks and the jabs at money issues between Renault's Cyril Abiteboul and Red Bull's Christian Horner are extremely entertaining. How they sit next to each other in press conferences without taking swipes is quite something.
But the drama is only part of what makes this series great. The drivers are clearly heard cursing as they whip around a corner at 200km/h. Birds are flipped, insults fly faster than debris. Grosjean is blamed for everything. And we learn how close people come to failure even when they cross the line at the checkered flag.
There are times when mechanical failure forces a driver to slow down just enough to not light the car on fire. There are several moments in the season when a driver coasts a car into the pit lane to replace a damaged wing, and then have to pull some black magic by running the rest of the race on a single set of tyres.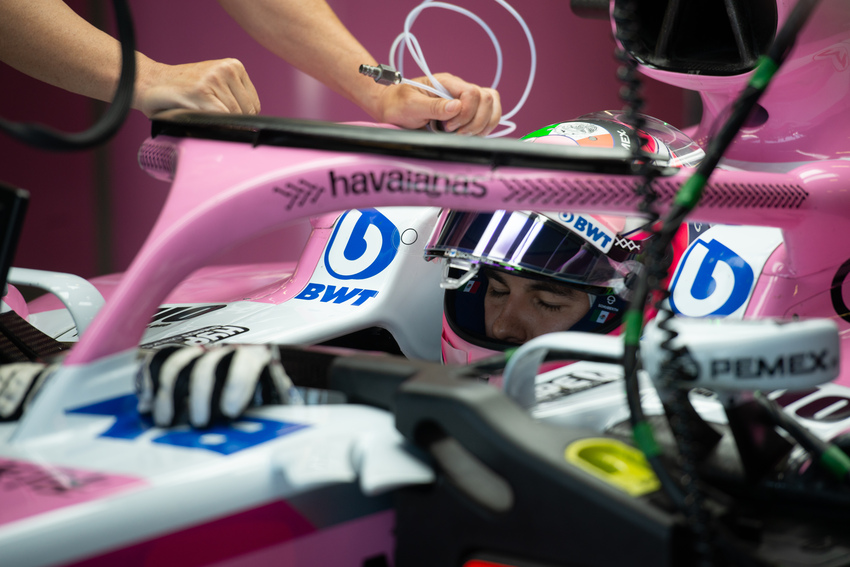 So many of these drivers are also champion material. The conditions for them to win have to be just right, and they may have to be in one of the top teams to stand a chance of winning the Driver's Championship. Drive to Survive shows that almost every team has just as much chance of being successful, like Force India. It just takes the right ingredients to get there and discover your own recipe for success.
But you can't lose your nerve and doubt yourself. You can't hesitate. You can't yield. The nature of the sport is constant high tension, and to win you need to play just as hard as everyone else. Drivers batter each other to bring up a position. They play mind games off track to wreck the other's nerve. Both of Red Bull's drivers famously collided into each other last year because of bruised egos. The sidelining of mental health issues put aside, F1 is a sport that shows true bravery from the athletes who participate.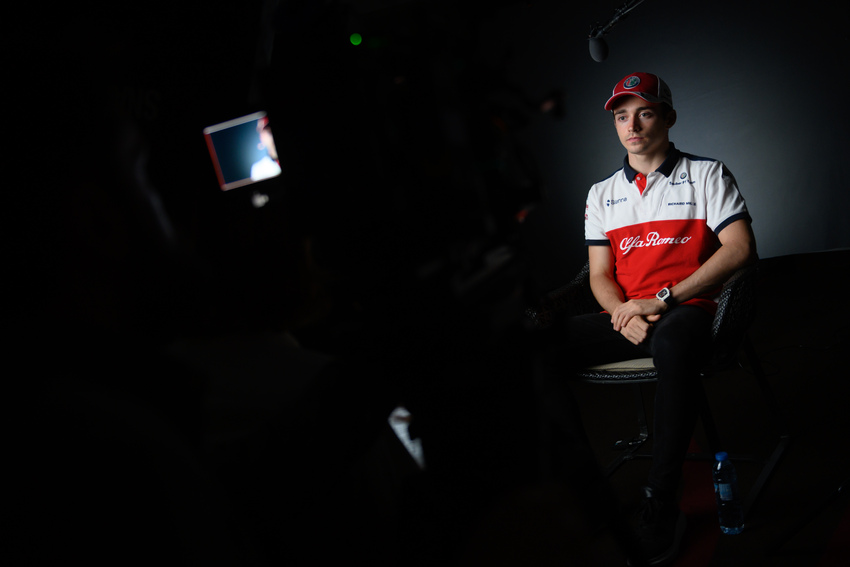 If you want to start watching Formula One and dig into the 2019 season, Drive to Survive comes highly recommended to learn the backstory. Even for seasoned F1 fans, there's a lot of depth we weren't privvy to before, and I had to restrain myself from binging it because I didn't want it to end.
Last Updated: April 9, 2019