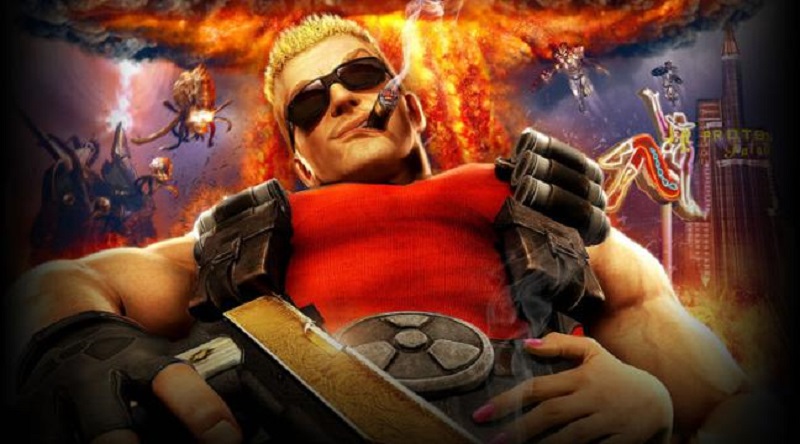 It's time to kick ass and chew bubble gum… because we're getting a Duke Nukem movie, baby. Despite it being 20 years ago since we last got a decent Duke Nukem game in the form of Duke Nukem 3D, the iconic video game character remains a popular one with fans. Mostly because of his complete unhinged masculinity, quippy one-liners that are instantly hilarious and – most importantly – his desire to save the women of earth from alien scum. In fact, he sounds pretty much like every 80's action movie hero, which is why it is no surprise that Duke Nukem is finding his way to movie screens.
But to play the iconic muscle head you will need an equally iconic muscle head. Michael Bay's Platinum Dunes seems to have the ideal musclehead in mind, as The Hollywood Reporter has revealed that John Cena is in talks to play Duke. As much as I still find it hard to picture John Cena as a movie star, I will be honest in saying that I can't think of anyone else who can easily match the hulking look of the character  – and considering that all you need to do to really play Duke Nukem is shoot bullets, kick aliens with his size 13 boot and belt out one-liners, I don't think it's too much a stretch.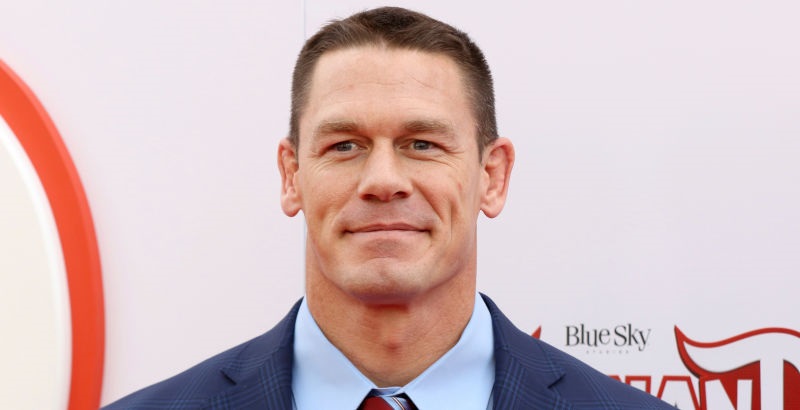 It's still early days for the project though as the studio doesn't even have a completed script for the film yet, let alone a director. What they do have though is an experienced production team filled with enough testosterone to pull this type of movie off –  with Brad Fuller, Andrew Form and of course Bay himself all set to produce the movie. In fact this is the type of movie that suits Bay and while I doubt he will direct this film, I think it's safe to say that it will match the style that we are used to getting from him.
I think the timing is perfect for a Duke Nukem movie, given that the games seem to take forever to develop and Hollywood is getting its love affair with mindless action movies all over again, it will be needed to revive interest in old Nukem. Now, if they can go ahead and release this film with a remastered version Duke Nukem 3D, they have gold on their hands. Hail to the king, baby!
Last Updated: January 23, 2018