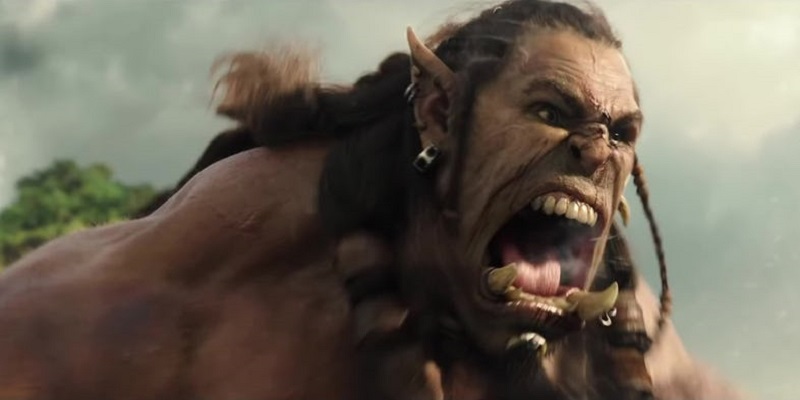 It's common knowledge that feature film video game adaptations suck, almost without fail. Sometimes it's a no-brainer that a game just doesn't translate well into a more narrative-based movie. Other times though, like with Warcraft: The Beginning, there is so much lore and background story going for it that you think it shouldn't fail.
Now to be honest, I actually quite enjoyed writer/director Duncan Jones' take on Warcraft and while it certainly rushed its beginning to a degree that it was easy to get lost, once it hit its stride, it was a fun and engaging movie that set up the potential for further chapters quite well. However, that doesn't excuse it from the many development issues that they experienced making the movie and the fact that, CGI aside, some parts of the movie felt a little hastily edited and slapped together. Surprising for a movie that was in development for nearly three years.
While I am hoping that we get to see more movies in the near future, it does appear as if production studio Legendary Pictures are a lot less keen since they didn't quite make the money they thought they would off the project. And, according to Jones, game developer Blizzard shares the studio's sentiments. The director, in a recent interview with Coming Soon, revealed that despite the movie having a considerable budget and a story that was written with heavy Blizzard involvement, the game dev house was less interested in making the movie than we initially thought: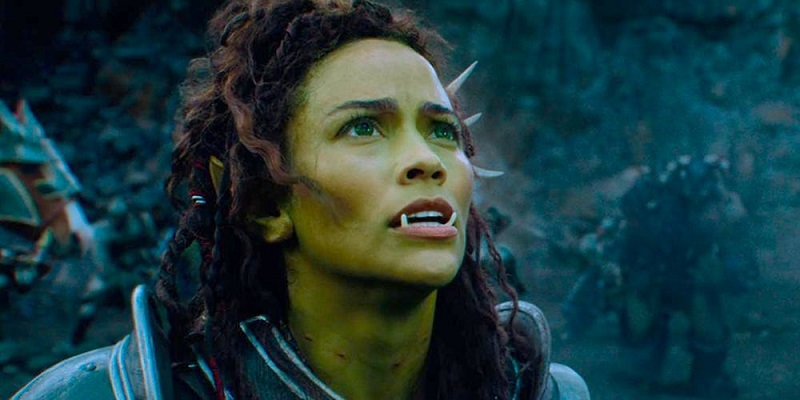 As far as doing a big studio film, I think more communication upfront about what it is we hope the project will be and agreeing on that upfront. Warcraft was a unique circumstance with no way around it. Too many voices, only because that was the nature of Warcraft. Blizzard are a company making a billion dollars a year just off the games. The movie was small potatoes for them. It really wasn't their priority. The game is how they pay their employees, not the movie. So for them the movie really had to serve the game, as opposed to the game and the film being separate things.
Jones also continued to say that behind the scenes politicking with the film studio also didn't make things any easier.
Then there were also multiple studios, Legendary were originally part of Warner Bros. and then moved to Universal. Then Legendary itself was bought by Wanda from China, there were producers changing during the course of the film. It was a very messy political situation. I would hope that even if I did another studio film it wouldn't be as fluctuating as that one was.
Now, I'm not so sure if this is just blame shifting from Jones, but it does kind of make sense. For Blizzard, the movies were never a big financial driver, nor their main focus. I do think though that if you're going to spend a lot of your money and reputation on a movie that you want to ensure that it is a success, which sounds unlike Blizzard.
If this is true though it's unlikely we will get any further Blizzard movies anytime soon, whether it be further stories in the Warcraft universe or something from StarCraft, Diablo or even Overwatch. I still think the Warcraft franchise has the potential for movies, especially now that the story foundation has been set and they don't need to worry about hurried world building and character establishment anymore. Perhaps Blizzard should do what everybody has been asking for ever since we first saw their amazing in-game cutscenes and aim more for the animation movie market, where they are already leaps and bounds ahead of many actual film studios.
Last Updated: February 27, 2018