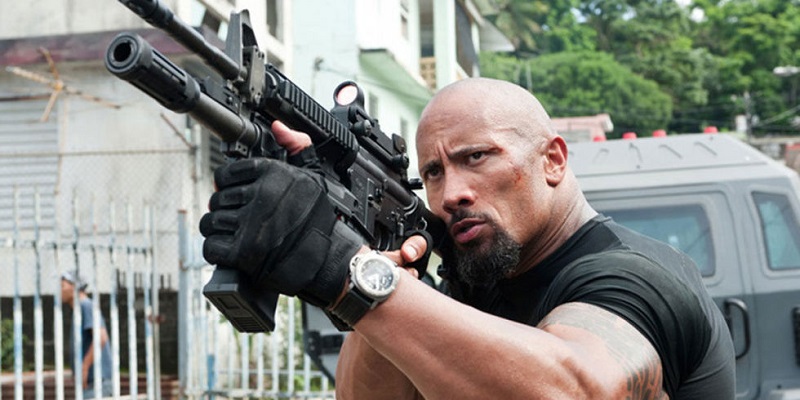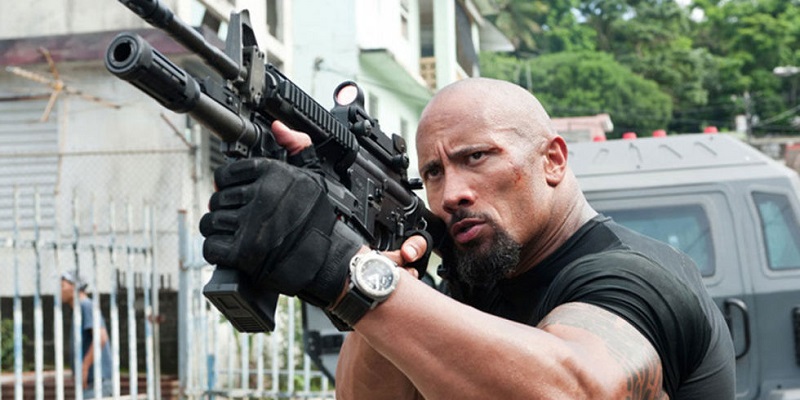 If you've watched the 8th film in the Fast and the furious franchise, also called Fate of the Furious, you will know that one of the most pleasing parts of the movie was the combination of Dwayne Johnson's Luke Hobbs and Jason Statham's Deckard Shaw. Not only do the duo provide the film with its most impressive action scenes, but their constant snark-laden interplay offers tonnes of comic moments. It might surprise you, but the pair are really a match made in heaven.
So it's good news for fans then that the producers have seen the incredible potential behind the actors and their characters and are looking to create a spin-off of the two on their own, according to a report from Variety. It will probably be devoid of any of the cars and other characters that are likely to get in the way of their butt-kicking shenanigans, as the two will essentially pair off as a compact team of Expendables – just with even more testosterone.
Another popular character from the latest film, though one who was underutilized in the film's many action scenes, who will be joining them is Charlize Theron's Cipher. Considering her role though is that of an antagonist, it's likely she will be facing off against the duo rather than teaming up with them. After all, with all that raging masculinity flying around the film would need some estrogen to brings things back down to earth.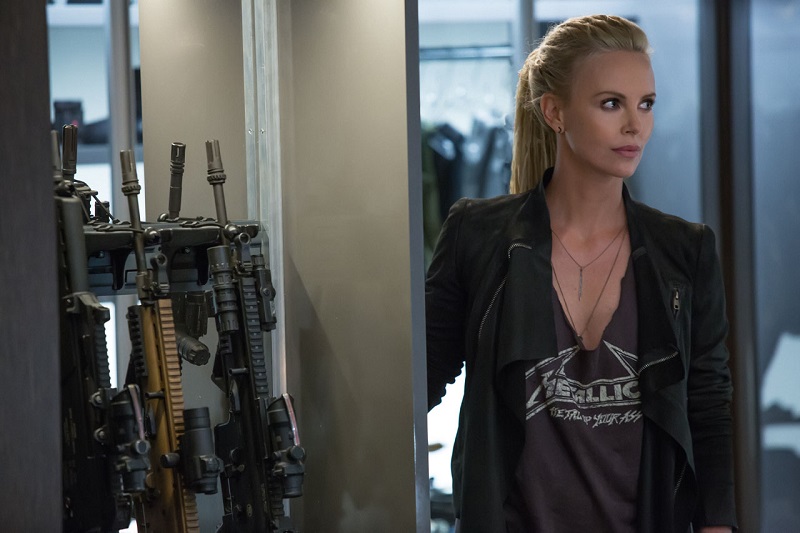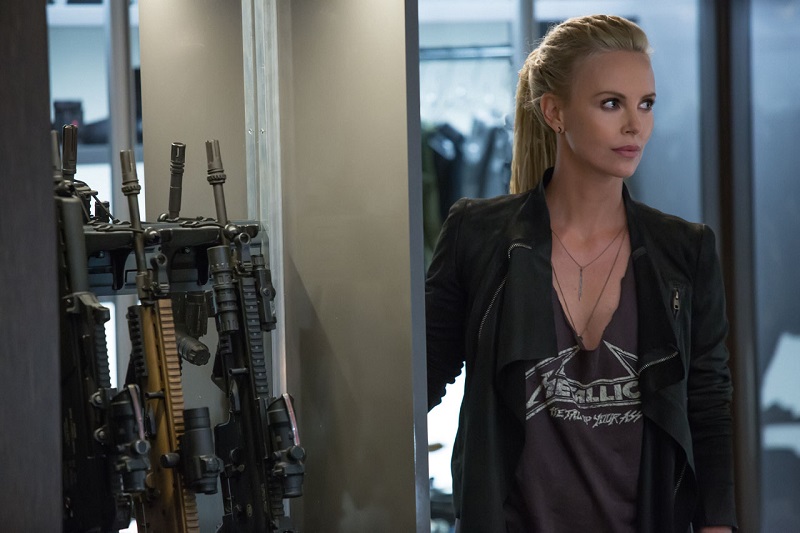 These are also just plans for now, as there is currently no confirmed script and no contracts have been signed with the actors as of yet, so there are no certainties that they are on board for this ambitious spin-off.  Though with the love that all three stars have received following the latest film and its huge box office success, it's likely they'll want to continue further with these characters. The report does indicate though that Chris Morgan, who has been the franchise's chief writer since Tokyo Drift, is working on the script for the film.
A spin-off has actually been considered by Universal ever since Dwayne Johnson joined the cast and fans fell in love with his character back in the brilliant Fast Five. They've just been waiting for the right idea to do this and with the incredible reception that the team of Statham and Johnson received in the latest film, the producers feel that this is the right angle to take for the spin-off.
I would love to see the two in action again, but I would like to point out that Kervyn already thought of the idea two weeks ago when he reviewed the film. I think Universal owes us royalties on all the hundreds of millions they're likely to make off this.
Last Updated: April 24, 2017